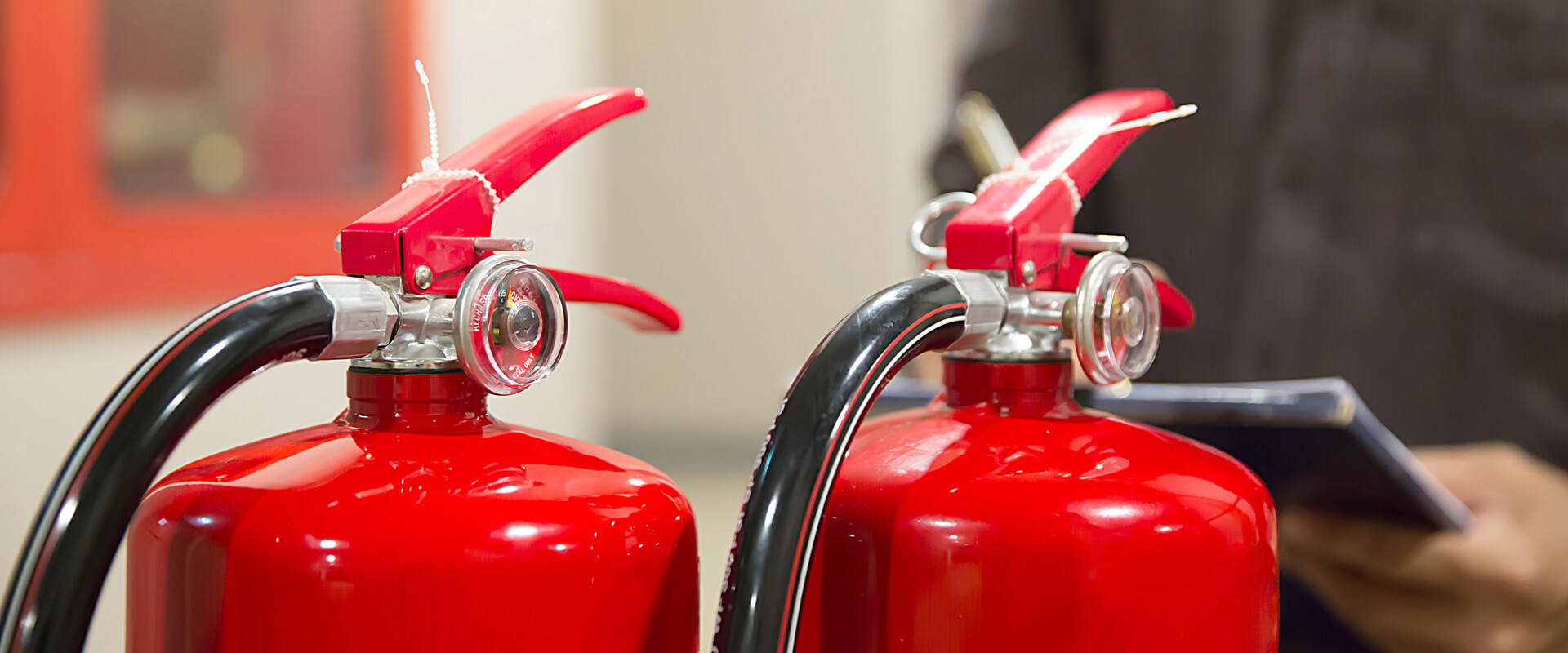 Building and fire safety
Everything you need to know about fire safety in your home or building
Your safety is our top concern – that is why we carry out fire risk assessments as required by law
We make sure that fire equipment is not damaged and that there are no fire risks in the communal areas. We do this regularly to make sure our residents are safe.
We have committed £250 million to implementing the Government's new building safety advice and are a part of the Early Adopters Group, who are leading the way in developing the changes recommended in Dame Judith Hackitt's review of building safety.
Aluminium Composite Material (ACM) cladding, as used on Grenfell Tower, has been removed from our buildings and we are now in the process of inspecting other homes covered by the new building safety advice.
We are working with the fire authorities and local councils to make sure all fire safety requirements are met and kept up to date.
£250m committed to new building safety works
We would also like to reassure our residents that all of L&Q's purpose-built apartment blocks:
received Building Control sign-off at the time of build
received approval from a licensed warranty provider after they were built
have an up-to-date fire risk assessment
We review these each year for our high-rise blocks (18 metres or above) and any recommendations are dealt with immediately or put into a programme of work to be completed as soon as possible
However it is still very important that you know what to do in the event of a fire, and how to reduce the possibility of a fire in your home or building.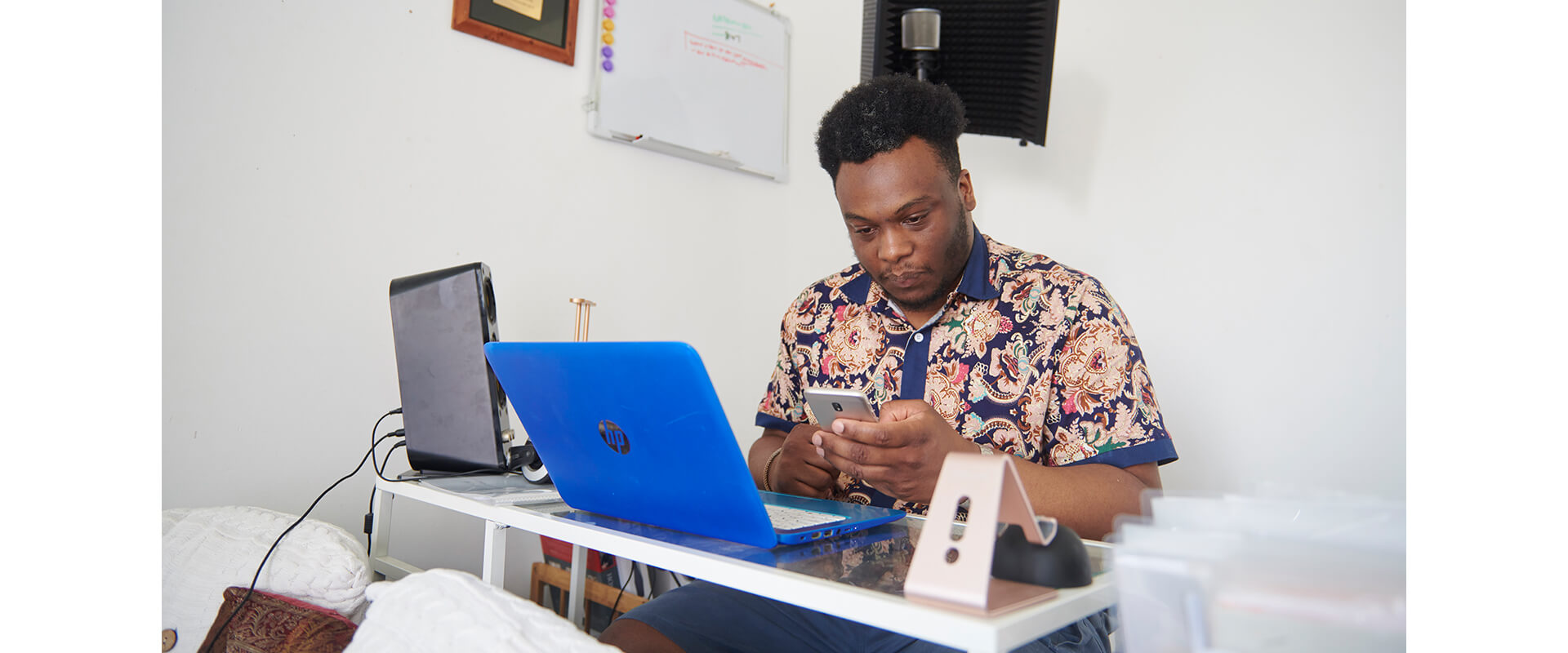 Request your building's Fire Risk Assessment (FRA)
An FRA will identify potential fire hazards, evaluate their risk and recommend any precautions or control measures that the building owner needs to put in place to remove or reduce these.
Coronavirus update
We're continuing to deliver essential fire safety works during the coronavirus outbreak
Get in touch
If you have any concerns about the safety of your building, contact our customer service centre online or by calling 0300 456 9996