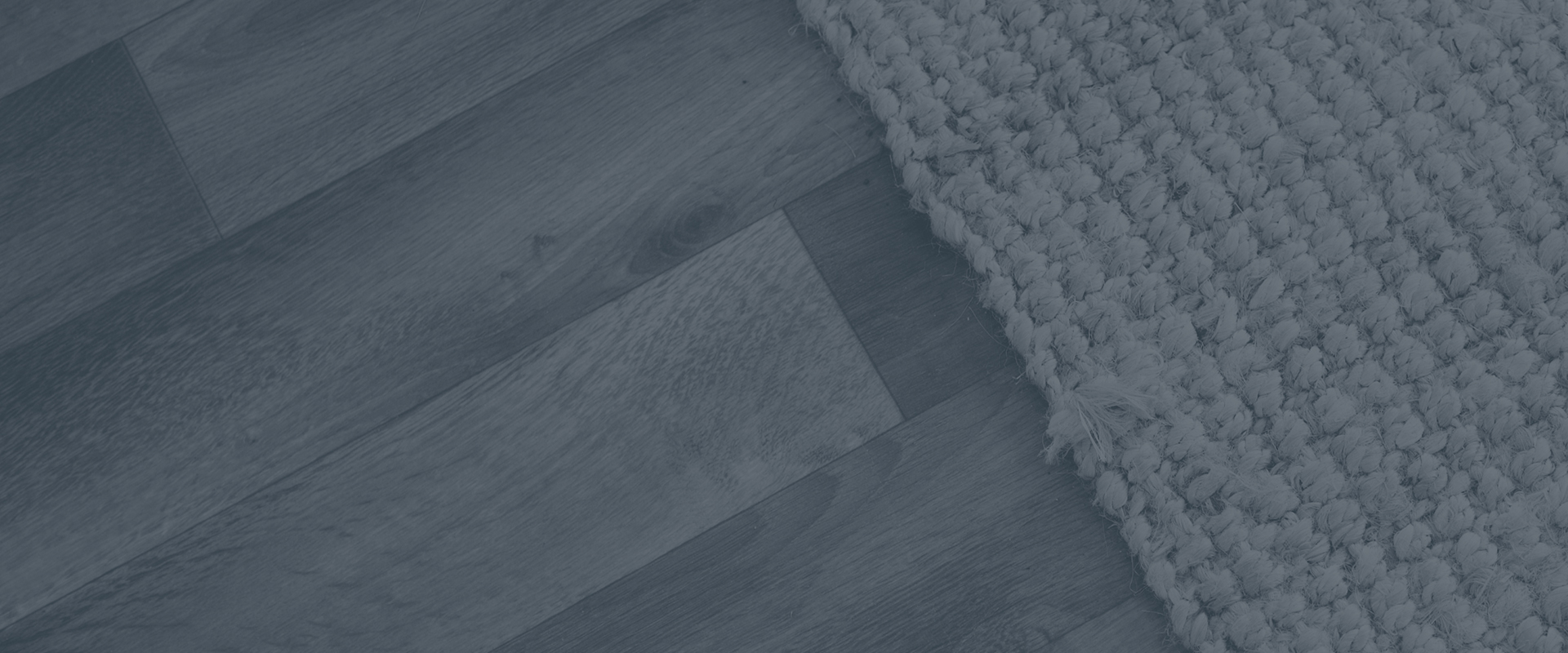 Social media
We have several social media channels you can follow us on for the latest news and information
We use a number of social media channels. These help us to keep you updated with the latest news, our latest developments and also give you an opportunity to talk with both us and other customers. You'll find links to the main channels below.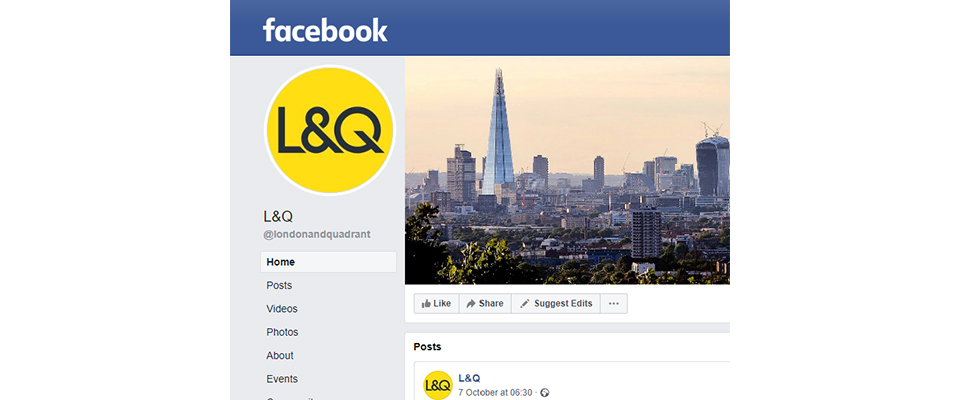 L&Q on Facebook
The L&Q Facebook page has been created to provide an opportunity for our residents to interact with each other, give us feedback or suggestions and receive information from us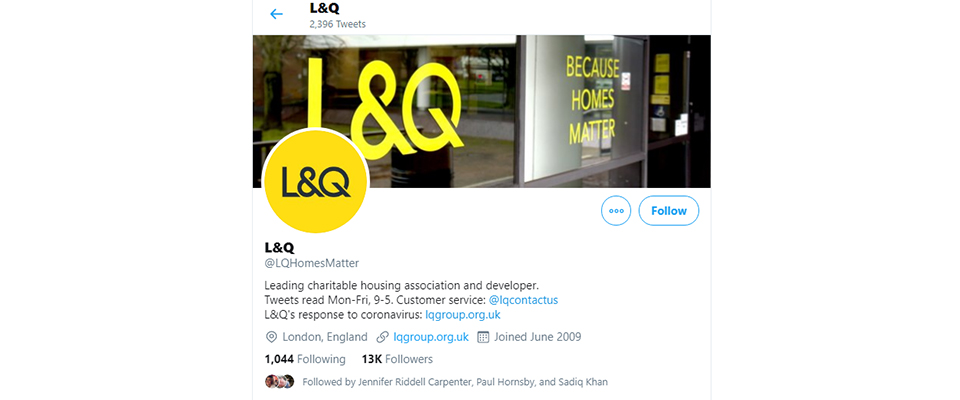 L&Q on Twitter
Our Twitter feed contains the latest corporate news from L&Q, information on events and commentary on the world of housing from our Chief Executive's blog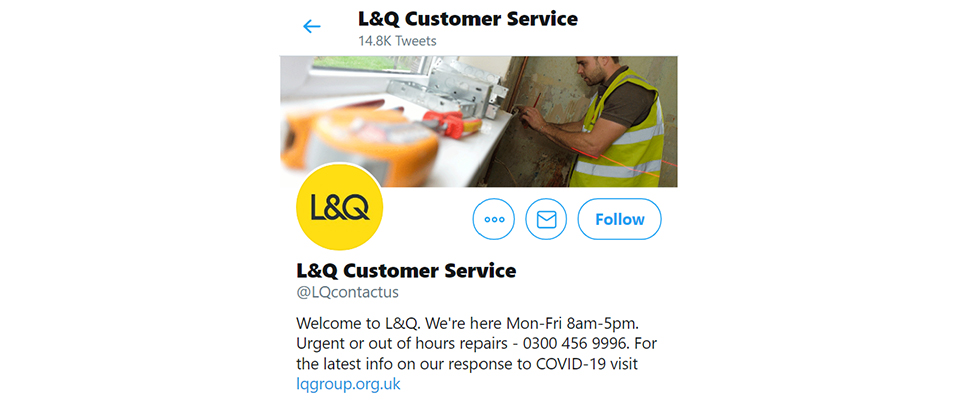 L&Q Customer Services on Twitter
The L&Q Contact Us Twitter account allows residents to get in touch with our customer service centre. The account is monitored between 8am and 5pm, please do not use this account to raise emergency repair requests
Social media policy
To make sure everyone feels comfortable we have developed some guidelines to keep in mind as you interact through our social media channels.
We know that most people will treat others with respect, but if we see something that will cause offence or you're not following the guidelines set below, you could see your posts removed.
If unacceptable behaviour persists, you may be banned from participating on our social media channels.
Be respectful
The L&Q Facebook page and Twitter accounts are open forums for our residents to discuss L&Q and subjects related to being an L&Q customer.
Please do not post any statements that could be offensive or insulting to others. Avoid identifying or discussing other individuals.
Any posts that include profanity, religious, political content, or are off topic and could be deemed offensive to others will be removed wherever possible
Hateful language of any kind will not be tolerated. Anyone posting content of this nature will be reported and banned from our channels.
If you are offended by any posts we'd encourage you to report the content to the relevant platform.
Protect yourself
Please avoid posting any personal information.
Any posts that include an email address, phone number, mailing address, date of birth or other personal information will be removed.
Facts first
Please avoid posting any false or misleading information about L&Q or any third party contracted by L&Q.
If there are issues in the media feel free to ask questions so that we can provide you with as much detail on the issue as possible.
Please avoid posting any content that is untrue or speculation regarding L&Q.
Not a billboard
Please avoid posting any messages that serve as advertisements or self promotion
Any links, images, or messages posted to our wall or newsfeed posts which promote yourself, an off topic event or your business will be removed.
We are here to help
We're aware sometimes things do go wrong.
If you have a complaint about L&Q or an experience related to a service provided by L&Q, it is okay for you to share your experience on our social media channels.
However, to make sure your complaint is registered we recommend you contact us.
Follow us for all the latest L&Q news and updates