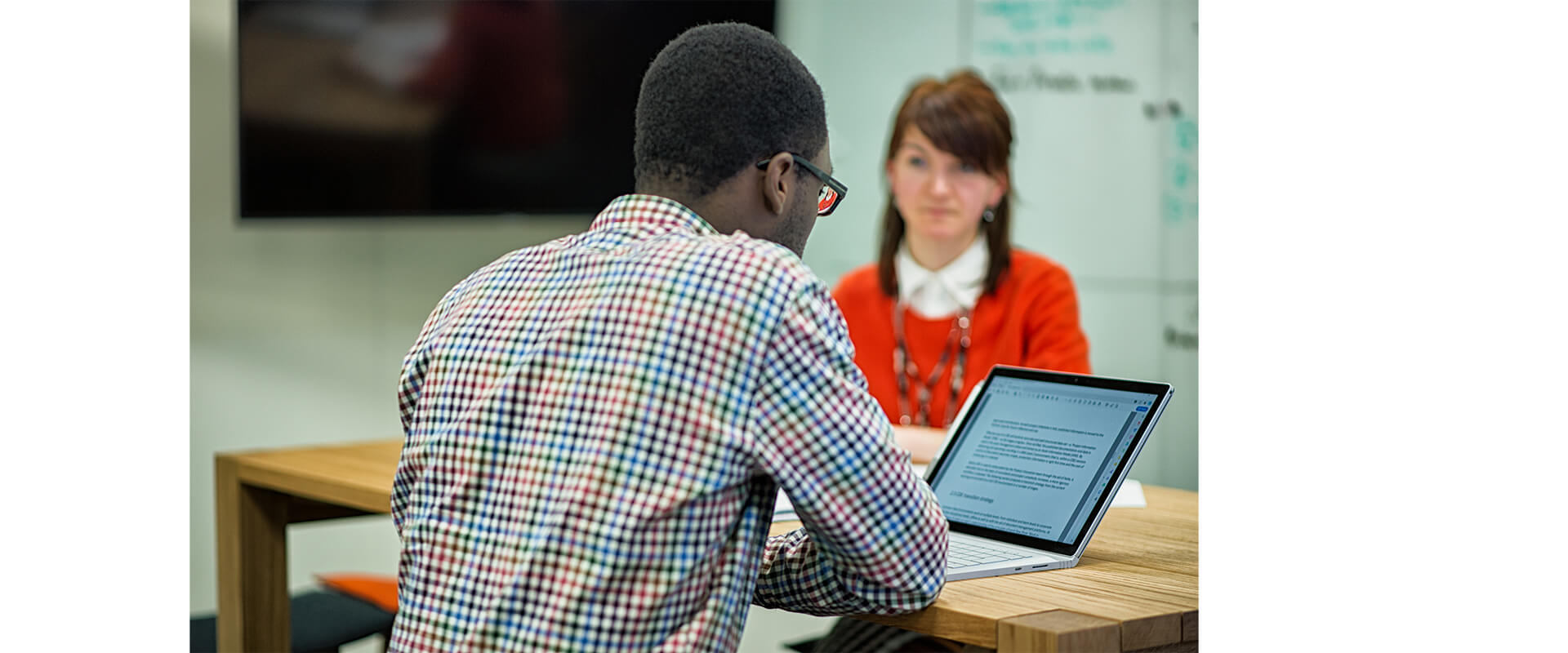 Employee benefits
We know we need to provide a great working environment to attract the best people
Holidays, leave and family-friendly policies
We offer a generous annual leave entitlement and allow our people to take a range of paid and unpaid leave.
There are generous maternity and paternity allowances along with paid leave for carers and new grandparents.
Fathers, second parents or partners (inclusive of same-sex couples and regardless of gender identity) can take up to four weeks leave to care for their child.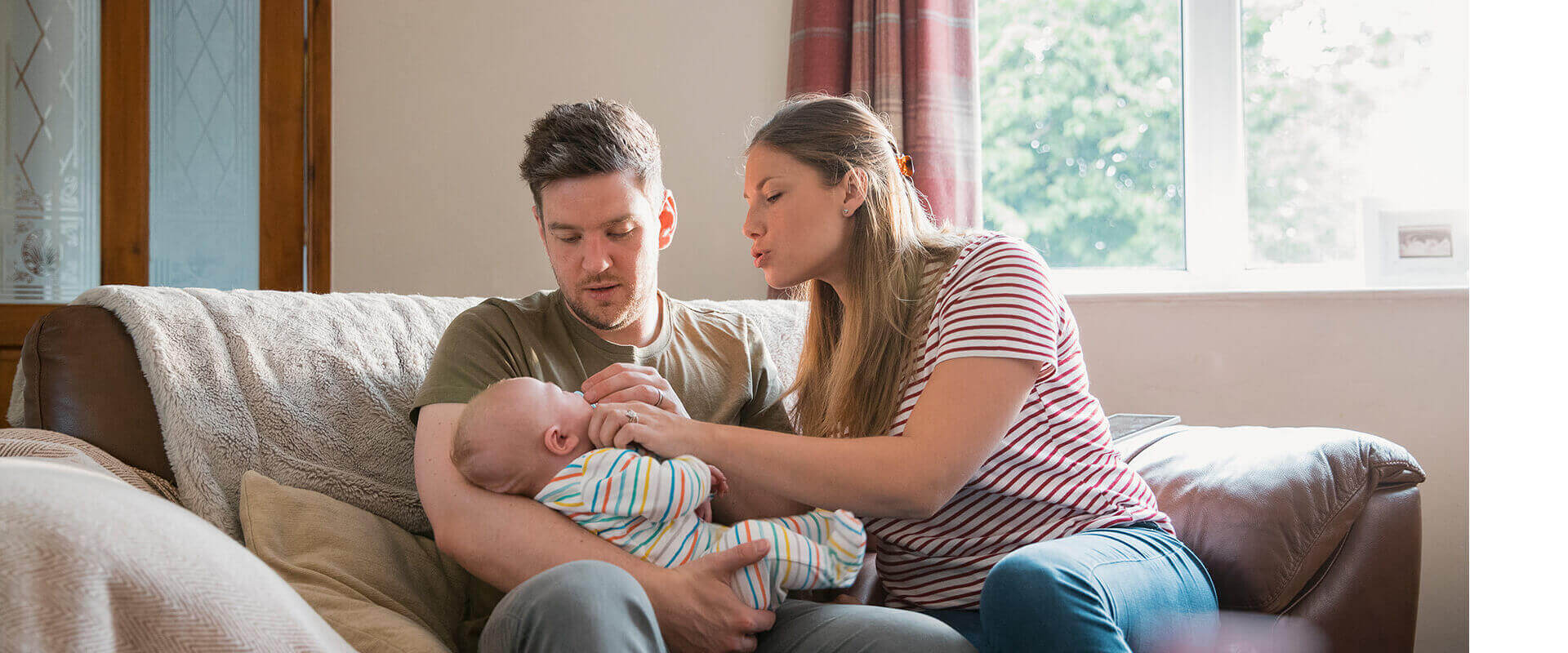 Family-friendly benefits
Read about the different family-friendly schemes available to our employees
---
Pensions and other financial benefits
To help our people save for their retirement, we offer market-leading employers pension contribution rates.
Our people can donate directly to charity through payroll, saving on income tax payments on any donation.
We work with London Plus Credit Union to provide fair, ethical and affordable financial services.
Any of our people can be nominated for a one-off bonus to recognise an action that epitomises our values or exemplifies role model behaviour.