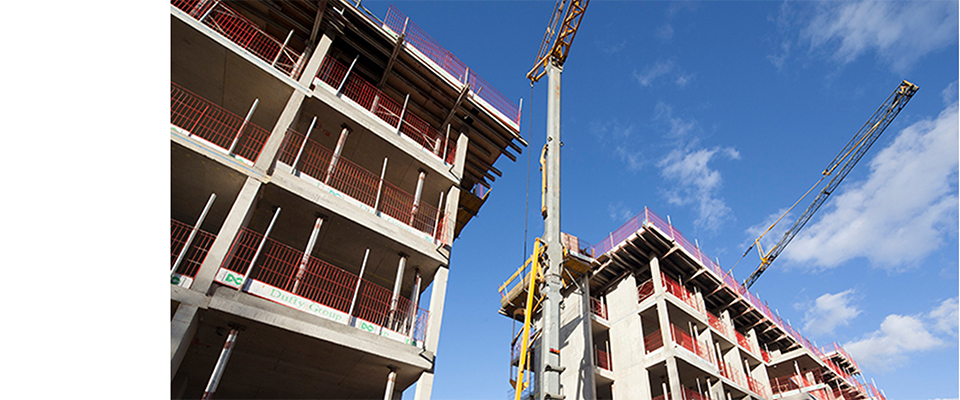 Investors
Being open and transparent is at the heart of our work – that is why we publish information about our actions, spending and performance
We use our financial strength and robust approach to risk management, business planning and stress testing to take measured risks on a long-term basis.
One of the great advantages housing associations have, when compared to other organisations, is that we can use our financial strength and patient capital to take a long-term view doing what is best for our residents, their homes and their communities.
We do not make dividend distributions; our annual surplus acts as a buffer against changes in our operating environment and, over the longer term, finances our growth ambitions.
£915m
Turnover in 2020
(2019: £937m)
£414m
Surplus in 2020
(2019: £202m)
£279m
Operating surplus in 2020
(2019: £305m)
Be aware
We are aware of a fraudulent document and website claiming to be publicising an L&Q investment opportunity.
We can confirm that neither the document "L&Q Bond 2020/21 Investment Guide" nor the linked website are genuine, and would urge anyone in receipt of the document, or who has had any interaction with those responsible for it, to report it immediately to Action Fraud on 0300 123 2040 or at
www.actionfraud.police.uk
We take any attempt to defraud L&Q, our customers or partners extremely seriously. This document and the website have been reported to Action Fraud by L&Q, and we are seeking legal advice on further robust action.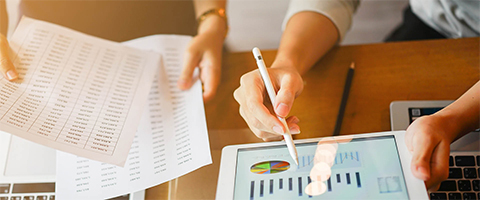 Investor information
Take a look at our latest quarterly trading updates and reports for investors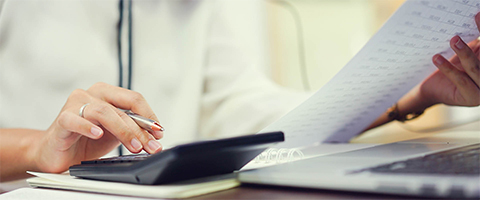 Financial performance
Every year we report on our financial performance and results. Read our latest financial report for 2019/20