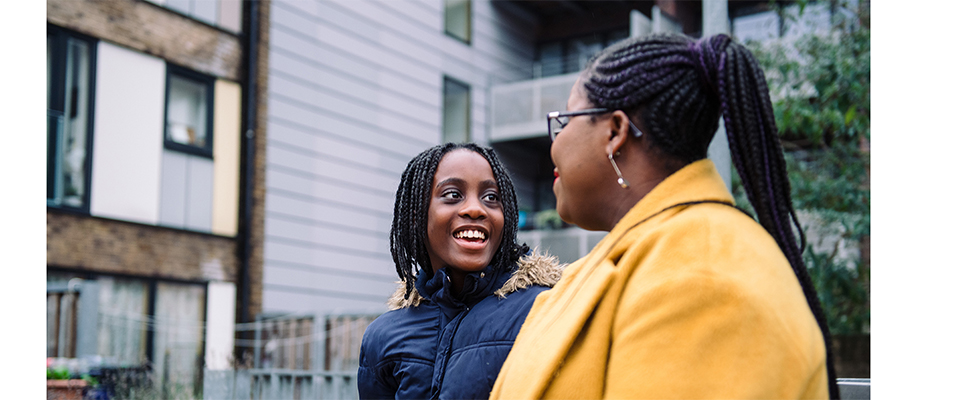 L&Q community
We support our neighbourhoods to create thriving and sustainable communities
As a charitable organisation, our role goes beyond providing homes and housing services. We are a long-term partner in the neighbourhoods where we work.
The ongoing involvement in our communities is as important to us as it is to you.
This year, our work to transform communities has continued, with another £7 million invested through the L&Q Foundation.
This investment is helping our residents to lead independent lives, secure employment and transform the fabric of our neighbourhoods.
Follow us for all the latest L&Q news and updates