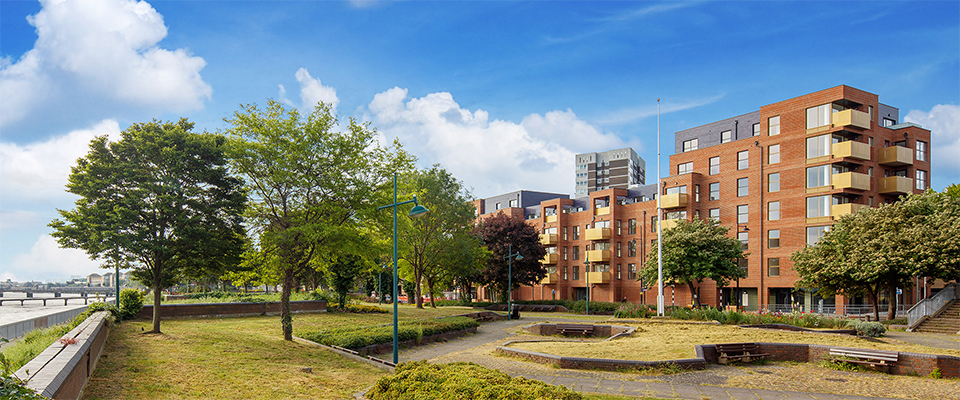 About L&Q
We create better places to live by delivering high quality homes, neighbourhoods and services that people can afford
At L&Q we believe passionately that people's health, security and happiness depend on where they live.
We house around 250,000 people in more than 105,000 homes, primarily across London and the South East – but we're more than just a registered charitable housing association.
We create better places to live by delivering high quality homes, neighbourhoods and housing services that people can afford.
With nearly 60 years' experience, we have what it takes to do things right and provide long-term support to our communities where they need it.
Our five-year Corporate Strategy
Our five-year Corporate Strategy sets out our ambitions and our three major priorities
57
years dedicated to delivering quality homes and services
105,000
homes provided – primarily across London and the South East
250,000
people live in our homes and neighbourhoods