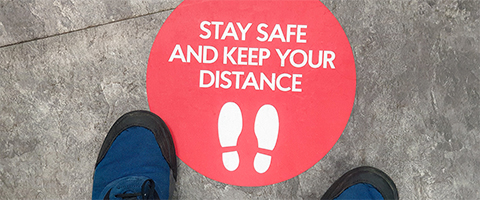 Coronavirus safety
We're doing all we can to keep you safe and protect the services that are most important to you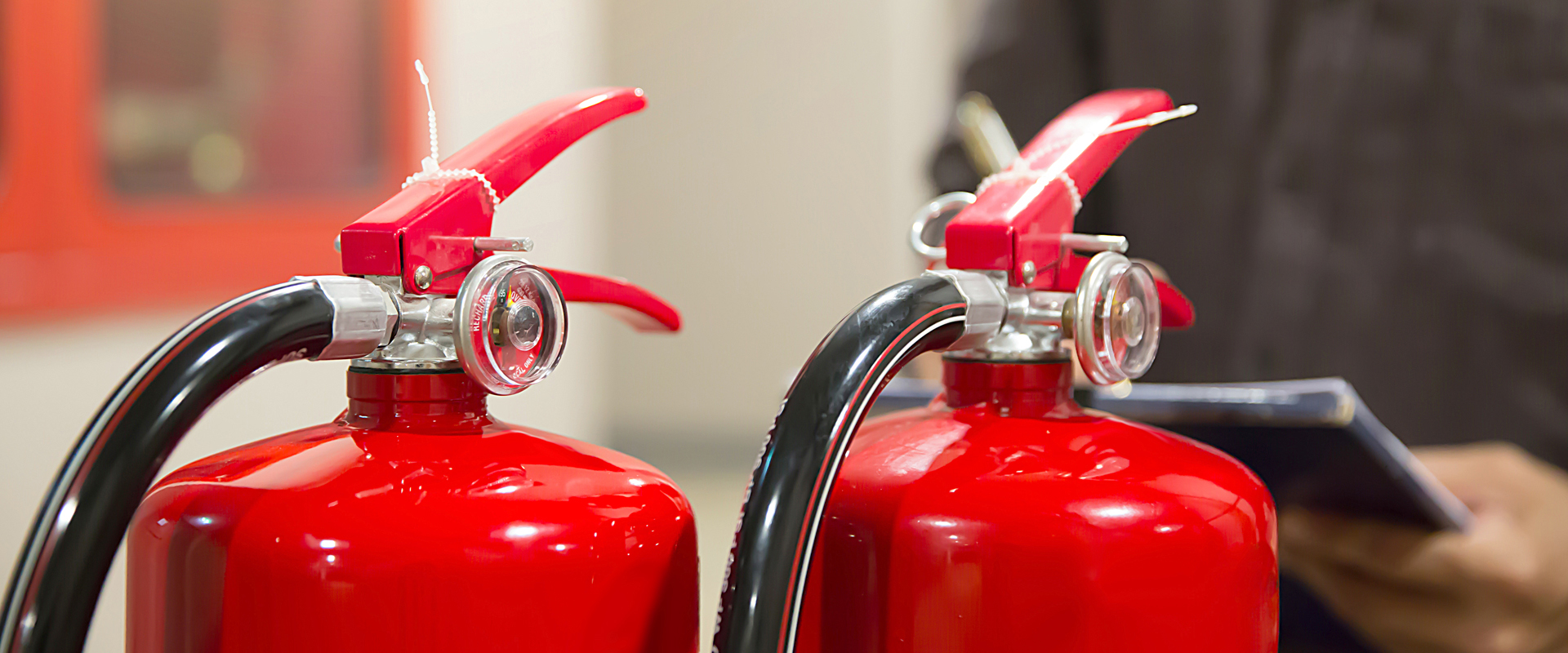 Building and fire safety
It's very important to know what to do in the event of a fire, and how to reduce the possibility of a fire in your home or building
We build homes for sale or rent across the country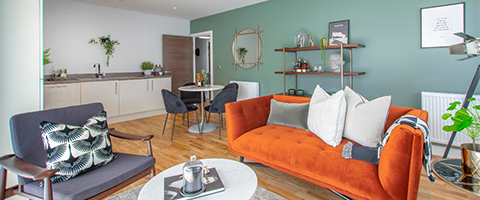 Homes for sale
L&Q is one of the UK's leading housing developers. We deliver new homes for sale across the country available through shared ownership, Help to Buy and outright sale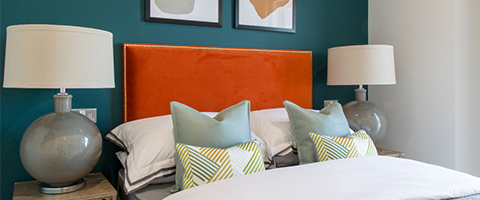 Homes to rent
With nearly 60 years' experience, L&Q is one of the UK's longest standing landlords providing affordable, well-managed homes. Choose from our affordable and market rent properties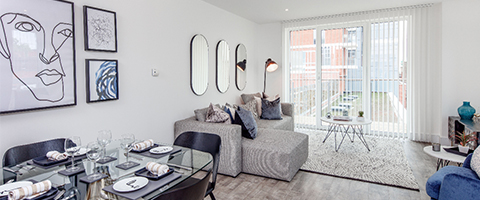 Homes for resale
L&Q offer pre-owned shared ownership homes, also known as resale homes. Choose from a selection of traditional houses, flat conversions and homes in new developments
---
We develop better ways to live through delivering better places to live.
At L&Q we believe passionately that people's health security and happiness depend on where they live. That why we're more than a registered charitable housing association.
We create better places to live by delivering high quality homes, neighbourhoods and housing services that people can afford.
With nearly 60 years' experience, we have what it takes to do things right.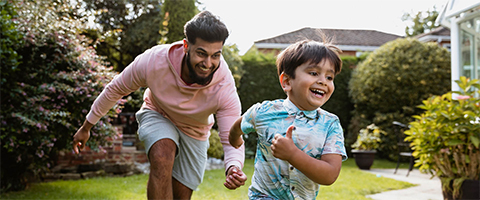 Our purpose
As a charitable organisation, everything we do begins with our social purpose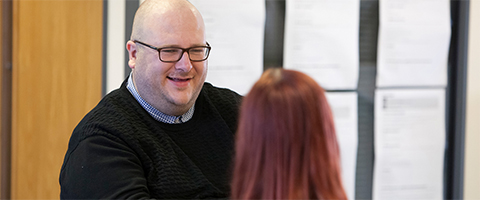 L&Q Foundation
In the past year, the L&Q Foundation have invested more than £7m to make a difference to our residents and wider communities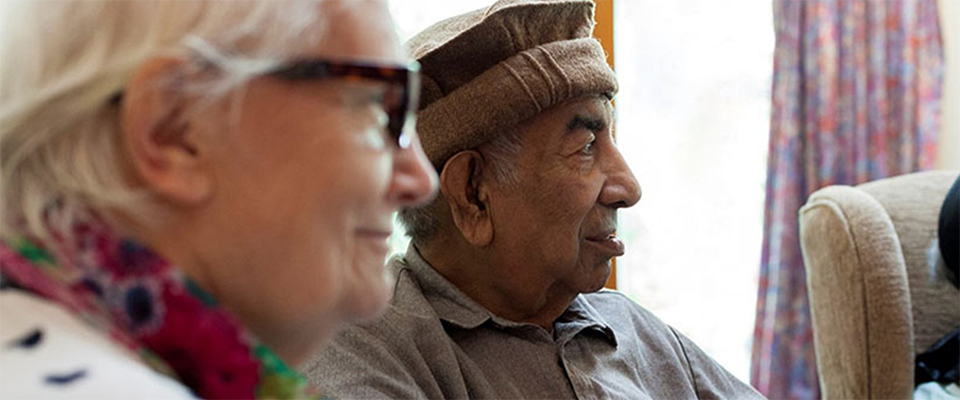 L&Q Living
Our dedicated care and support service houses more than 6,500 people primarily across London and the South East
View our latest news
You'll find all the latest news, updates and reports in our media centre, as well as contact details for our press office
Follow us for all the latest L&Q news and updates