 Rehousing
Our rehousing service provides homes directly to L&Q residents who face an urgent need to move
Our rehousing service is temporarily closed to new referrals
We're sorry, but we've temporarily paused new referrals to this service while we work through the number of families currently waiting to be offered a home.
As we have to offer most of our available properties to the local authority, only a small number each year are available to our rehousing service. Currently, there is a wait of 12-18 months for those who are registered to the service.
If you're concerned about your safety while you remain in your home, please get in touch with our customer service centre by calling 0300 456 9996.
---
Alternative options
Depending on your needs and personal circumstances, you may want to consider these alternative options:
Applying to your local council's housing register
Older people's accommodation with L&Q Living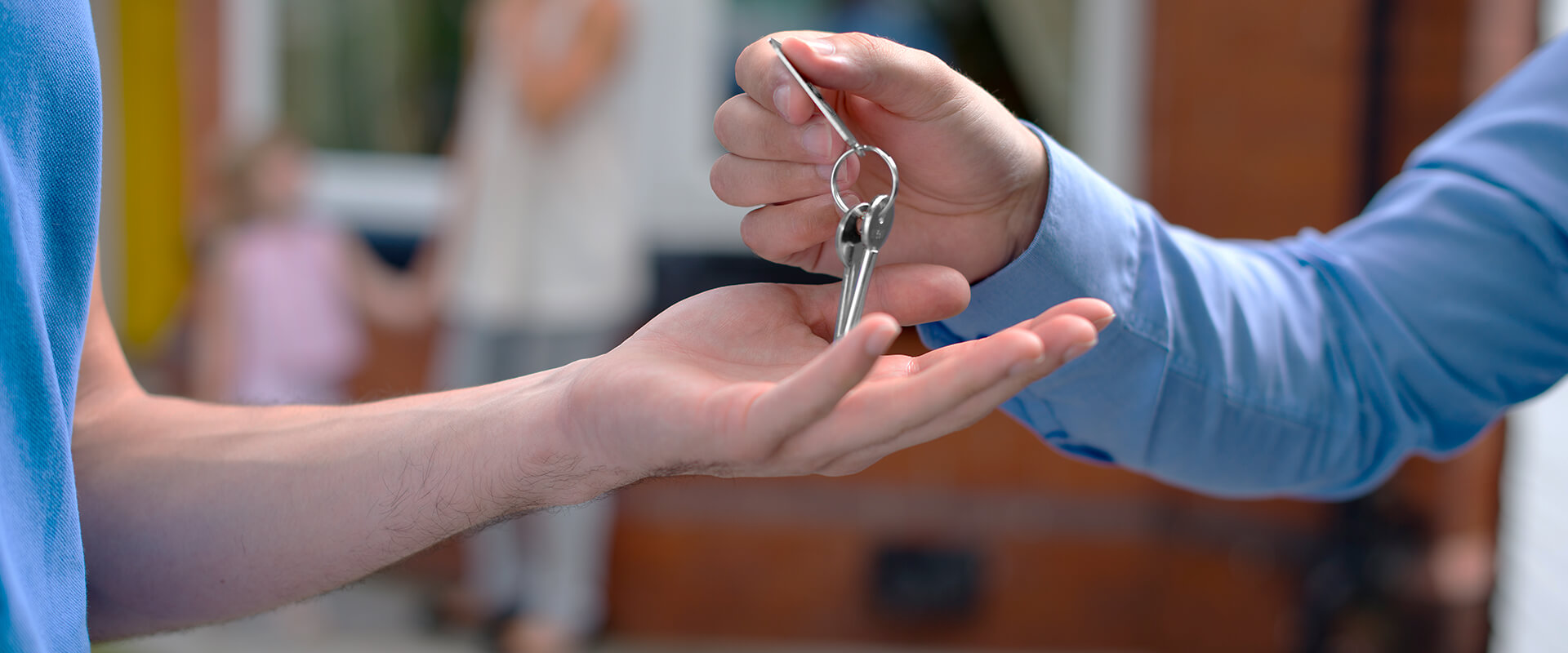 Mutual exchange
We know that many of our residents like to move via a mutual exchange. So, we've enhanced this service to make it easier for you to advertise your property, apply for an exchange and complete the process
---
Medical considerations
We've temporarily paused referrals to our rehousing service, and will not assess any new medical applications submitted after 7 February 2022.
If you submitted a medical application before this date, please note that an independent medical advisor will still make an assessment on our behalf – and we'll base our decision after receiving the results of this assessment.
Once we've assessed your application, we'll contact you to talk about your housing options and how we can help you further.
Here are a couple of scenarios we may consider to be an immediate and urgent need to move:
You may have an immediate and urgent need if you live in a third-floor flat without a lift, have a deteriorating medical condition which means that you can only manage one flight of stairs at a time, and because of this you are now confined to your home and reliant on friends and family to deliver shopping to you.

You may have an immediate and urgent need to move if you live in a two-bedroom house with your children and have a deteriorating medical condition which means that you are now permanently wheelchair bound, so you need a level access property with adapted bathroom and kitchen facilities.
Please be aware that both of these examples would need verification from our independent medical advisor.
---
Things to consider
Referrals to our rehousing service are temporarily paused. We'll announce any updates to our service on this webpage.
Due to local arrangements, we're unable to directly offer any of our properties in the London Boroughs of Lewisham and Tower Hamlets. If you would like to live in Lewisham or Tower Hamlets, you'll need to register with the following services:
Get in touch
For more information about registering with an external housing service, please contact our customer service centre or your local Lettings team