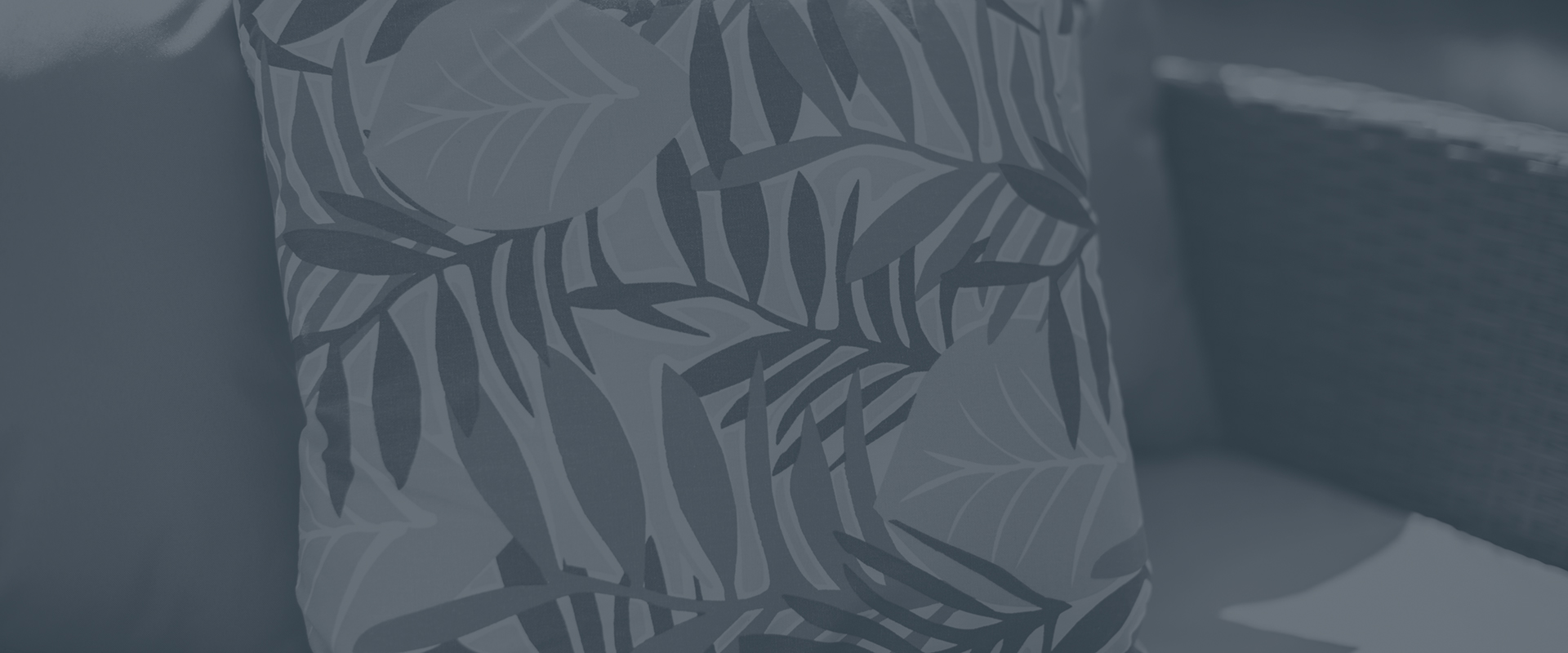 Transfers
The Choice Based Lettings scheme lets you have a greater say in where you want to live
Our internal Choice Based Lettings System - ELLC currently remains suspended.
You can still access the system but no properties will be placed on there for you to bid as yet.
The Choice Based Lettings scheme
Choice Based Lettings (CBL) is a transfer scheme which allows you to bid for available homes you are interested in rather than waiting for homes to be allocated by L&Q, giving you more control and choice in where you wish to live.
Almost any resident currently living in an L&Q home may apply for a transfer. The only exceptions are residents who hold starter tenancies, are in the probationary period of a fixed-terms tenancy or who live in agency managed schemes.
However, as demand for transfers far outweighs our supply, we restrict our transfer list to those residents actively looking for a move.
If you are interested in joining L&Q's transfer list, please email our customer service centre, so we can understand why you are looking to move.
Please note you may not automatically be given this option unless you are a high priority case as outlined in the bandings:
Band 1: Decants
Band 2: Under occupiers
Band 3: Priority cases
Band 4: All other transfer requests
If you are approved, you will be sent login details enabling you to bid using the Choice Based Lettings scheme.
All residents applying for a transfer will also be expected to register with HomeSwapper, the UK's largest home-swap service, which is free to all our residents.
For more information, please visit our mutual exchange page.
We also recommend that you explore all your available options, such as other mutual exchange schemes, other rental and ownership products or the private sector.
Medical considerations
If you wish to have medical reasons taken into account, please complete a Medical Assessment form (PDF) to accompany your application.
We'll then pass your application to an independent GP to make an assessment on our behalf based on the information on the form and any supporting evidence you provide.
How to bid
Our available homes will be advertised Wednesdays to Mondays on the Choice Homes website (currently suspended).
The website provides a guide to the symbols which accompany every advert on the Key Symbols guide page.
You will be able to bid on up to two homes each week by using any of the following methods:
Online on the Choice Homes website (currently suspended)
Telephone the ELLC Choice Homes bidding hotline on 0845 650 4125. Select your preferred language and follow the instructions (call charged at local rate)
Text 07881 486526 (message charged at standard rate). Your message must include:
Your Unique Reference Number followed by a space
Your Password, followed by a space
The Property Reference Number (if you are bidding for two homes, both numbers separated by a space)
Your message will look something like this: 28975 23/06/1966 15001
Please take care to enter your details correctly, we do not accept responsibility for text messages that are not received.
Once you have sent the text you will automatically receive a text to tell you if you successfully managed to place a bid or not.
Things to consider
You can only bid on L&Q homes and you can not bid for anything larger than the need of your family. However, you can bid for any property up to the size you require.
For example, if you require a four bedroom home you can bid for homes with three bedrooms and four bedrooms.
If you try to bid for a home that you are not eligible for, it will not be accepted.
We will indicate those homes being let at affordable rent by using the relevant icon and/or including the term in the marketing text.
When bidding closes, the bids received for each home are ranked according to your banding and time spent waiting on the transfer list.
As homes are advertised Wednesdays to Mondays each week, successful residents will be contacted from Tuesday onwards to arrange viewings.
Bidding exclusions
You will not be allowed to use or bid on our Choice Based Lettings scheme if you have arrears of £1,000 or more.
You will be required to clear all outstanding arrears before we can offer you a property. If you are unable to clear rent arrears the home will be offered to the next application on the list.
If you are affected by the size criteria and can not move due to arrears you should contact us to discuss this.
We also reserve the right to exclude residents from bidding if you are in breach of your tenancy agreement, for example antisocial behaviour or if your current home has not been kept in a suitable condition.
Due to local arrangements we're unable to advertise homes in the boroughs of Bexley and Lewisham. Residents who wish to live in Bexley will be required to register with Bexley Allocation Service and residents who wish to live in Lewisham will be required to register with Lewisham Homesearch.
For more information about registering with an external service, please contact our customer service centre or your local Lettings team.
If you are unable to access the internet at home or through other sources, for example family member, friends, public library then please contact your local Lettings team to discuss your options.