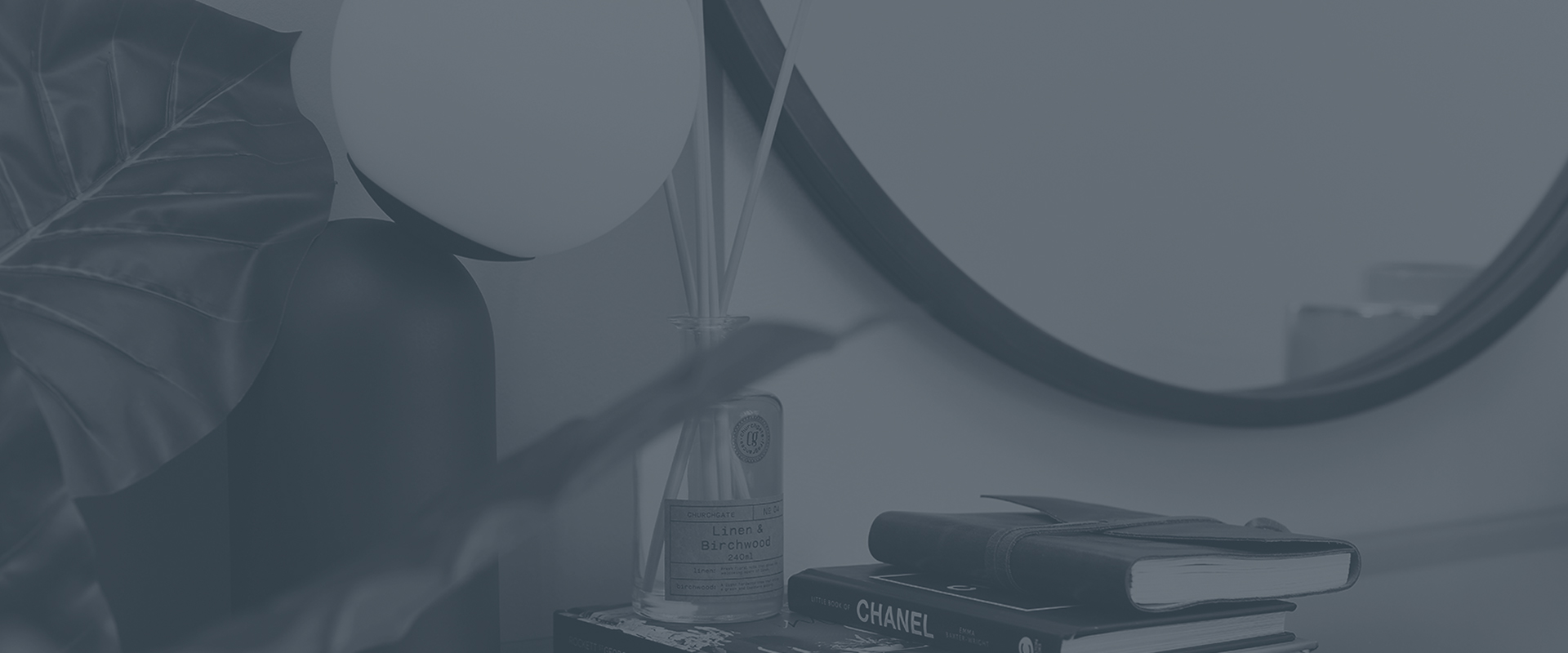 Moving home
Our guides will take you through the different processes if you'd like to move home
There are times when residents would like to move home. It could be their family has grown and the home is overcrowded, or there may be other reasons for wanting a transfer - we do our best to help no matter the reason.
The reality is that in London there are more people living in unsuitable accommodation than there are decent homes for them to move to.
At L&Q we do our bit by building new homes and improving the ones we already own.
From the surveys we carry out, residents tell us they are generally happy with where they live and the service we provide.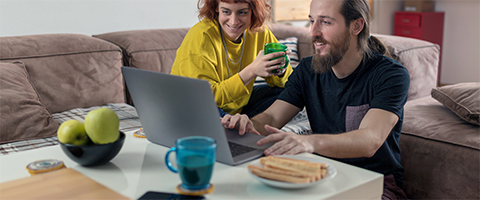 Transfers
The Choice Based Lettings scheme gives you more control and choice and allows you to bid for available homes you are interested in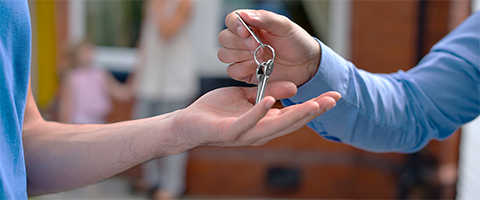 Mutual exchange
A mutual exchange is where two of more tenants exchange tenancies and move permanently into each other's homes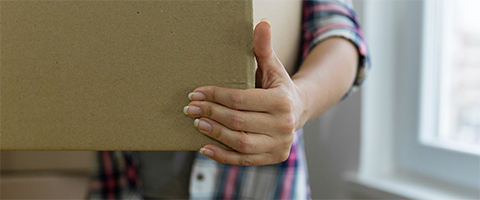 Downsizing
Downsizing helps us to make better use of our housing stock and provide good quality homes to more people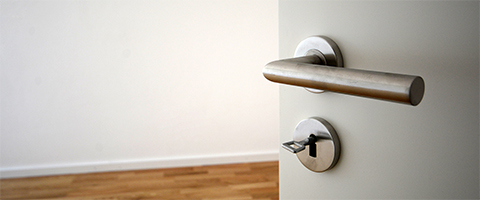 Ending your tenancy
We've put together step-by-step explanations of what you need to do if you'd like to end your tenancy