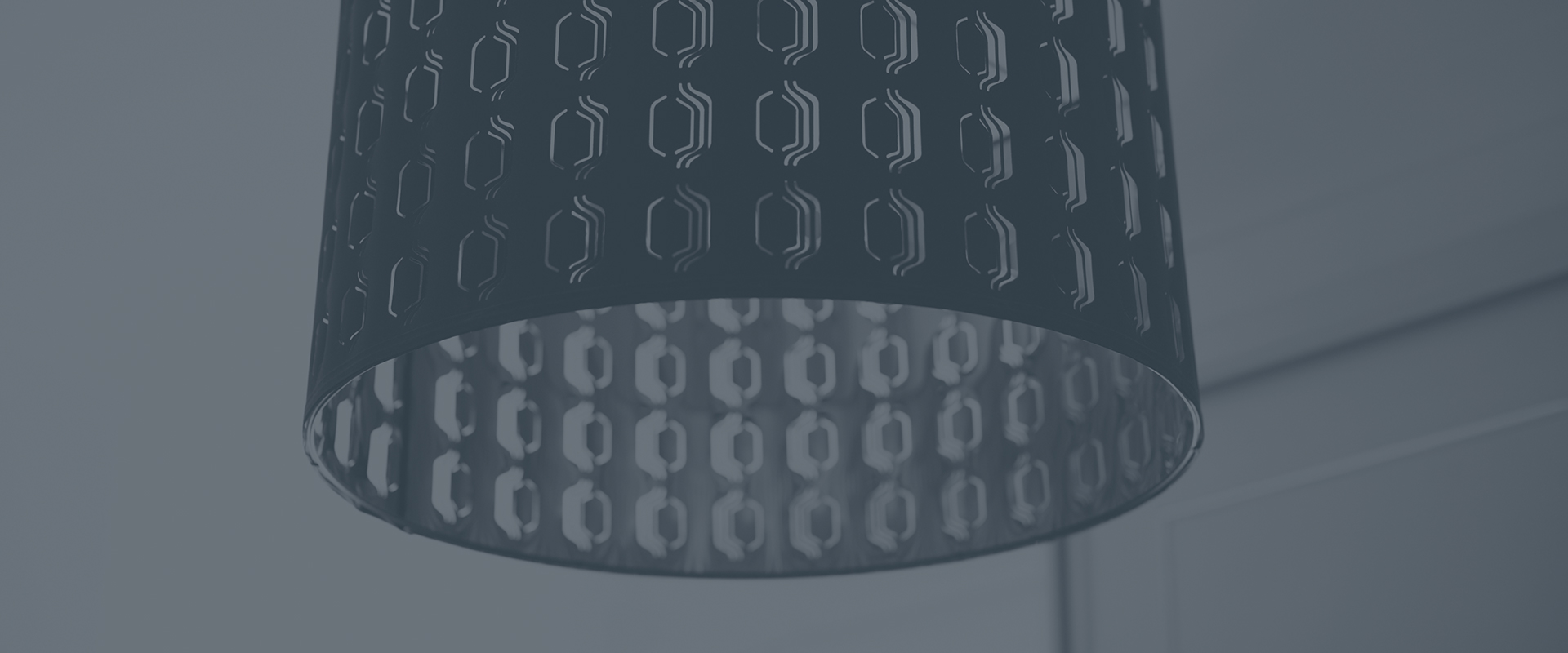 Mutual exchange
Swap your home with another tenant
Coronavirus update
Our mutual exchange service started again on 13 July 2020, and to begin with we focused on processing the backlog of applications we had since before lockdown began.
We're now working through all mutual exchange requests we had prior to 12 July 2020.
Any applications we've received from 13 July 2020 will then be processed in date order.
So if this applies to you, we'll be in touch soon about next steps including details of the exchange process and the deadline date for approving your application.
Mutual exchange
A mutual exchange is where two or more tenants exchange tenancies and move permanently into each other's homes. It's an option you may want to consider if you're assured as low priority on the housing register.
Am I eligible to exchange?
If you're the holder of a secure, assured or fixed-term tenancy and have passed your probationary period, you'll be eligible to request permission to carry out a mutual exchange with:
another L&Q tenant
a tenant from another housing association
a local council tenant
You must get permission from both landlords before an exchange date can be agreed. Even after you have permission to exchange, if your rent account is in arrears the exchange on the agreed can't take place
We will not unreasonably withhold permission to exchange. Reasons why we might refuse are set out by law.
Find someone to swap homes with
To help you find an exchange, we recommend that you register for free with HomeSwapper – the UK's largest online mutual exchange service.
Through this service, you'll be able to search for suitable properties and let others view your home.
Another free online mutual exchange service is ELLC Choice Homes. To sign up with this service, please visit the ELLC Choice Homes website (currently suspended).
You may also be able to find an exchange by advertising in local shops and papers or speaking to family and friends.
What to know before swapping
Make sure you look carefully at the properties condition and decoration and that you're satisfied – properties are taken as seen.
It's illegal to offer or accept an incentive to make an exchange happen. If you have concerns regarding any potential illegal or fraudulent activity, please contact us on 0300 456 9996 straight away.
Getting permission
If you have found someone to swap with, you'll need to complete and return our Mutual Exchange Request form (PDF) as soon as possible.
If you wish to exchange with a tenant who doesn't rent their property with us, they'll need to contact their own landlord to complete an application form.
Once an application form has been received by all parties we'll check if you're eligible.
Then we'll arrange an appointment to inspect your home. This is necessary to assess the condition of the property and make sure there is no damage or alterations.
After the inspection we'll let you know of any work that needs doing before the exchange can go ahead.
If the person you want to swap with is not an L&Q tenant, we'll write to their landlord to request a reference. We'll also forward them a reference for you.
A decision will be made within 42 days of receiving your completed request form and you'll receive a letter either granting or refusing permission.
Please note that if you swap homes without permission or after permission has been refused, you'll be expected to move back into your original home.