 Mutual exchange
What is a mutual exchange?
A mutual exchange is where two or more tenants exchange tenancies and move permanently into each other's homes.
It's an option you may want to consider if you do not qualify for a direct offer through our rehousing service.
Mutual exchange eligibility criteria
If you hold a secure, assured or fixed-term tenancy and have passed your probationary period, you may request to carry out an exchange with:
another L&Q tenant
another housing association tenant
a local council tenant
Please note that you must get permission from both landlords before an exchange date can be agreed upon.
If your rent account is in arrears the exchange may not take place – even after you have permission to exchange.
We will not unreasonably withhold permission to exchange and the reasons why we might refuse are set out by law.
Find someone to swap with
To help you find an exchange, we recommend that you register for free with HomeSwapper or House Exchange.
Both these services allow you to search for suitable properties and let others view your home.
You may also be able to find an exchange by advertising in local shops and papers or speaking to family and friends.
What to know before swapping
Make sure you look carefully at the property's condition and decorations and that you are satisfied – properties are taken as seen.
It's illegal to offer or accept an incentive to make an exchange happen. If you have concerns regarding any potentially illegal or fraudulent activity, please get in touch with our customer service centre on 0300 456 9996.
Getting permission
If you would like to exchange homes with someone who doesn't rent a property with us, they will need to contact their landlord to complete an application.
Once an application has been received by all parties, we will check to see if you're eligible to proceed.
If you are eligible, we will send you a comprehensive property assessment questionnaire to fill in. This is necessary to assess the condition of your property and ensure there is no damage or alterations.
After we have received your completed questionnaire, we will share this information with your exchange partner. We will also let you know of any work that needs to be done before the exchange can go ahead.
If the person you want to swap homes with is not an L&Q tenant, we will need to write to their landlord to request a reference as well as forward them a reference for you.
A decision will be made within 42 days of receiving your completed application and you will receive a letter either granting or refusing permission to swap homes.
Please note that if you swap homes without permission or after permission has been refused, you will be expected to move back into your original home.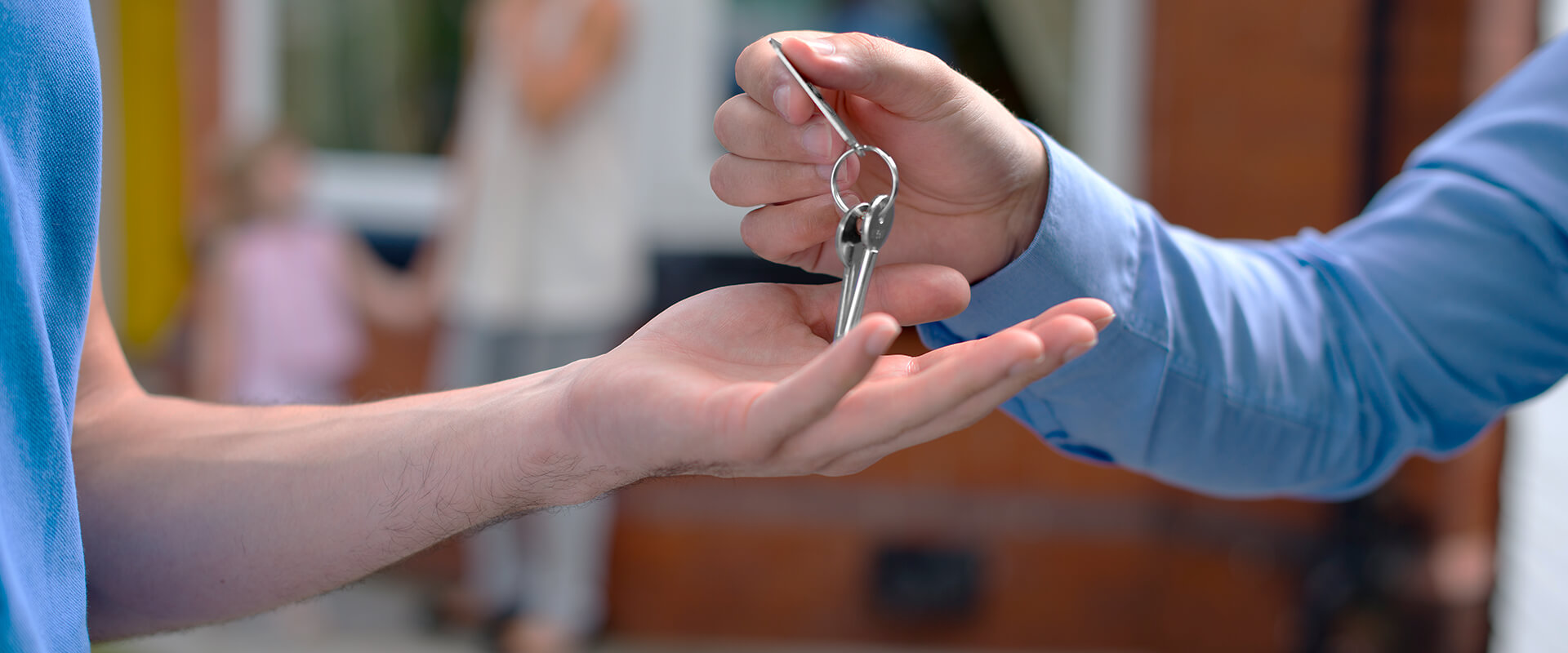 Apply for a mutual exchange
Please fill in and return our paper Mutual Exchange Request form if you've found someone to swap homes with