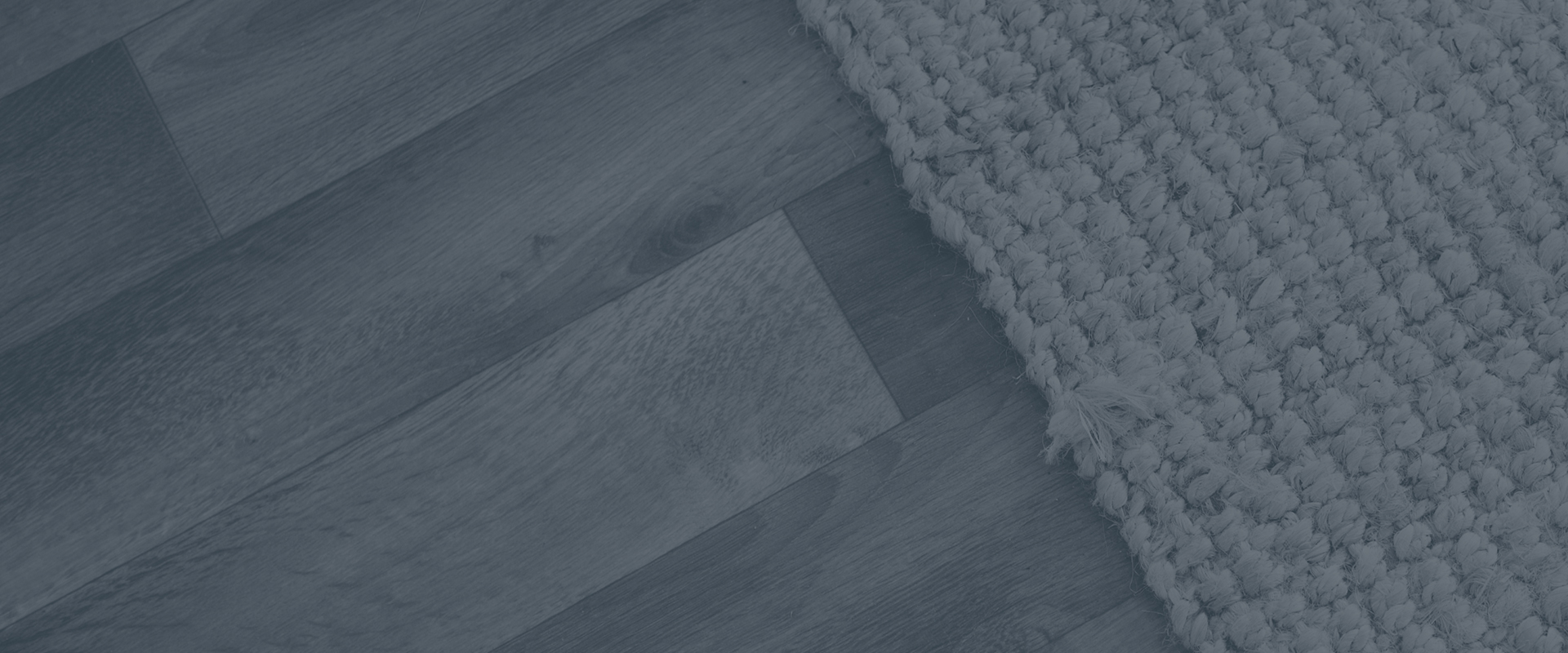 Changes to rent from April 2020
Every year, we review the rent you pay for your home. Here's what's happening from April 2020, when the new charges came into effect.
For our social rented homes, we follow rules set by the government when we calculate any changes to your rent each year. This year, the rules say rents can be increased by last September's Consumer Price Index, a common measure of inflation, plus an extra 1%.
The Consumer Price Index in September 2019 was 1.7%, so most rents will increase by 2.7% from April 2020.
So, for example, if you pay £120 a week in rent now, your new rent will be £123.24 a week from April. Or, if you pay, say, £180 a week now, your new rent will be £184.86.
In following the government guidelines, we've reduced rents by 1% each year for the past four years. This will be the first time we've increased your rent in five years.
How will the money be used?
We'll use the extra money to maintain your home, build much-needed affordable homes and invest in local communities.
We'll have written to you personally by the end of February at the latest to let you know how you will be affected and what your new rent will be. For more information, you can email us at lqdirect@lqgroup.org.uk.
Help and support
Please get in touch if you have a query about it or if you think you'll have difficulty paying. Just call our customer service centre on 0300 456 9996.
If you are worried about being able to pay your rent, you should ask for advice now. We have dedicated teams and services that can help you with everything from finding work to dealing with debt. Please see our pages on benefits and support for paying your rent.
You can also get independent advice from places such as a Citizens Advice or a housing or benefits advice service.