 Downsizing
If you need support moving to a smaller home, we are here to help
Moving to a smaller home
If you would like to move to a smaller property, we can provide advice, support and guidance.
Downsizing allows us to make sure our residents are in homes they can afford and we make best use of our housing stock by freeing up larger properties for homeless families and overcrowded households.
Put simply, we will be able to provide good quality homes to more people.
---
When should you consider moving to a smaller home?
You may want to consider moving to a smaller home if:
you are in receipt of housing benefits and affected by the size criteria
your home has become too costly to run and difficult to manage
the number of people in the household has reduced, for example, children have grown up and left home
you want to move to a different location to be nearer family or work
---
What help will you get with moving?
If you want to transfer to another L&Q home with fewer bedrooms, we will consider you for a direct offer through our rehousing service and not charge an affordable rent.
If you are downsizing through a transfer or mutual exchange to another L&Q home, you may be considered for financial support if you are:
affected by the size criteria
disabled
over the working age (if moving into general needs homes)
moving into sheltered accommodation
parent(s) with children under 16 years of age
If this applies to you, please don't hesitate to
get in touch
with our customer service centre.
---
How to apply
Your case will need to be approved by one of our regional Rehousing Panels to be considered for a direct offer. Please get in touch with our customer service centre for more information.
To conduct a mutual exchange, we recommend that you register with HomeSwapper or House Exchange.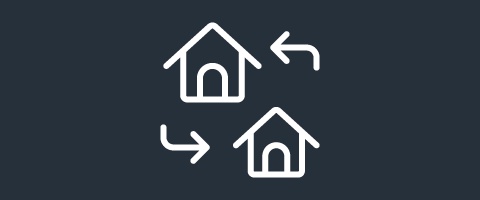 HomeSwapper
HomeSwapper is the UK's leading mutual exchange service – with over 500,000 tenants looking to swap council and housing association homes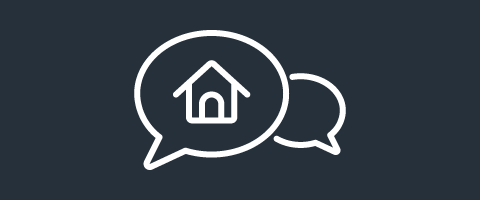 House Exchange
Whether you're looking to swap your council house, flat or housing association property, House Exchange will help you find the best home swap to suit your needs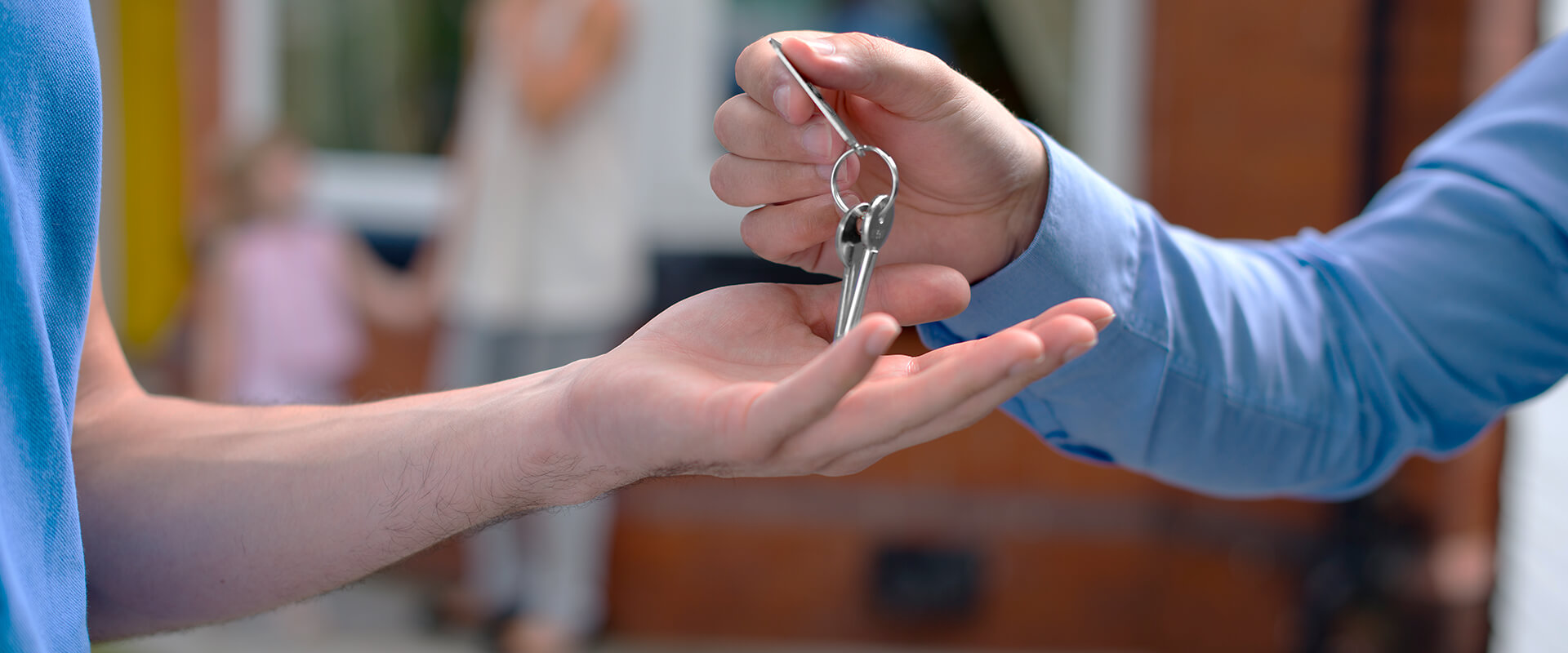 Mutual exchange
A mutual exchange is where two of more tenants exchange tenancies and move permanently into each other's homes
---
Things to consider
Before moving home, you will need to clear all outstanding arrears. Making an online payment is simple. You just need to:
go to 'my payments'
select 'make a payment'
Please get in touch if you are affected by the size criteria and cannot move due to arrears. Our customer service centre can help you with support and advice.
We reserve the right to exclude residents from moving if there has been a breach of tenancy or if your current home has not been kept in a suitable condition.