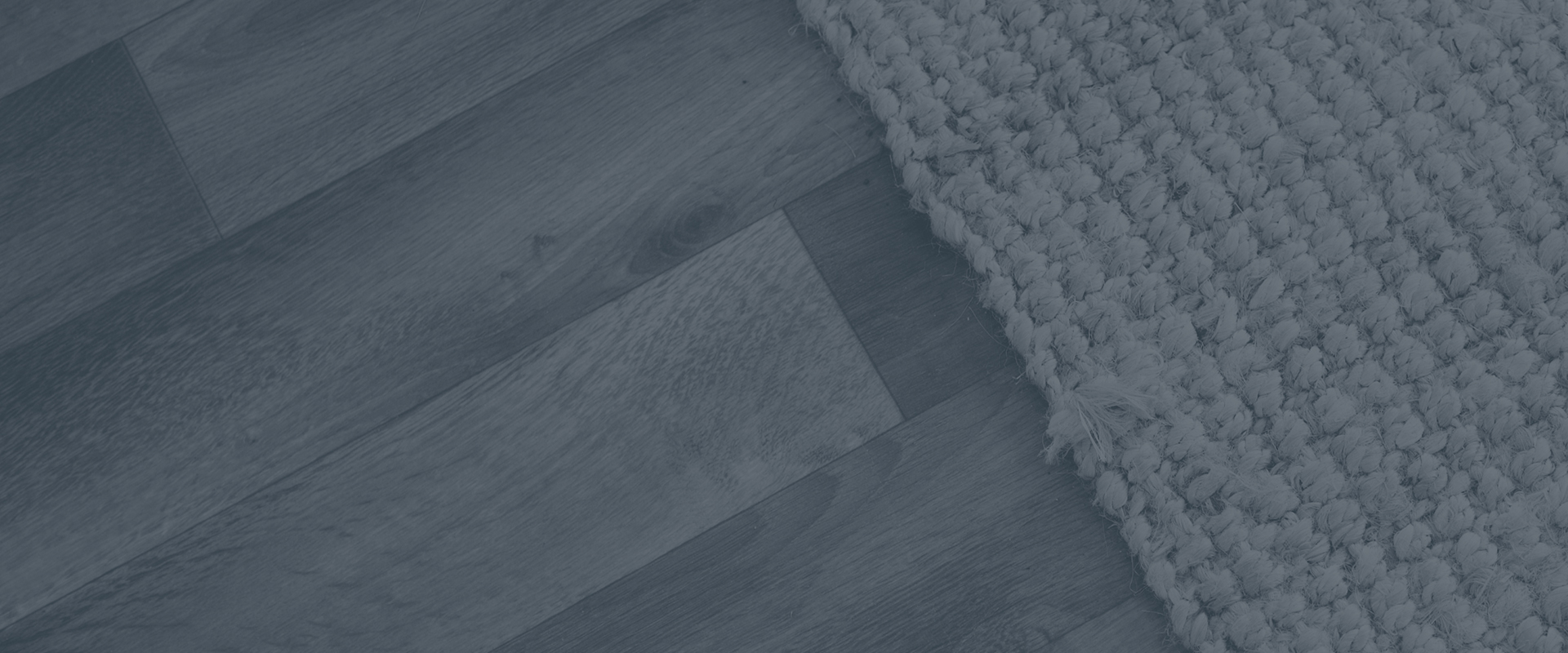 Introducing the online resident account
Find out about the new L&Q online resident account and how to sign up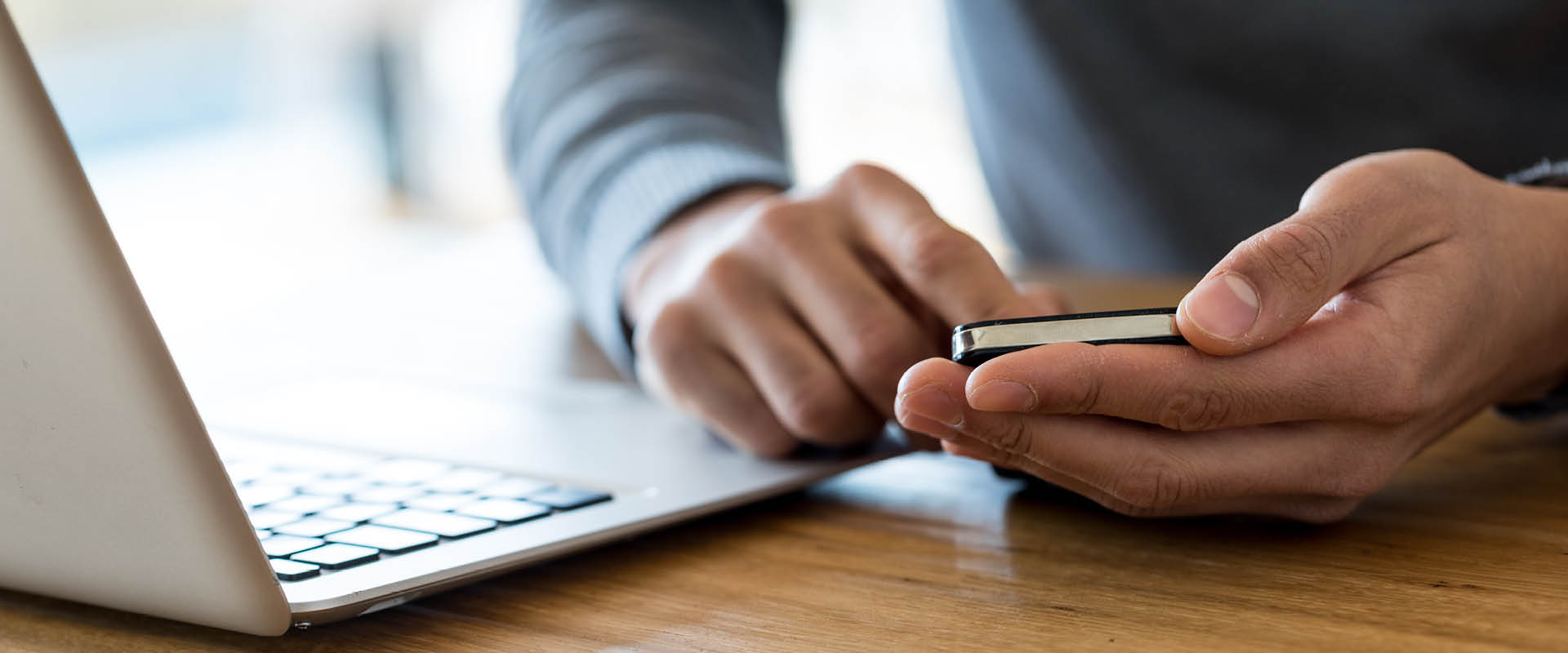 Sign up for an online account
Check your rent statements and make a payment at a time to suit you
Access your account with us, anytime, anywhere

Account balance
Check your account balance

Account transactions
View your latest transactions
Make a payment
Make a payment online
It's easy to sign up for an account, you just need to:
Find your tenancy or customer reference*
Go to the online account page and select sign up
Fill in our simple sign up form
Confirm that your address is correct
Enter the code we will email to you
Open your dashboard to access our online services
*Your tenancy or customer reference is printed on your rent statement or service charge letter.
If you cannot find it, please fill in our online account support form and we'll send it to you.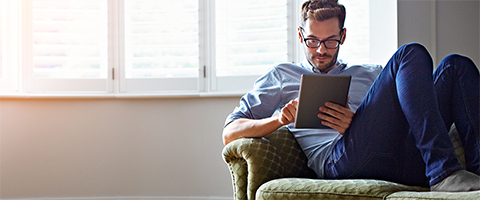 Have a question?
Find the answer to your questions and get help with our new online account