 Repairs and maintenance
Guidance on our new repairs offer and when to report a repair
We have updated our repairs and responsibilities offer for all residents
In April 2021, we introduced our new repairs offer to make it clear what we'll repair and what we expect residents to repair. You can watch a video which explains what the offer is below.
During the pandemic we were only able to undertake emergency repairs, so the demand for non-urgent work is currently higher than normal. We are also finding it harder to source the materials we need to carry out repairs because of national shortages, so at the moment and it might take us longer than usual to complete your repair if it isn't an emergency.
We're sorry for this - our team are working hard to complete the repairs backlog and resume normal service.
To help us return to normal, we have made some changes to the way we work including taking on extra contractors. Also, if you have an extended repair that will take more than four hours to complete we may need to carry out the work over more than one appointment to make sure that we can see as many residents as possible.
To give us the best chance of fixing your repair on our first visit please make sure you give us as much detail as you can when you report it to us. If we still find that we can't do the repair in less than three hours when we visit we'll assess whether or not the repair is urgent, and if it is we'll aim to complete the follow-on works as quickly as possible. If the works aren't urgent, we will plan in and complete the works over a longer period. This means we'll be able to carry out more urgent works more quickly.
We thank you for your patience during this period.
---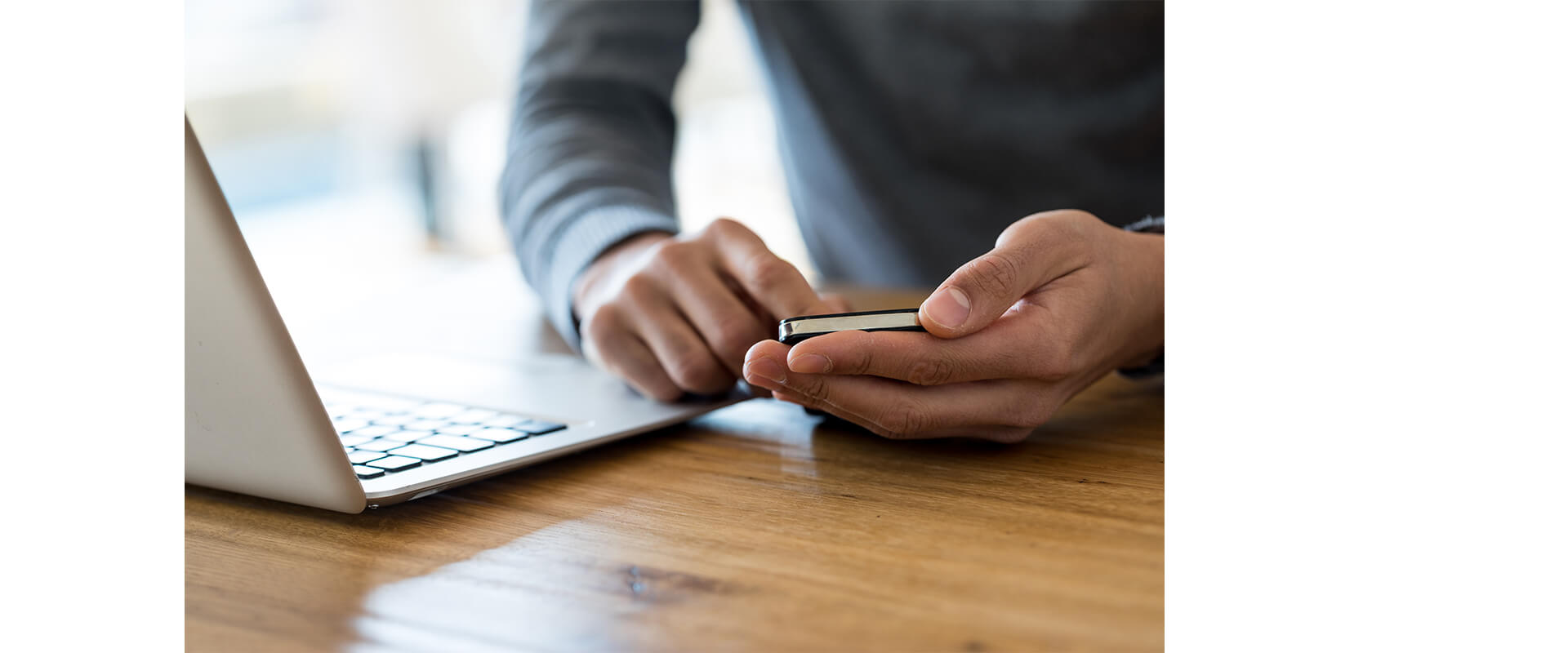 Report a repair
If you want to report a new issue, you will need to fill in our online report a repair form. If you need help with an existing repair or have an emergency, call us on 0300 456 9996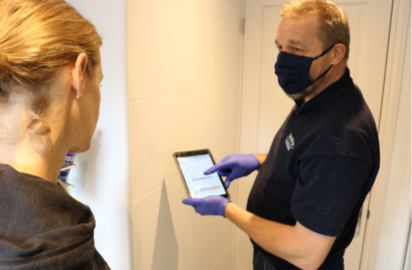 Healthy Homes
Our Healthy Homes programme tackles the root cause of mould and damp in homes and helps to prevent it from reoccurring
Customer service centre
0300 456 9996
(020 8189 9996)
Monday to Friday from 8am to 6pm (excluding bank holidays)
Outside these hours, we operate an emergency only service
Home sales
0300 456 9997
(020 8189 9997)
Monday to Friday from 8am to 6pm (excluding bank holidays)
Head office
0300 456 9998
(020 8189 9998)
For all business inquiries, please contact our Head office