 Repairs and maintenance
Guidance on our new repairs offer and when to report a repair
Announcement
Please note that as the pandemic is easing, we are experiencing very high demand for repairs, while at the same time there are national shortages of the materials and labour we need to complete these.
Unfortunately this means there is a long wait at the moment for non-urgent work.
We're sorry – we know this is frustrating and we're doing our best to fix this by working to recruit more tradespeople, improving the amount of work they can do, and increasing the number of contractors we use.
In the meantime, please be aware that if you are given an appointment for a non-urgent repair, this will be the soonest available date, and we will not be able to bring it forward.
Our priority will continue to be emergency works, such as an uncontainable water leaks or total loss of power.
We have updated our repairs and responsibilities offer for our residents.
Our new offer aims to make it clear what we'll repair and what we expect our residents to repair.
Please note that we are expecting demand to be higher than normal in the first few months and it might take us longer than usual to complete your repair. However, our team are working hard to complete the backlog of demands and resume normal service.
To help us return to normal, we have made some changes to the way we work. We have created a new 'Major Works' category for larger follow-on works that will take more than three hours to complete.
If we identify these works as urgent, we will aim to complete the follow-on works as quickly as possible. If we identify these works as non-urgent, we will plan in and complete the works over a longer time frame allowing us to prioritise more routine urgent works.
We thank you for your patience during this period.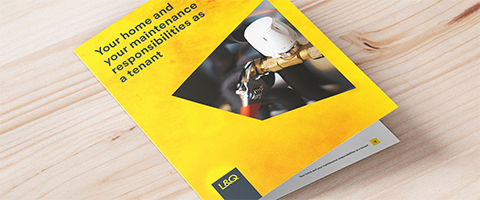 Tenant repairs responsibilities booklet
This booklet sets out how we expect you to look after your home and when we will carry out repairs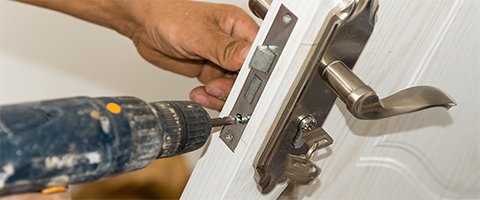 Demos, guides and how-to videos
You can find all our how-to video guides on our YouTube channel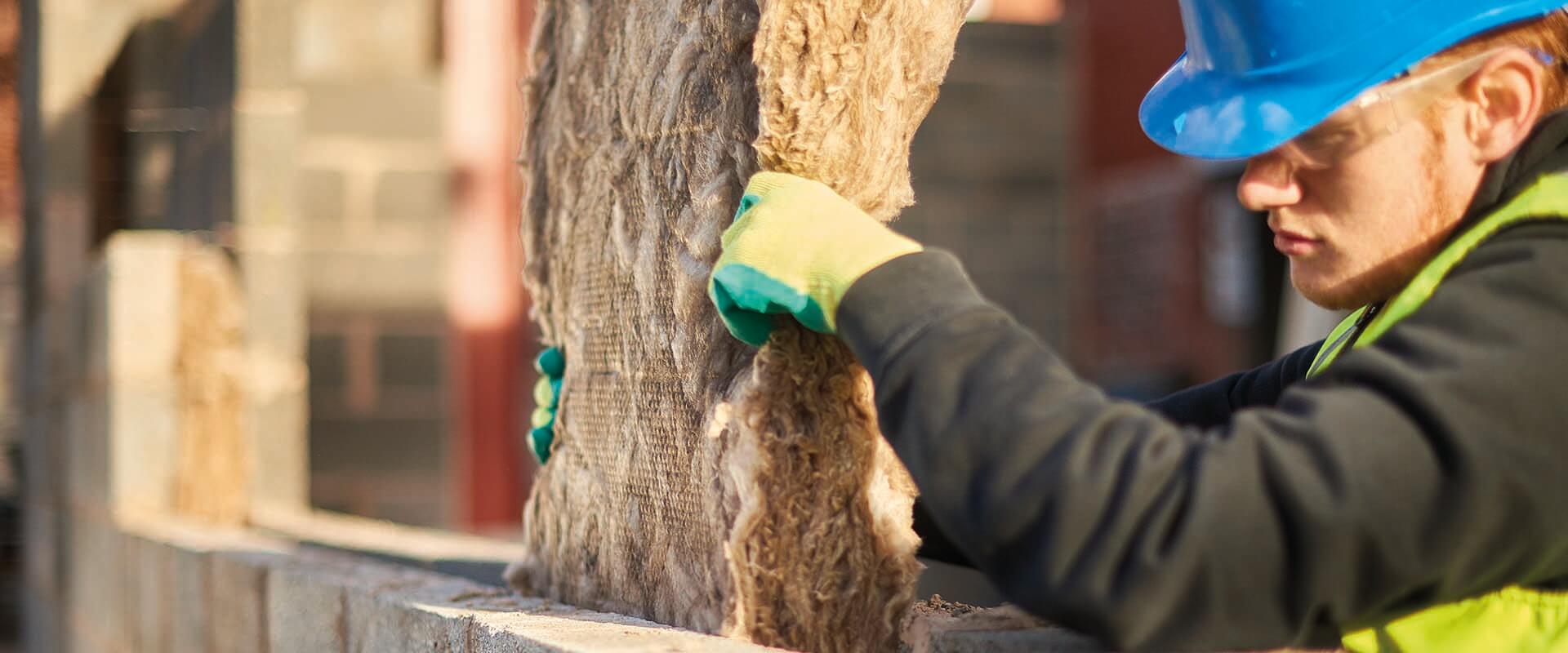 Major repair works
Major works include items such as window or roof renewals, installation of door entry systems, and the decoration of communal and external areas
Customer service centre
0300 456 9996
Monday to Friday from 8am to 6pm (excluding bank holidays)
Outside these hours, we operate an emergency only service
Home sales
0300 456 9997
Monday to Friday from 8am to 6pm (excluding bank holidays)
Head office
0300 456 9998
For all business inquiries, please contact our Head office