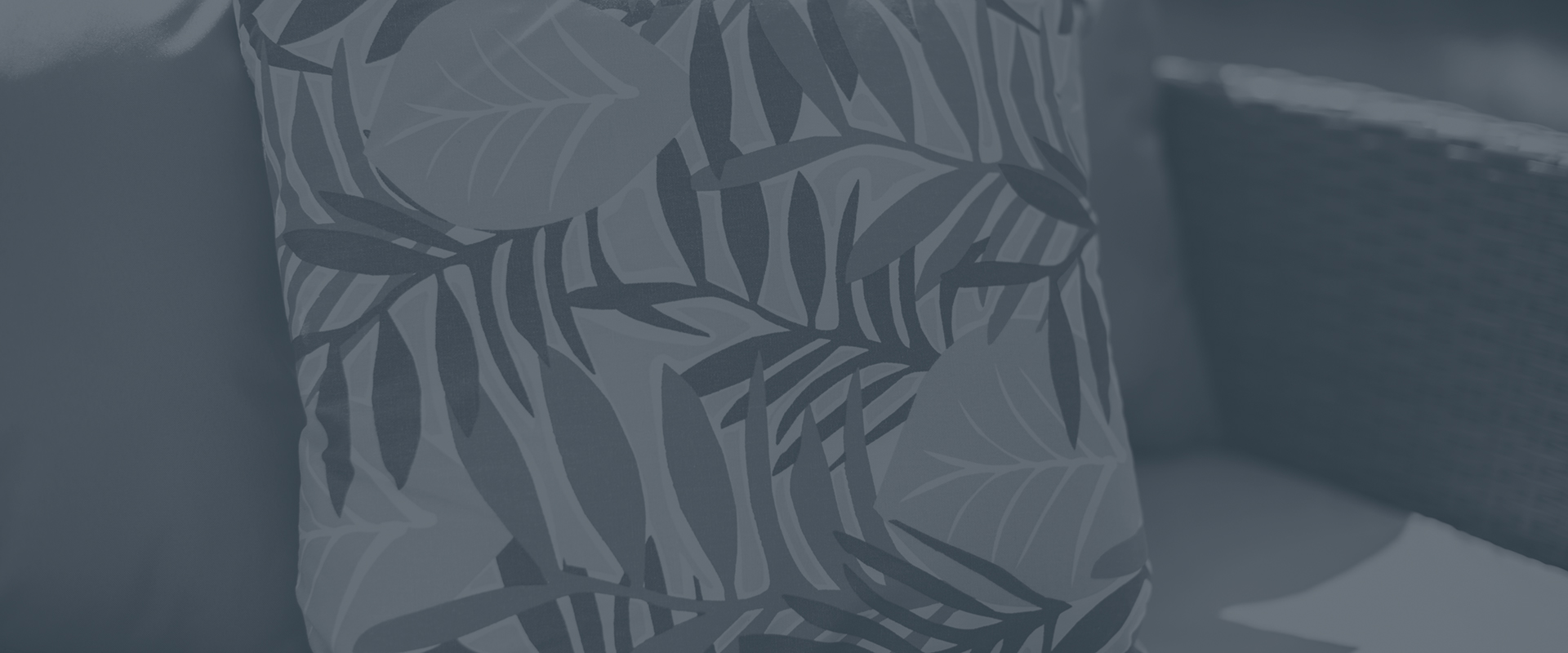 Repairs and maintenance
New repairs offer now live
We've updated our repairs and responsibilities offer for all our residents.
Our new offer aims to make it clear what we'll repair and what we expect our residents to repair. Watch the video to learn more about our new repairs offer.
Please note that it might take us longer than usual to complete your repair as we are expecting demand to be higher in the next few months as our service returns to normal.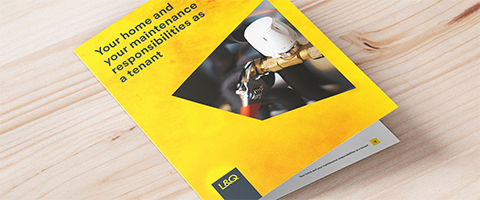 Your repairs responsibilities as a tenant
This booklet sets out how we expect you to look after your home and when we will carry out repairs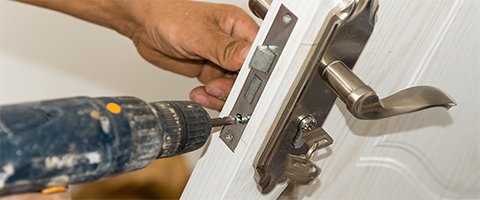 More demos, guides and how-tos
You can find more how-to video guides on our YouTube channel
Have a question?
Visit our help and advice pages for homeowners on repairs and maintenance
Have a question?
Visit our help and advice pages for tenants on repairs and maintenance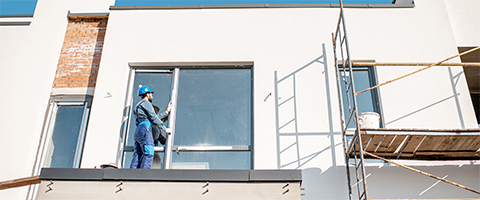 Major repair works
Major works include items such as window or roof renewals, installation of door entry systems, and the decoration of communal and external areas
0300 456 9996
Monday to Friday from 8am to 6pm (excluding bank holidays)
Outside these hours, we operate an emergency only service
0300 456 9997
Monday to Friday from 8am to 6pm (excluding bank holidays)
0300 456 9998
For all business inquiries, please contact our Head office