 Your lease
Your lease will tell you what your rights and responsibilities are as a leaseholder
What you need to know about your lease
When you bought your home you would have either signed a brand new lease, or were assigned an existing lease from the previous owner.
Your lease is a legal document that explains your rights and responsibilities as a leaseholder (or lessee) and the relationship between you and the landlord, as the freeholder (or lessor) of your home.
L&Q is not always the freeholder of the homes they are selling. This can be for a variety of reasons, one being that L&Q bought a block of homes from a developer who retains the freehold of the entire development.
Your lease agreement will clearly set out the responsibilities of both the leaseholder and the freeholder, and give information on terms such as the ground rent, service charges, repairs and maintenance.
A lease can vary in length, and can run for a term of up to 990 years. As your lease gets shorter, the value of the lease decreases and this can affect the price of your home when you come to sell.
To find out more about extending your lease, visit our lease extensions page.
Your solicitor should have explained the main clauses within the lease before you bought your home – but a lease can sometimes be a complicated document to read, so, if you have any questions your solicitor or our customer service centre will be happy to help you.
---
---
Your lease explains:
when and what you are responsible for paying, for example, service charges, rent, ground rent and insurance
how you can sell your home
what you are responsible for in terms of maintenance of your home, and what we are responsible for
what home improvements you can do, and when you will require our permission
whether you can sublet
if you're a shared owner, how much the rent charges will increase by and when
if you're a shared owner, how you can buy more shares in your home
A plan may be attached to your lease which shows the boundaries of your home, as well as any car-parking spaces, and the fences and walls that are your responsibility to maintain.
Your lease also contains legally binding responsibilities for both you and us.
---
Your responsibilities:
you must pay your rent, service charges and ground rent as set out in your lease
you must not carry out major alterations to your home without our permission
you must not cause a nuisance or annoy your neighbours
you must keep your home in good repair inside and out if you have a house and inside if you have an apartment
you must get permission from us to keep a pet, fit wooden flooring or fit a satellite dish if you live in an apartment
---
Our responsibilities:
we must keep your home insured
we must consult you about repairs to any shared or communal areas that will cost more than £250 (including VAT) for each home

we must consult you about any service contracts that last longer than a year, and that will cost more than £100 (including VAT) per year for each home
we must keep the outside of apartment blocks and communal areas in good repair
we must provide audited service-charge accounts where we provide services
we must not unreasonably refuse you permission for improvements or alterations that you may want to make to your home
---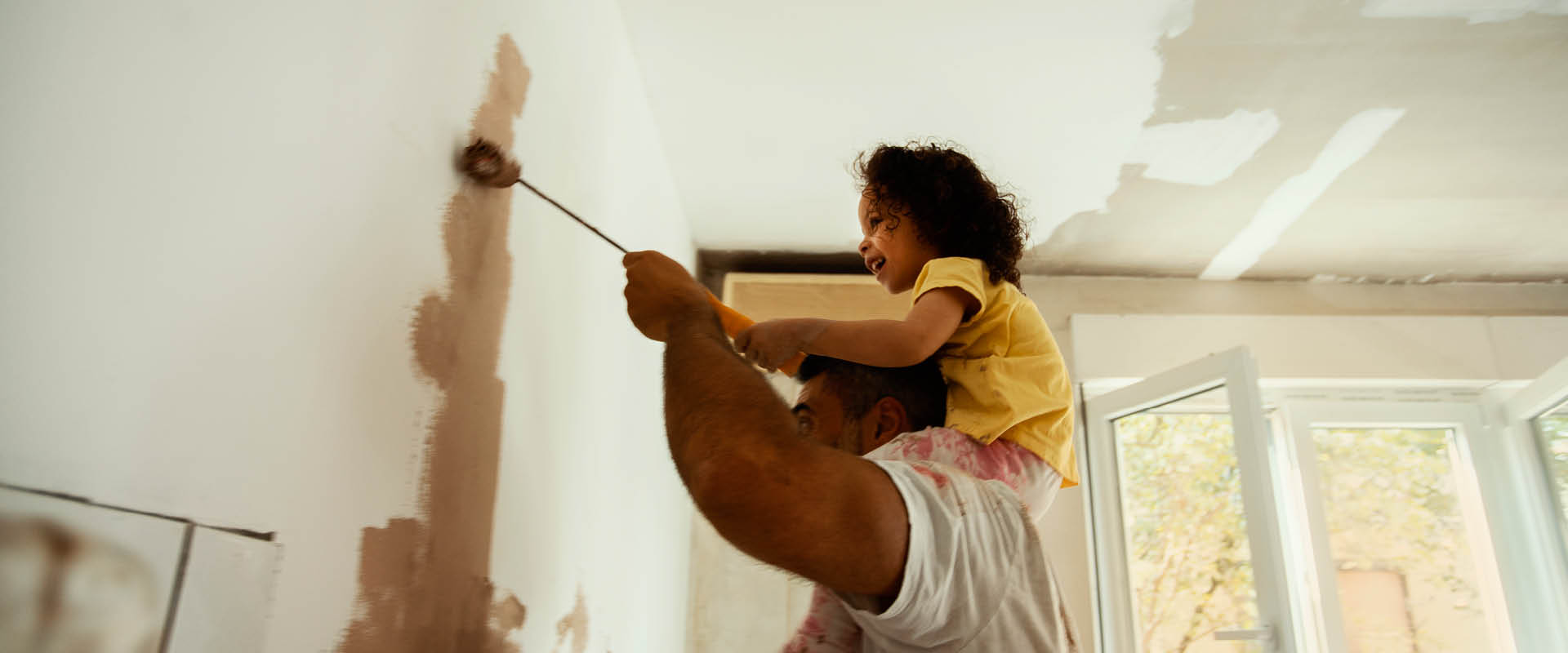 Home improvements and alterations
As a homeowner, you may wish to make improvements or alterations to your home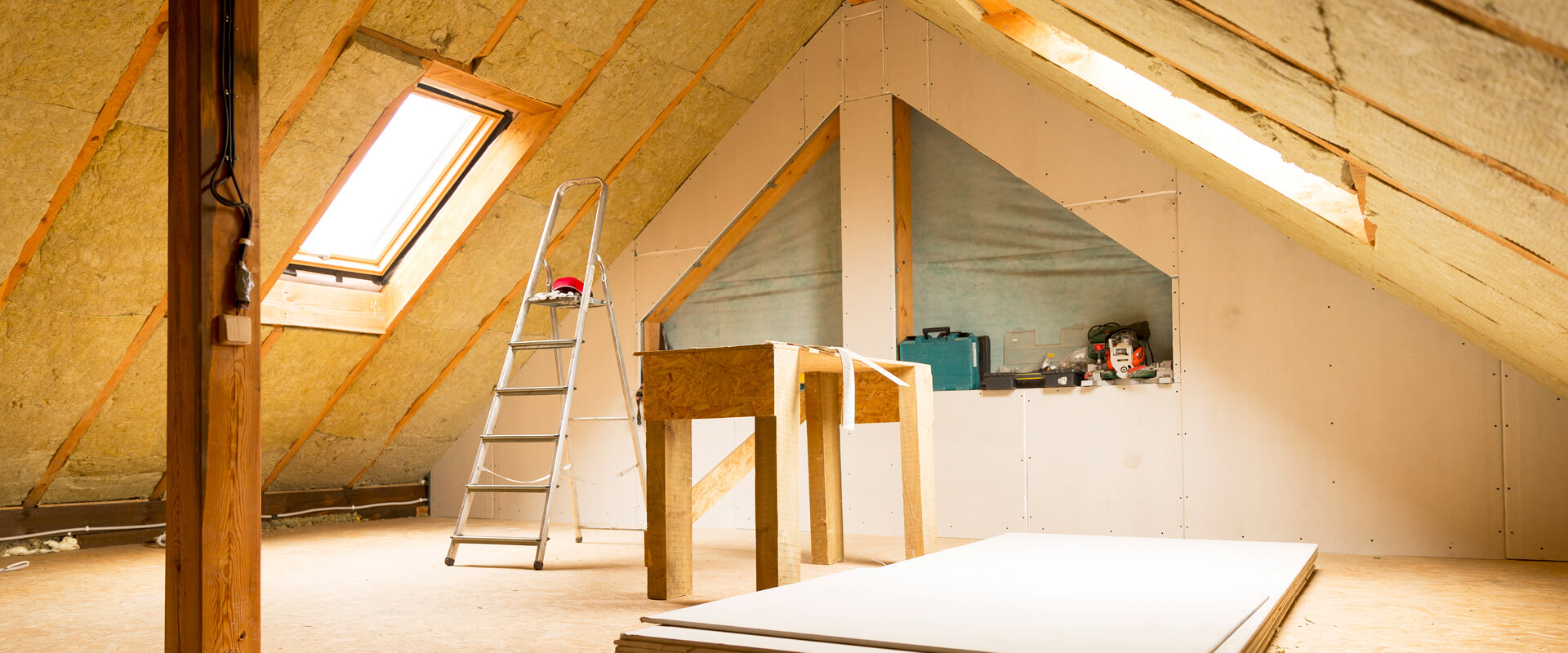 Buying your loft space
To create additional living space within your home, you may want to consider converting the roof or loft space
Statement on doubling ground rent clauses
We've been cooperating with the Competition and Markets Authority's (CMA) investigation into the leasehold markets use of certain types of ground rent doubling clauses