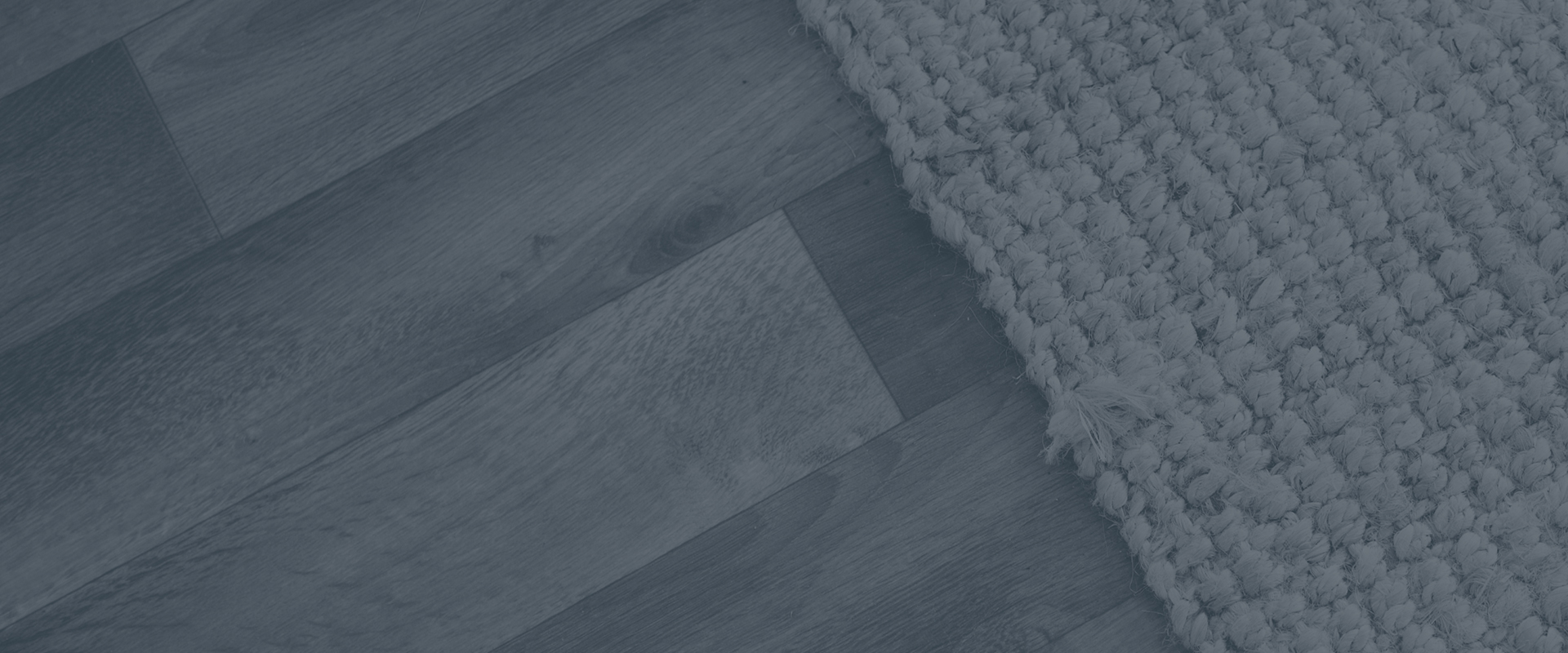 Service charges
There are new service charge items appearing for the first time in 2020/21
What you may see on your statement:
Electrical testing
In order to comply with health and safety legislation, we're obliged to carry out testing of all electrical intake points into your building.
You would have always been liable to pay for the service, but in previous years we've chosen not to charge you. We'll now charge a fixed rate to all residents for this service.
Please note that the electrical testing is charged to your building regardless of whether there is a separate landlords supply.
Water testing
Like electrical testing, this is a fixed rate service charge to cover our cost of statutory testing of shared water supplies and storage tanks.
Water testing is another health and safety requirement, which we carry out to detect and eliminate issues such as legionella.
Building monitoring
We have recently installed building monitoring equipment into many of our blocks. This equipment will enable proactive, early detection of faults with facilities, including fire alarms and communal heating systems.
This will benefit our residents as the system aims to identify faults as soon as they occur and notify us, with the aim of making the process more efficient.
As a result, there is a small servicing cost included in your service charges.
Please note that we carried out the installation of the equipment at no cost to you.
Mobile caretaking
We have several teams of multi-skilled mobile caretakers who provide a service across the estates in our neighbourhoods.
They don't work to a rota but will visit sites as requested by the Property Manager, usually following estate inspections.
The mobile caretakers carry out general caretaking duties, for example carrying out minor repairs in communal areas and grounds maintenance.
We levy a small annual charge for this service that all residents on our managed estates pay.
Even if you live in a house, you may pay for mobile caretaking if we provide services to the street where you live.
Residents can request a visit from the mobile caretaker via their Property Manager.
Changes to final service charges balances
Based on feedback from residents, we're changing how you pay your annual service charge balance. In previous years we carried forward balances into the next financial year, but many of you have told us you would prefer to clear your balances sooner.
If you're a L&Q homeowner and have a balance to pay for the 2019/20 final service charge, we'll take the balance from your L&Q account in one transaction. This will be on or around 1 October 2020.
If it is a large amount, we don't expect the balance to be settled immediately. Instead, you will be able to spread the payments over six months up to 31 March 2021. We will do this for you automatically if you pay your monthly charges to us by Direct Debit.
We have set out below how we will take payments for larger balances. If you pay your service charges by monthly Direct Debit, we will increase your payments from 1 October 2020 to settle your balancing charge according to the following schedule:
Amount owed up to £75.00 – Direct Debit increased for one month
Amount owed between £75.01 and £150.00 – Direct Debit increased for two months
Amount owed between £150.01 and £225.00 – Direct Debit increased for three months
Amount owed between £225.01 and £300.00 – Direct Debit increased for four months
Amount owed between £300.01 and £375.00 – Direct Debit increased for five months
Amount owed greater than £375.00 – Direct Debit increased for six months
If you use a different method to pay your service charges, such as by standing order or internet banking, please make sure you update your payments to cover the outstanding charge.
Once you have received your statement, you can discuss payment options, or if you are concerned about clearing your balance by 31 March 2021, please contact our customer service centre by calling 0300 456 9996.