 Complaints
It's important to us that when you think we've got it wrong, we're able to put matters right as quickly as possible
Our complaints process
If you need to complain, the person you contact will take responsibility for trying to resolve your complaint there and then.
If they can't help – perhaps because it doesn't relate to their part of the business – they'll pass it to the right team immediately to resolve.
This is stage one of our complaints process. If you're not happy with the resolution we offer you at this stage, you have the right to ask us to escalate your complaint to stage two.
You'll need to explain why you don't agree with our decision and what you want us to do to put it right.
---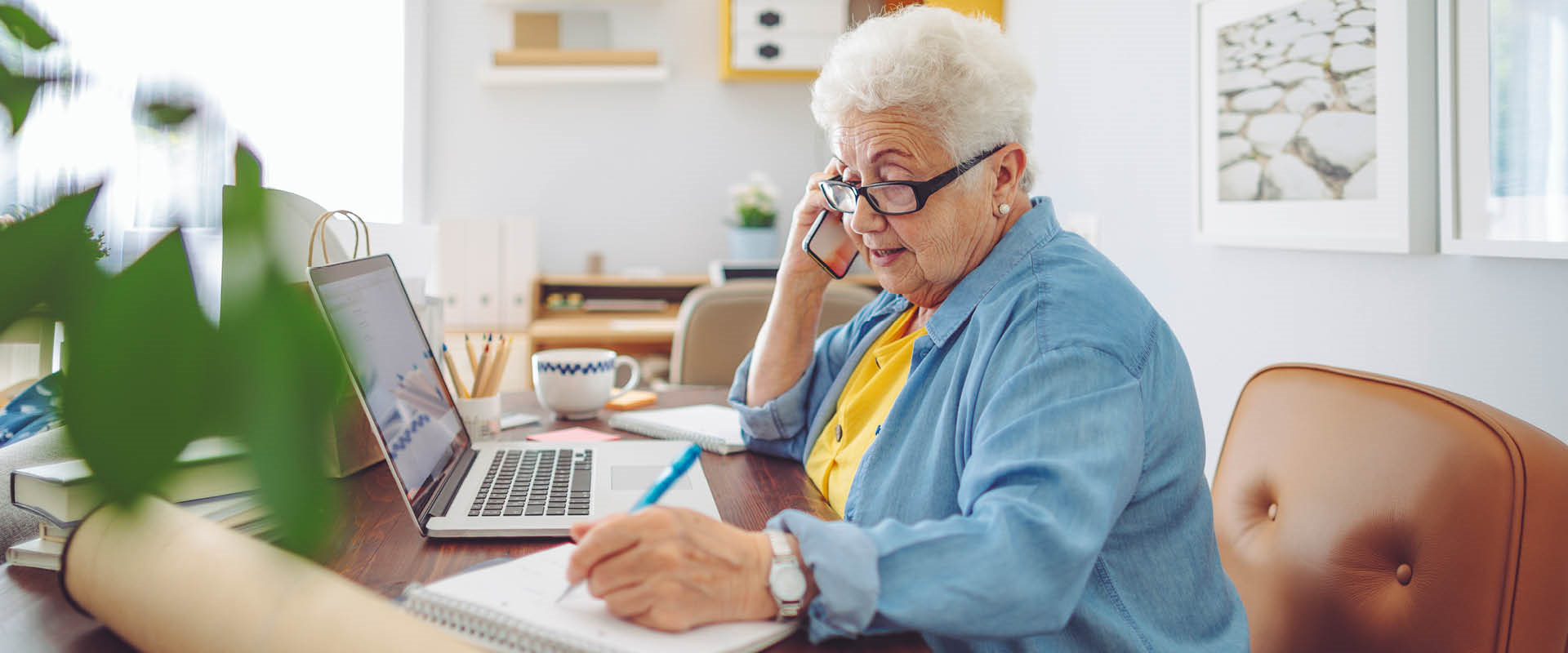 How to make a complaint
If you're unhappy with the service you receive from us, please use our online complaints form to let us know
---
More support and other options
If you need help with your complaint, please get in touch with our team by email at complaints@lqgroup.org.uk or by calling 0300 456 9996.
---
Taking your complaint further
If we still haven't resolved the complaint to your satisfaction, you can contact a designated person – an MP, a local councillor or a Tenant Panel – to help find a solution. Please note that we do not operate a Tenant Panel.
Their role is to help resolve disputes between tenants and their landlords, which they can do in whatever way they think is most likely to work.
The designated person can also refer your complaint to the Housing Ombudsman Service. If you decide not to contact a designated person, you can go directly to the Ombudsman eight weeks after we have given you our final response to your complaint.
You can access the Housing Ombudsman at any time:
Email: info@housing-ombudsman.org.uk
Website: www.housing-ombudsman.org.uk
Telephone: 0300 111 3000
Our complaints and compensation policies
L&Q's compensation policy
The Housing Ombudsman's complaint handling code
We've aligned our complaints procedure to follow the code and self-assessed our performance so far