 Antisocial behaviour
We're here to help resolve any issues causing concern to you and your community
Your home is your safe place, a place where you want to feel secure both inside and around your neighbourhood.
Sadly, we know that sometimes things like antisocial behaviour (ASB) can affect your quality of life, so it's important that you know what is and isn't ASB and what we can support you with and what should be reported to the police.
Types of ASB:
ASB includes a wide range of unacceptable behaviours, including:
hate-related incidents based on race, sexual orientation, gender, disability or belief
verbal abuse, harassment, intimidation or threatening behaviour
vandalism or damage to properties
prostitution, sexual acts or kerb-crawling
criminal behaviour
misuse of communal or public areas
physical violence
domestic abuse
How to report ASB
If you feel at risk of harm, you should always call the police. If this risk is imminent you should call 999, otherwise, you should call 101.
You can also report the offence online by visiting the Police.uk website.
Once you have a crime reference number, please contact our customer service centre online or by calling 0300 456 9996.
What we don't consider to be ASB
ASB can be difficult to define, and although often annoying, there are some types of behaviours that are not classed as antisocial, including:
children playing in the street or communal areas – unless they're causing damage to your home
cooking smells
DIY in reasonable hours
minor car repairs
young people gathering socially – unless they are rowdy, inconsiderate and intimidating to individuals
someone parking lawfully outside your home
civic disputes between neighbours (boundary issues or shared driveways)
If you're a victim or witness of ASB
Please visit our frequently asked questions section to find out more about what we'll do if you're a victim or witness of ASB.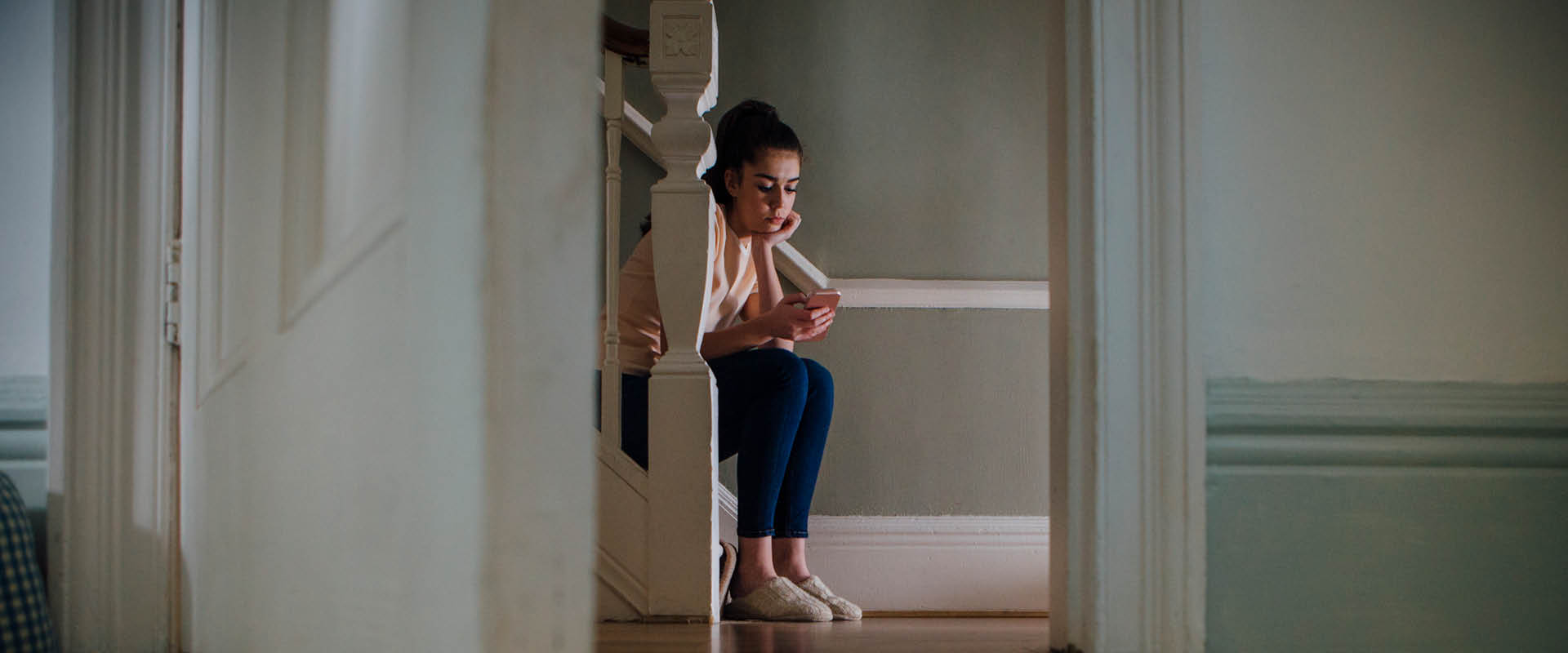 Hate crimes and harassment
Information about hate crimes and harassment and how to report it