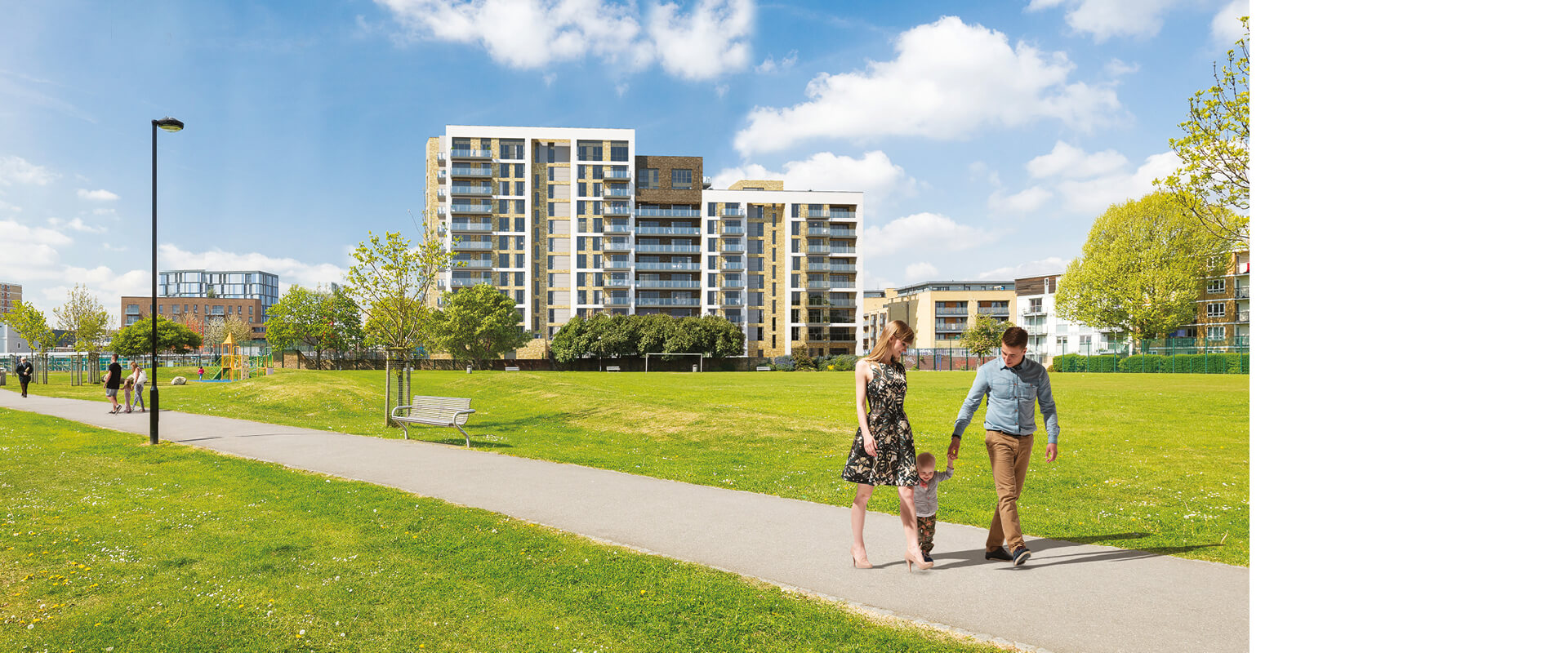 Sustainability at L&Q
Our first Sustainability Report informs stakeholders about work across the organisation and paves the way for further investment in our sustainable activities
Sustainability is at the heart of what we do
We recognise the responsibility we hold as one of the UK's largest housing associations. We have a duty to deliver wider benefits to society, above and beyond providing homes, and those responsibilities are firmly embedded within our new five-year corporate strategy.
As part of our new five-year corporate strategy, we have committed to putting sustainability at the heart of what we do by:
safeguarding the environment
making sure that we generate value for society
operating our business in a transparent and ethical manner
enabling sustainable economic and housing growth
Read our five-year corporate strategy (PDF)
---
Our impact on the environment
We're committed to reducing the carbon footprint of our business. We're focussing on the areas where we have most impact, so that we can play our part in tackling the climate crisis, while also reducing energy costs for our residents, boosting the economy and creating jobs.
We structure our environmental sustainability efforts into three areas:
Climate Action – decarbonising our homes and activities, while future-proofing our business, residents and communities against the impacts of climate change
Resource Efficiency – using resources more efficiently and minimising the amount of waste produced during the construction, refurbishment and day-to-day management of operational assets
Healthy Places – maximising shared value by creating places that are healthy for both people and planet
---
Our residents and the communities they live in
Everything we do begins with social purpose
As a regulated charitable housing association, investment in our communities is a key part of staying true to our identity and reason for being. All the money we make is reinvested into new and existing homes, services and the communities our residents live in, enabling us to house and support those in greatest need.
Our distinct social purpose is expressed through both the L&Q Foundation and L&Q Living.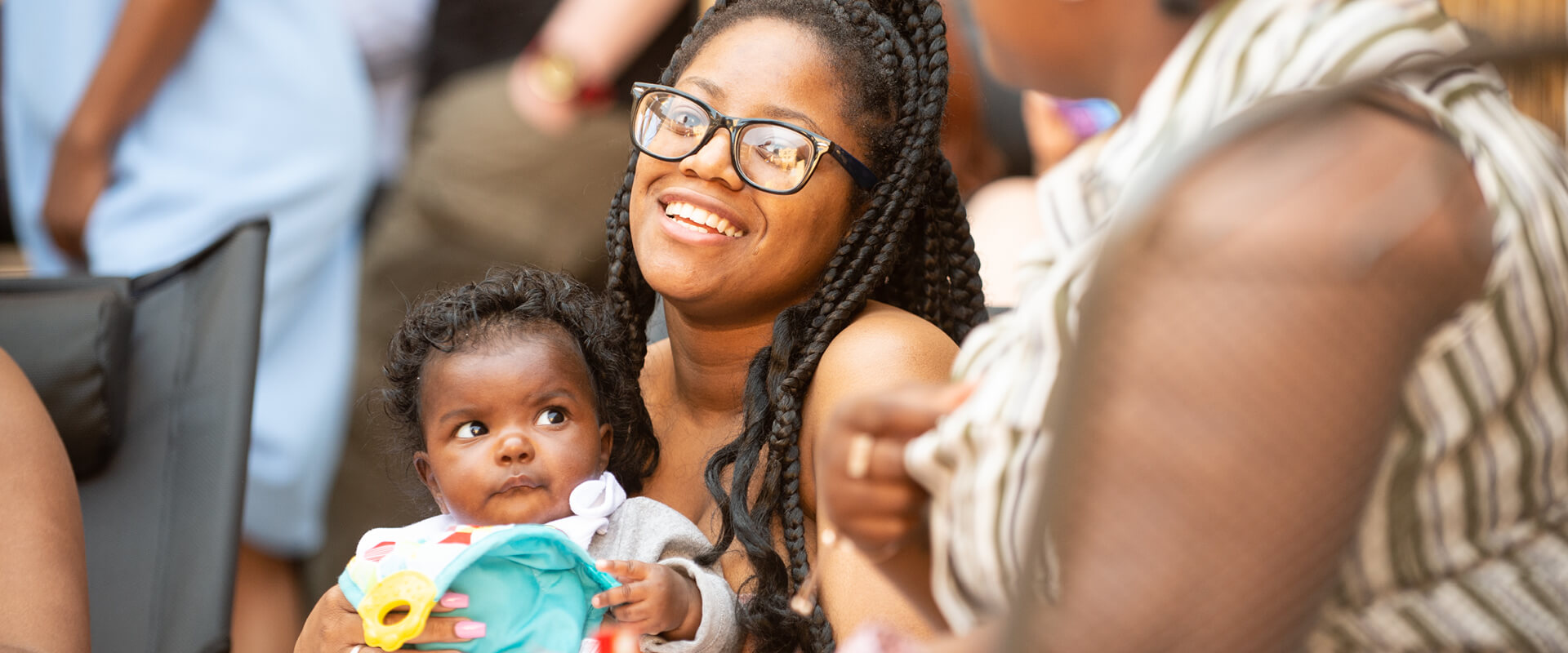 L&Q Foundation
We create opportunities for people and strengthen communities we serve through the L&Q Foundation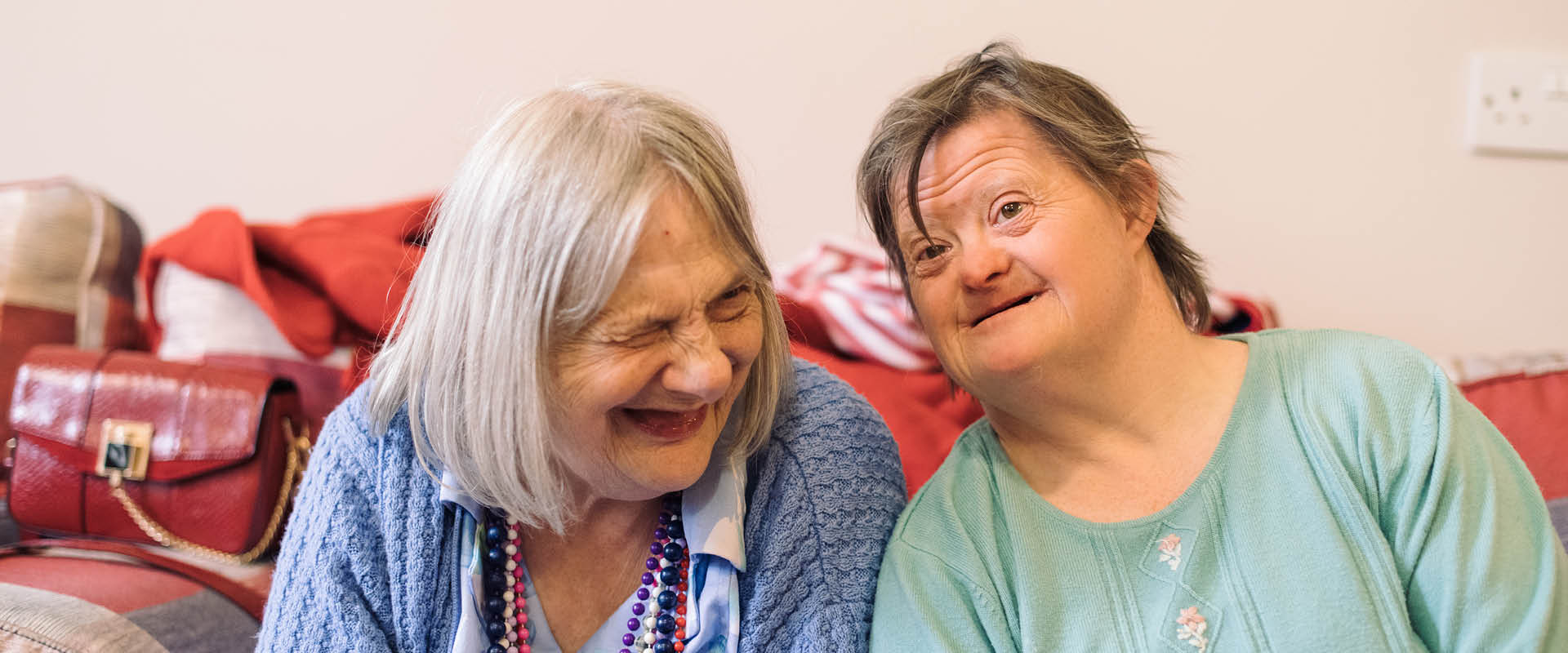 L&Q Living
Our dedicated care and support service houses vulnerable residents with varying care needs
---
How we operate
We take our regulatory, statutory and legislative responsibilities seriously. Driven by our values and social purpose, the 250,000 residents who make their homes with us are our priority.
We're committed to involving our residents in shaping and developing our services. At the very highest level, we have resident representation on our Group Board and we have strengthened our governance arrangements, working with our residents to create our Resident Services Board.
At the neighbourhood level, we have resident engagement through resident-led neighbourhood committees.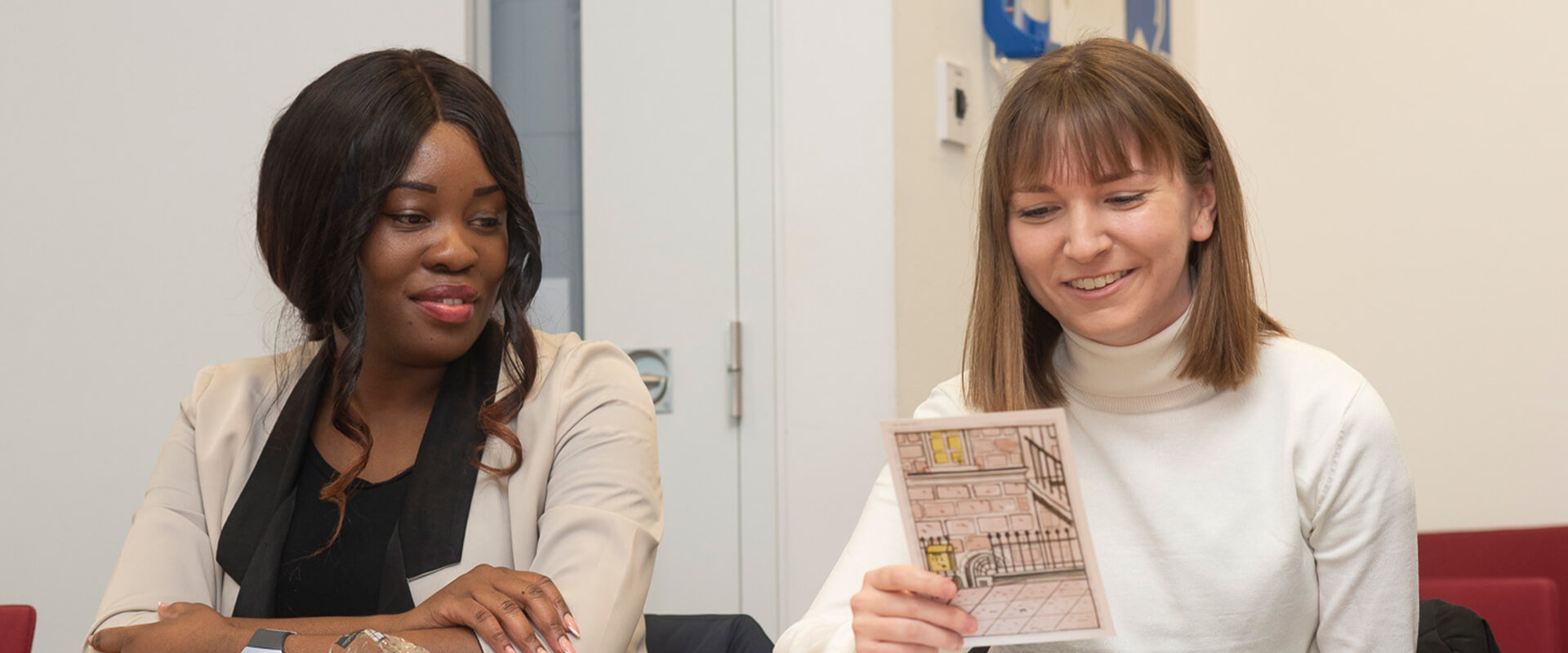 Resident Services Board
Our board members help us to deliver the very best service we can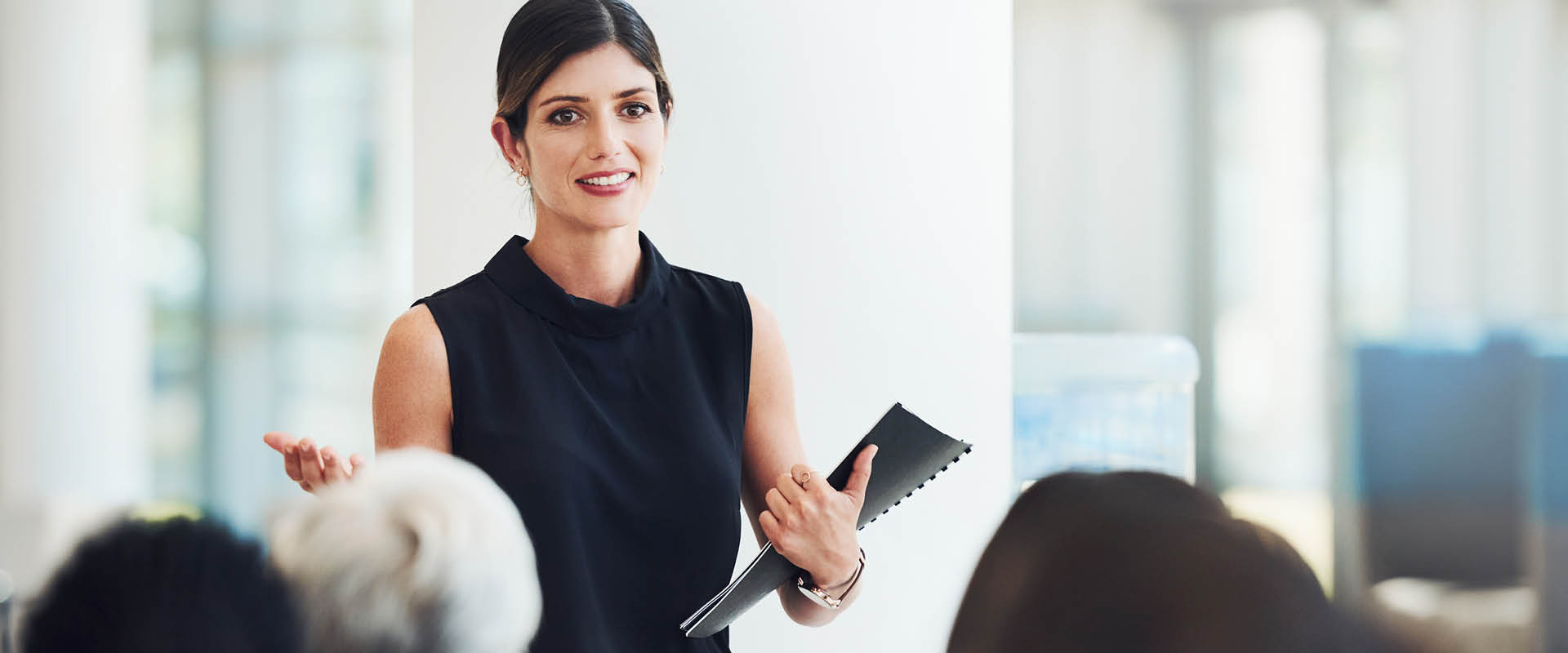 Neighbourhood Committees
Local groups of residents working together to make a difference in their communities
---
Our Sustainability Finance Framework
Our sustainability priorities have informed L&Q's Sustainability Finance Framework. This kind of finance framework presents us with an opportunity to use our commitment to access future capital, at potentially better rates.
Read our full Sustainability Finance Framework (PDF)


---
Read our latest news about sustainability at L&Q