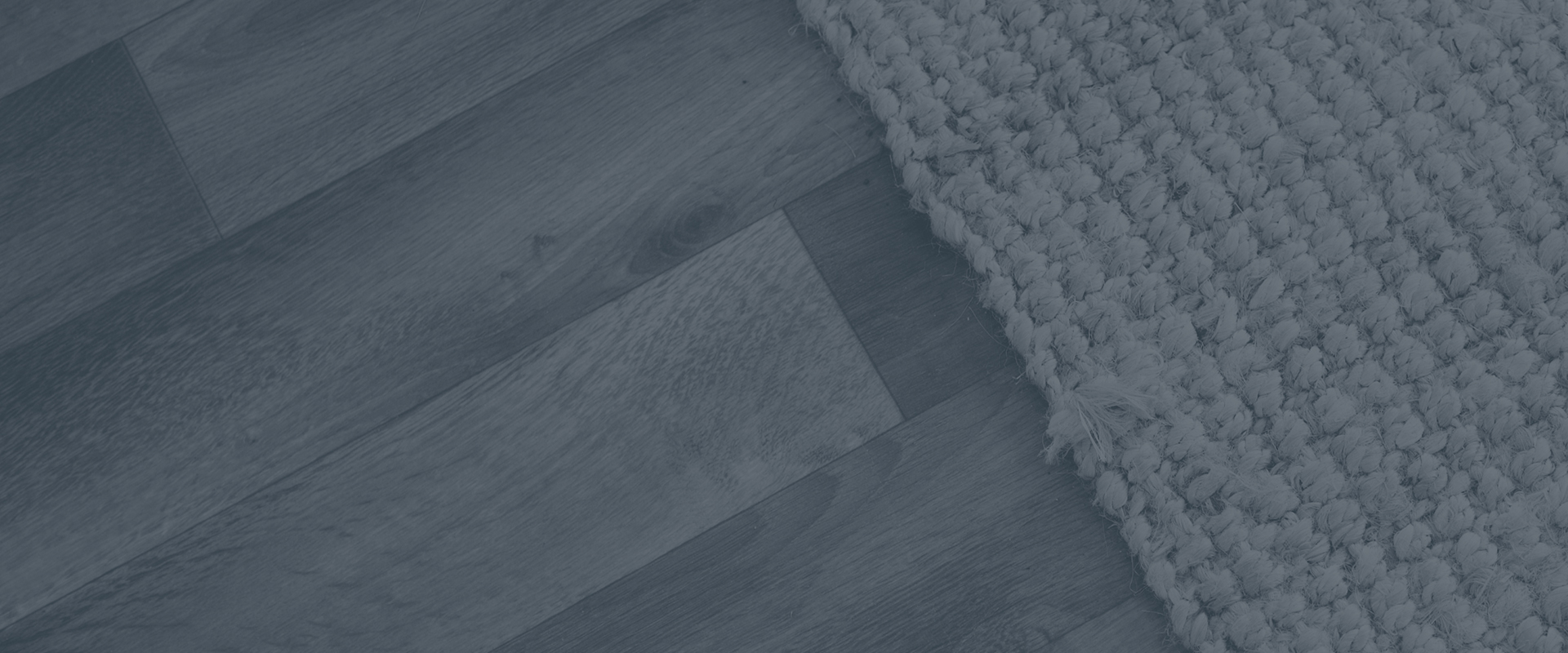 Resident involvement
We believe the best way to improve our service is by residents and staff working together
We're passionate about involving our residents to help us improve our services. That's why we offer a wide variety of formal and informal opportunities for you to have your say.
We have roles on our Resident Group Board, Neighbourhood Committees and more.
The Regulator of Social Housing requires us to involve our residents to monitor our performance and hold us to account. This principle is called co-regulation. Our current level of resident involvement helps us to meet these standards.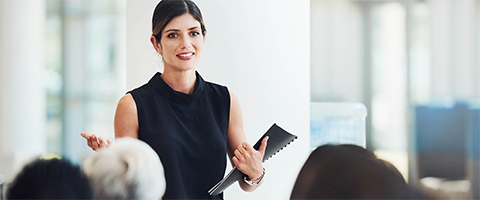 Neighbourhood Committees
Local groups of residents working together to make a difference in their communities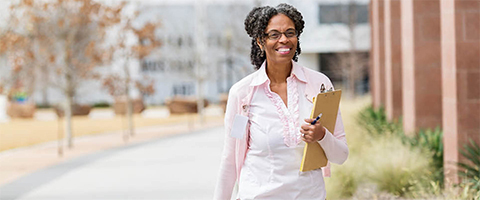 Resident Inspectors
Help us to inspect core service areas and review how services are delivered in practice
Resident Services Board
Eight L&Q residents helping us to deliver the very best service we can