 Our vision and values
We believe that everyone deserves a quality home
Our vision is that everyone deserves a quality home that provides them with the opportunity to live a better life.
We believe that homes matter to everyone – our mission is to combine our social purpose and commercial drive to create homes and neighbourhoods everyone can be proud of.
As a regulated charitable housing association, we reinvest all the money we make into new and existing homes, creating successful communities and providing services for our residents.
This makes us one of the UK's most successful independent social businesses.
Our values
We firmly believe that our corporate values should sit at the foundation of everything we do.
People
we care about the happiness and wellbeing of our customers and our employees
Passion
we approach everything with energy, drive, determination and enthusiasm
Inclusion
we draw strength from our differences and work collaboratively
Responsibility
we own problems and deliver effective, lasting solutions
Impact
we measure what we do by the difference we make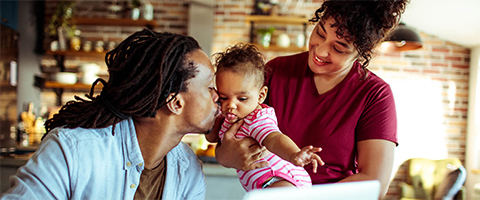 Ethics and diversity
We believe that diversity and inclusion is vital to delivering our social mission
Our five-year Corporate Strategy
Our five-year Corporate Strategy sets out our ambitions and our three major priorities