 Can I buy my home?
Information for people who aspire to outright home ownership
Help with buying your home
If you rent, you may qualify to buy your home at a discounted rate through one of two initiatives.
These are the UK government's Right to Buy and Right to Acquire schemes. They both offer the benefit of buying your home with a discount - but they have separate eligibility criteria.
Here, you will find out more about each scheme as well as details on how to apply.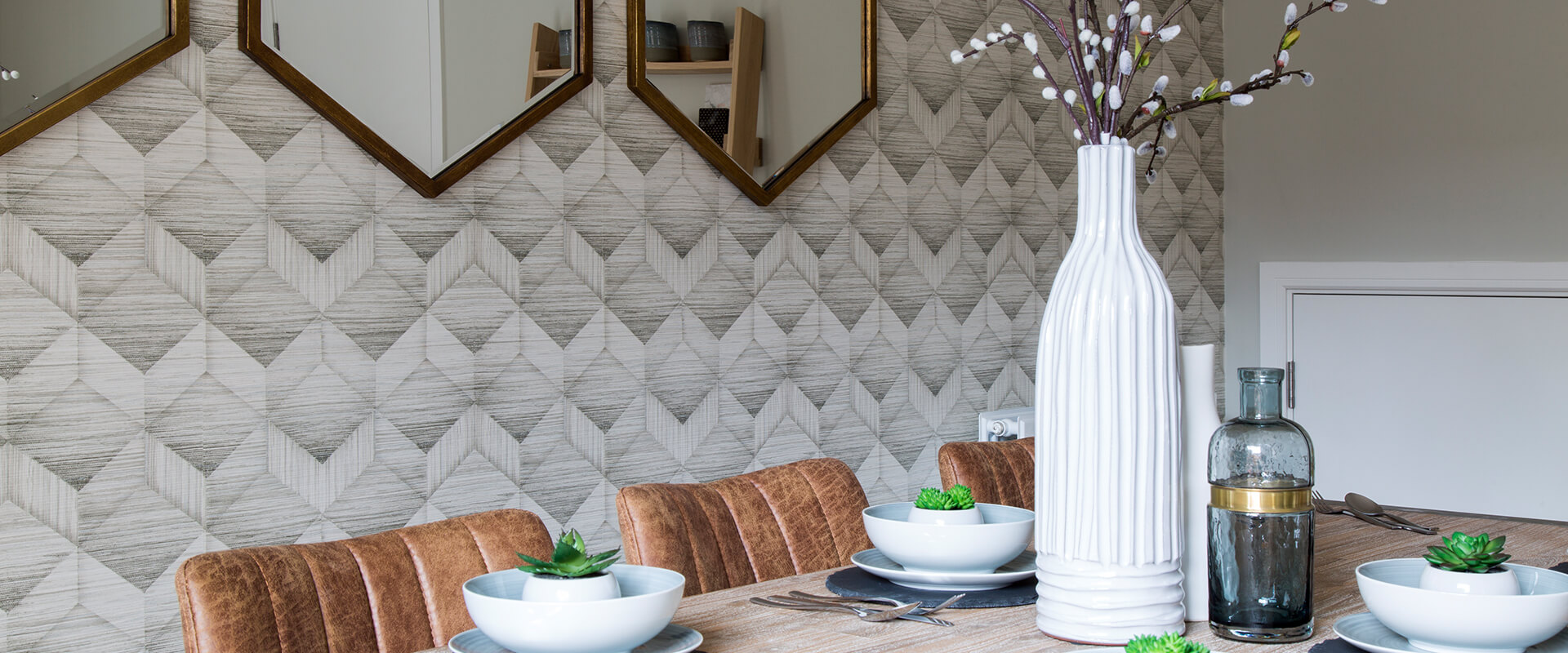 UpToYou, Rent to Homebuy and London Living Rent
UpToYou, Rent to Homebuy, and London Living Rent are all schemes that were introduced to assist people who aspire to home ownership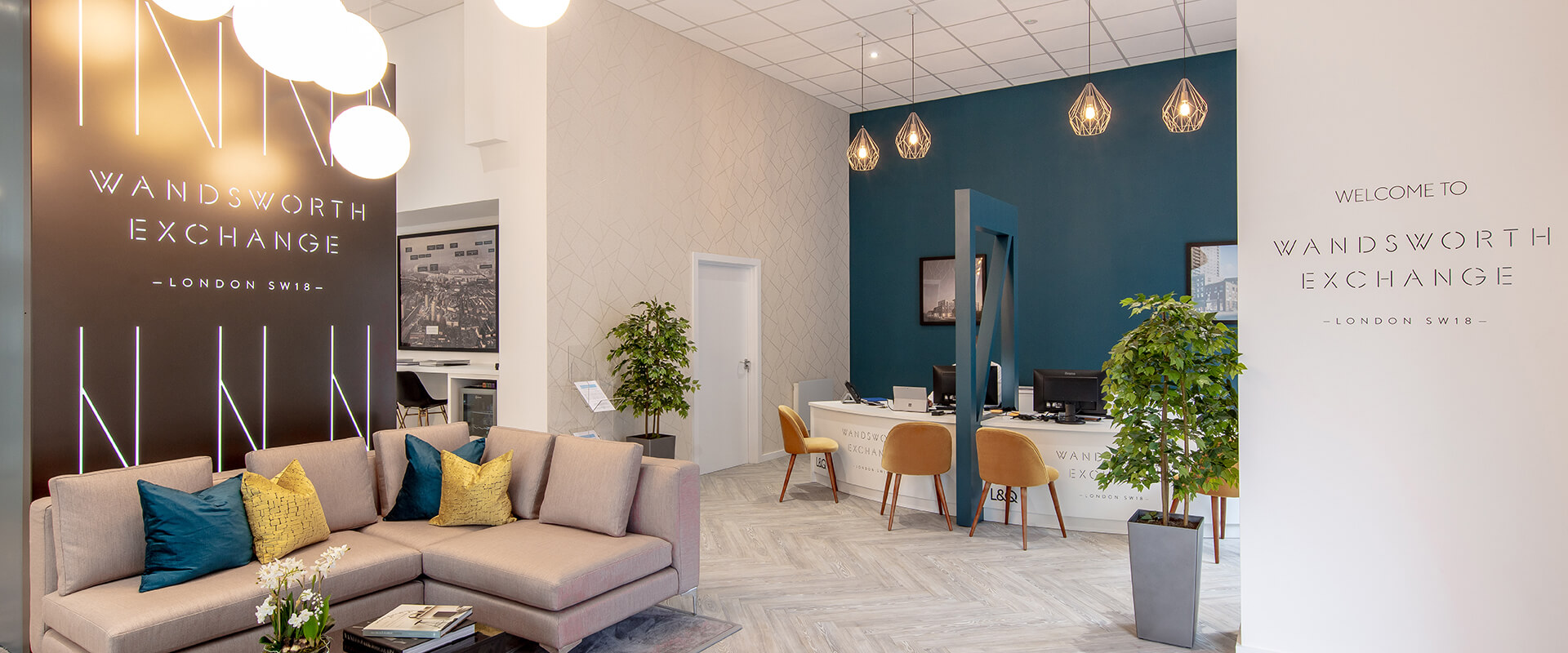 Shared Ownership
Shared ownership is an affordable housing scheme designed as a stepping-stone to outright ownership