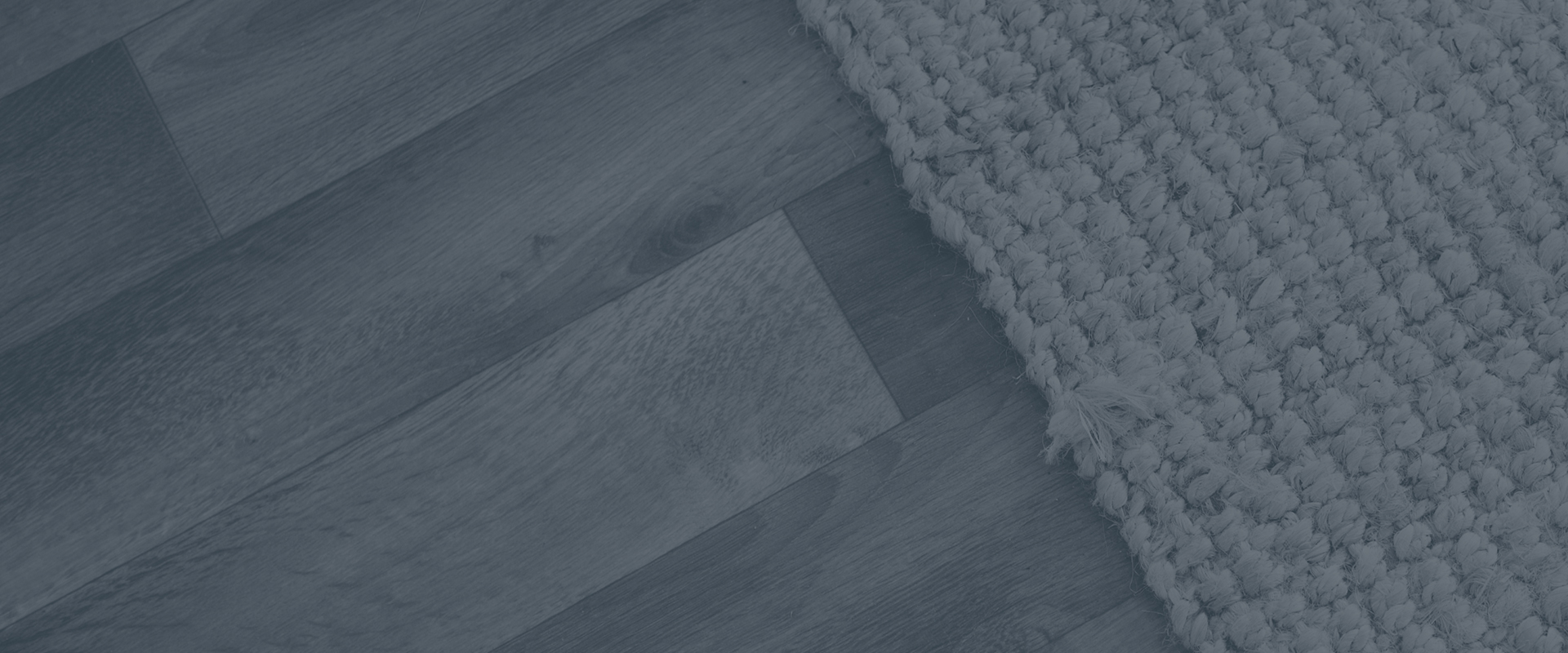 Terms and conditions
Find out more about the terms of use for www.lqgroup.org.uk
Terms of Use
The L&Q website is managed by the London and Quadrant Housing Trust. By using the site you are accepting the following terms and conditions.
Linking to an L&Q site
Please ask permission to link directly to pages on our site by contacting us and explaining how and why you wish to use the material. Please include your name, organisation, telephone number and email address.
Linking by L&Q to external sites
We are not responsible for the content or reliability of linked websites and listing should not be taken as an endorsement of any kind. We have no control over the availability of linked pages.
Disclaimer
L&Q makes every effort to ensure this site contains accurate information, however please be aware we make no representations or warranties, either express or implied, as to its accuracy. In no event will L&Q be liable for any direct, indirect, special incidental, or consequential damages arising out of the use of the information held on the site.
Copyright
The material, including text, images, sound and video, featured on this site is copyright to L&Q unless otherwise indicated. It may not be reproduced in any form unless authorisation is obtained from L&Q.
Data protection
L&Q are committed to safeguarding the rights of individuals to confidentiality. See our Privacy Policy page for further information.
Cookies
This website uses cookies. Please see our Cookies policy page for further information.
Newsletter policy
We send out e-newsletters to subscribers from time to time. You can subscribe or unsubscribe at any time. We will not pass on your email address to anyone else.