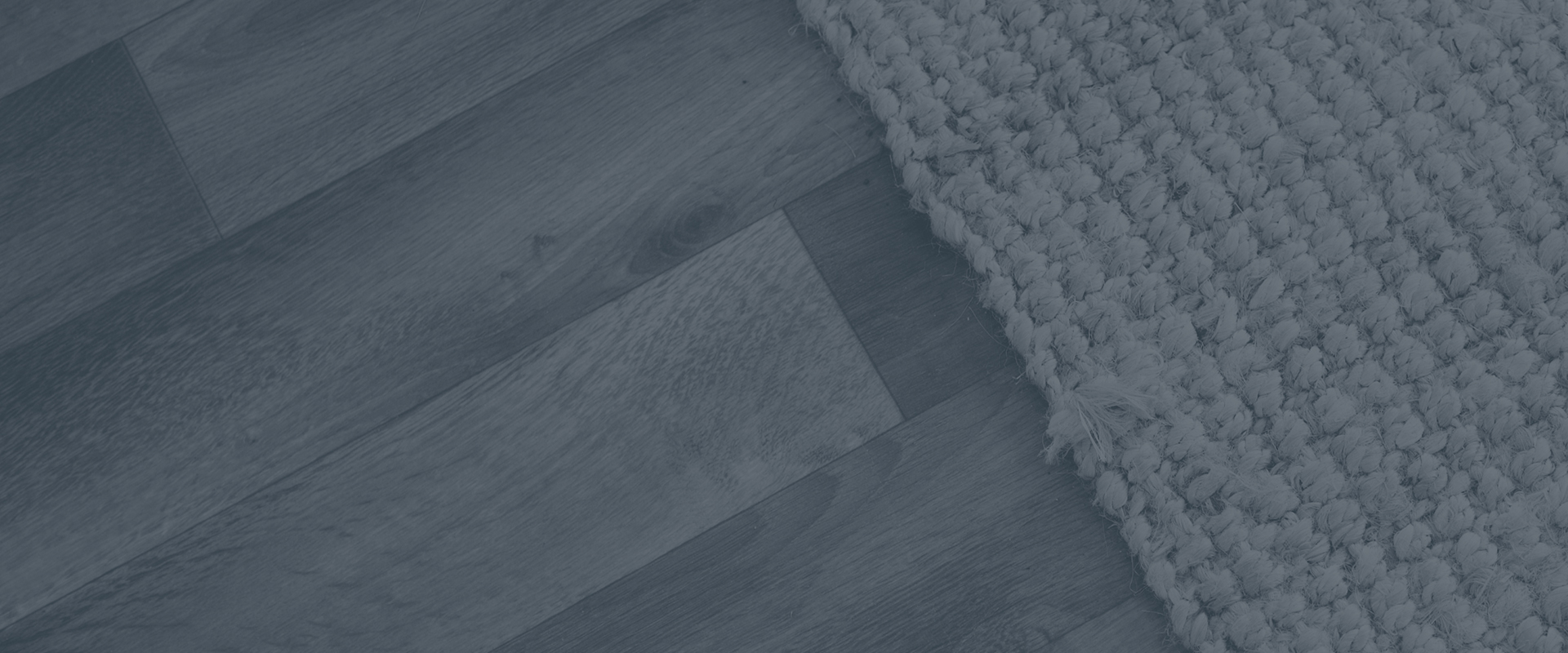 Building safety inspections
These inspections are to make sure that your building meets the new safety guidelines
Following the tragic fire at Grenfell Tower in 2017, the Government has changed its building safety guidelines.
The new guidelines have been developed to ensure your safety in the unlikely event of a fire in your building.
Your safety is our top priority, so to make sure that your building meets with these guidelines we are carrying out a programme of inspections which will look at the how the external walls of your building are constructed.
These inspections will tell us whether we need to carry out works to your building to make sure that the new guidelines are met.
If you are a leaseholder, we hope that these inspections will enable us to provide you with an EWS1 form, which your or your buyer's mortgage lender may ask for if you wish to sell, staircase or remortgage your property.
You can find out more about the EWS1 process, and how the Government's changes to building safety guidelines are affecting L&Q in our Homeowners section of the website.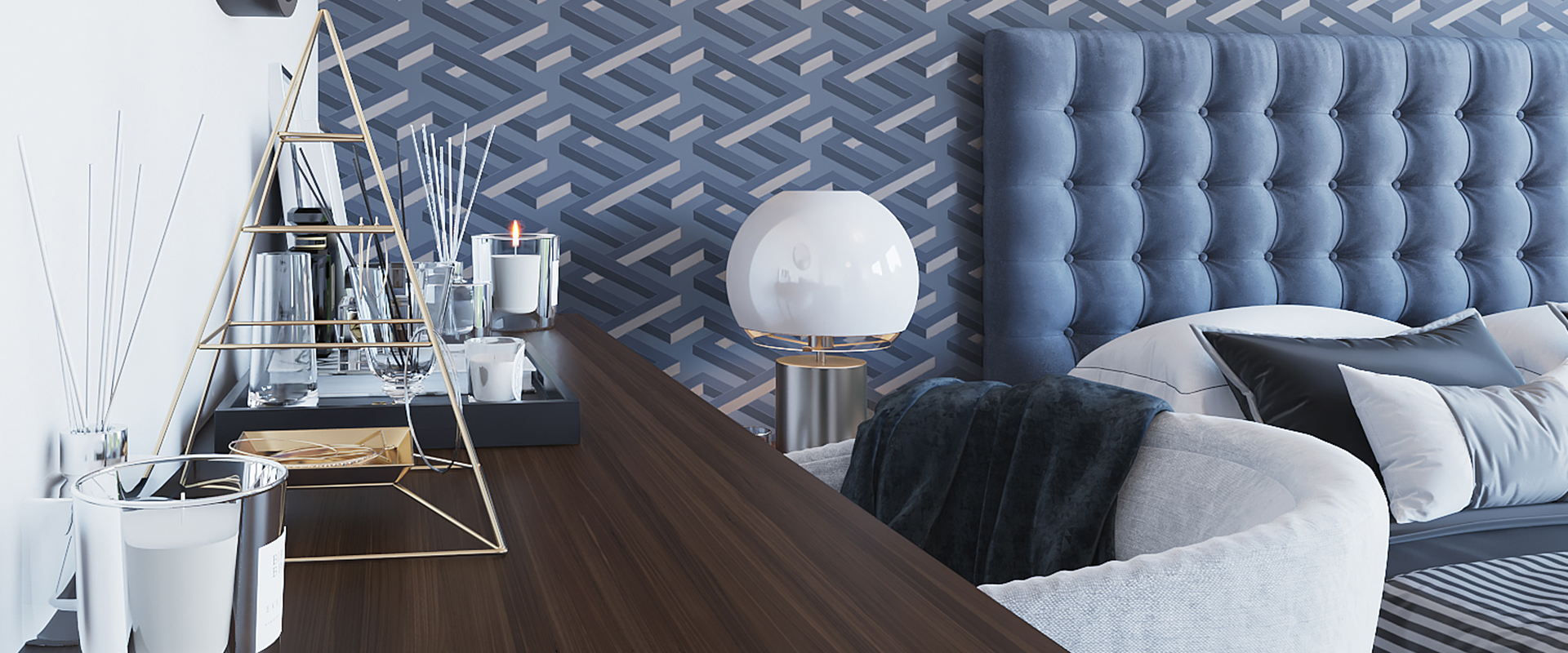 Further information for leaseholders
The latest information about how new safety guidance might affect your home in some apartment blocks
When will the inspections take place?
The inspections of L&Q buildings that are more than 18 meters high will take place between October 2020 and September 2021.
It will take us this long to complete the inspections because of the high volume of buildings that need to be looked at.
We have written to all residents, of buildings above 18 meters high, with dates for their building's inspection. If you have not received this letter, then you may fall into our second category of buildings below 18 meters in height.
Buildings that are below 18 meters in height will receive notification of their inspection window date from April 2021.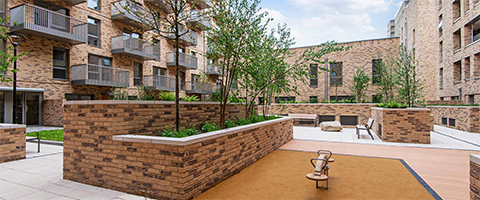 L&Q's fire safety strategy summary
Take a look at our approach to managing fire risks, in line with the Government's latest building safety advice
Get in touch
If you have any concerns about the safety of your building, please contact our customer service centre online or by calling 0300 456 9996