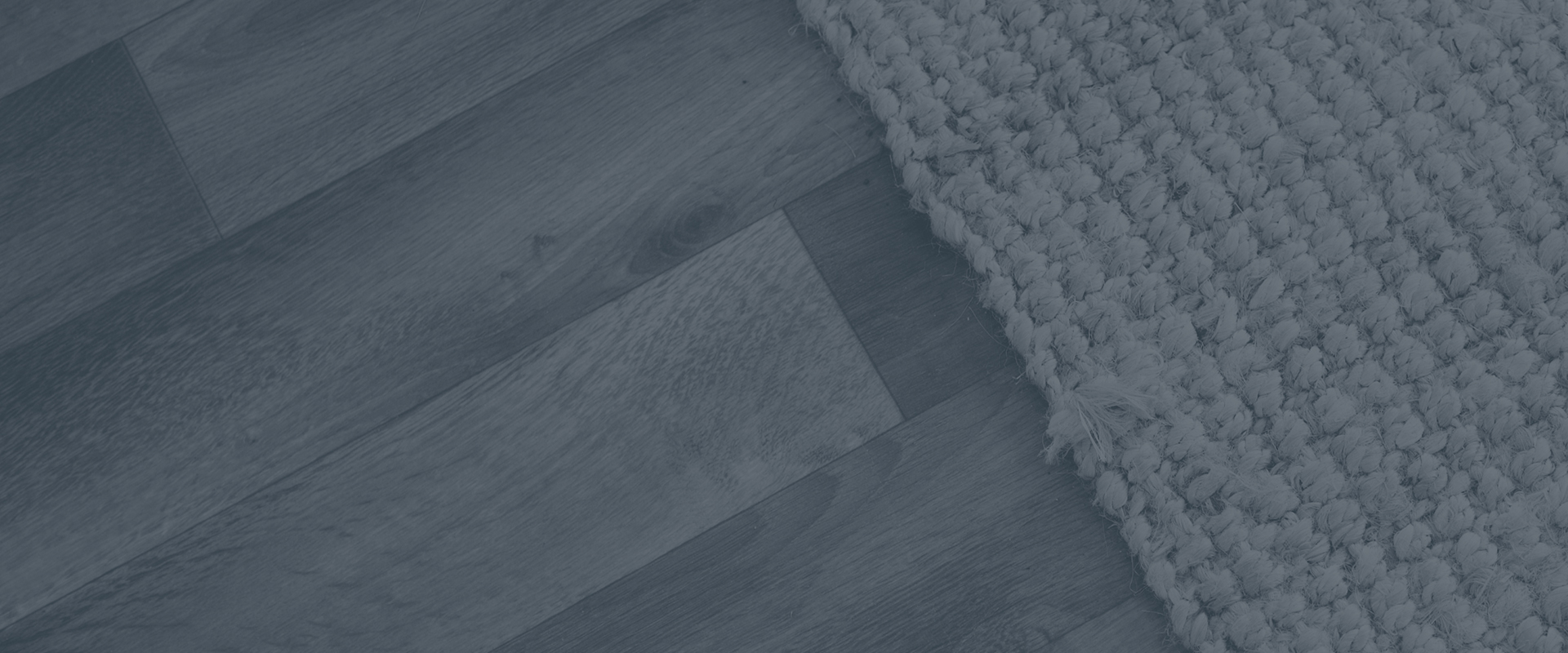 The Place Makers Fund
We're helping to fund projects that will support and enhance local communities
The Place Makers Fund is awarding grants to local groups, organisations and charities who share our passion and commitment to changing lives and enhancing communities.
It's run by our grant management partners, Rocket Science, using funds from the L&Q Foundation and all funded projects will support the Foundation to achieve its strategic outcomes:
independent lives - Supporting residents to live independent lives, by enhancing residents' social and economic resilience to sustain their tenancies.
successful places - Increasing social mobility and community engagement among our residents and communities
social responsibility - Integrating social responsibility in to our core activities, acting as an enabler and champion for corporate responsibility and sustainability across the organisation
Eligible activities
The current coronavirus outbreak is having a profound impact on day-to-day life for all of us.
Due to this, we've revised our Place Makers Fund priority areas to make sure we support local and voluntary organisations and groups who continue to provide vital services to vulnerable people in the community, these are:
the over 70's
those defined as vulnerable
foodbanks
social welfare initiatives
health and wellbeing programmes
addressing antisocial behaviour
smaller charities and volunteer organisations
people affected by domestic abuse
Place Makers Local replaced the previous Neighbourhood Committee Fund. It aims to develop and support local, community-led and place-based projects that reflect the needs of the local area and the L&Q Foundation's broader strategic priorities.

The Place Maker Local programme will be overseen by eight Neighbourhood Committees contained within the four regions of L&Q.

Find your local Neighbourhood Committee

Neighbourhood Committees are formally constituted groups of residents and local representatives who actively work together to make a difference and improve their local communities and the services offered by L&Q.

Committee members make decisions on how funding is awarded for projects that improve the community. For the Place Makers Local Fund, each Neighbourhood Committee will have a budget of £37,500 to distribute.

The Place Makers Local Fund will give grants of a maximum of £10,000.

Projects further along the development process can apply to the Place Makers Growth programme to enable them to sustain their activities for the benefit of the communities in a way that aligns with the Foundation's strategic priorities and objectives.

Funding aims to help organisations to expand or develop work that supports our residents. These will be organisations that are looking to grow their capacity or capability or are looking to expand their work into new areas of delivery.

The Place Makers Growth Fund will give grants up to a maximum of £50,000. This can be for capital and revenue.

The Growth Fund is now closed - we are not accepting any further applications.

Place Makers Counties will offer small grants to benefit new communities where we're developing or improving homes.

It aims to develop and support local, community-led and place-based projects that reflects the needs of the local area and the L&Q Foundation's broader strategic priorities.

The Place Makers Counties Fund will give grants of a maximum of £10,000 and will be overseen by the L&Q Foundation and a local panel.
Find out if you're eligible for the Place Makers Fund
Applications must be a legally constituted organisation with one of the following legal structures:
company limited by guarantee
registered charity
community interest company (CIC)
social enterprise (a registered incorporated organisation)
unincorporated organisation
You'll need to provide the following evidence as part of your application:
governing documents, for example, constitution, memorandum, articles of association
your organisation has at least three unrelated board members
your organisation has at least two years' of audited accounts
bank details with at least two unrelated signatories
where applicable, organisation policies on Equality & Diversity, Health & Safety and Safeguarding Children & Vulnerable Adults
relevant insurance in place, including public liability insurance and (if required) Employers' Liability insurance
a delivery plan for your project
a risk assessment for your project
lead application or partner (for joint application) has not previously mismanaged a L&Q grant
You'll also need to show that the project:
is consistent with at least one of the Successful Places outcomes around education, health and wellbeing and reducing isolation
will benefit L&Q residents and neighbourhoods
Please note that should your application for funding be approved by the Foundation Board, the award for funding is subject to the submission of satisfactory references.
An organisation cannot bid for project funding in more than one stream in any given financial year.
Grants from either fund cannot exceed 20% of the organisation's annual turnover.
For example, an organisation with an annual income of £100,000 cannot apply for more than £20,000.
Eligible costs
The Place Makers Programme will fund:
core costs - facility costs, office equipment, supplies, travel expenses
staff costs - staffing, capacity building or training
volunteer expenses - telephone calls, meals, travel
activity costs - resources to help a project or activity that falls outside of capital, volunteer or staffing costs, for example, catering and insurance
small-scale capital costs - items required for the delivery of a project, for example, gardening equipment and computer hardware
Non-eligible costs
The Place Makers Programme will not fund:
retrospective funding (the cost of preparing your grant application)
over 20% of your annual income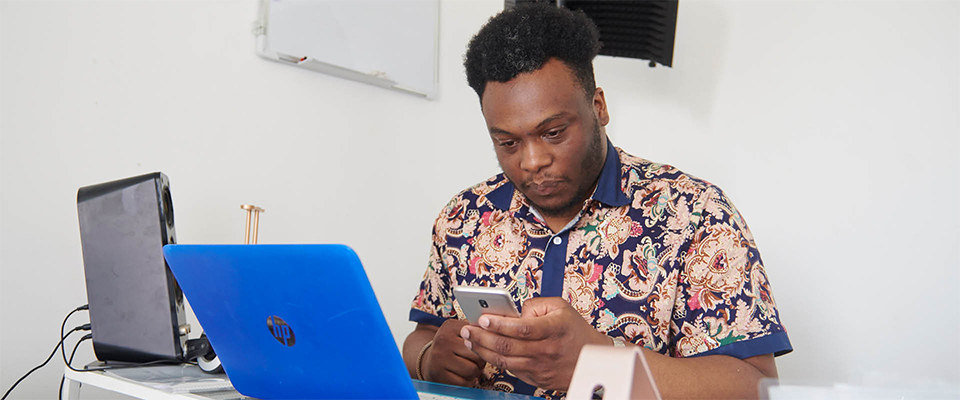 The Place Makers Fund Prospectus