L&Q Living's charity football event nets more funding
L&Q residents, colleagues and partners came together for the much-anticipated annual charity football tournament.
The event, held at West Ham United Community Foundation stadium last week, is organised by L&Q Living to raise money for Minds Matter FC – a team made up of L&Q residents with mental health needs.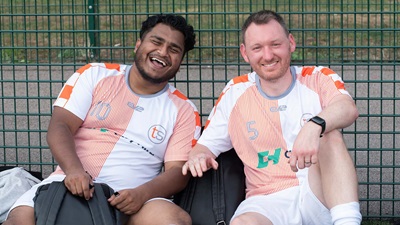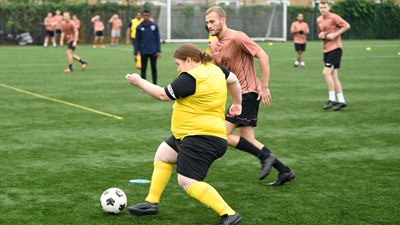 This year, the tournament raised a staggering £7,700 for the club, the funds will go towards new equipment, pitch fees, league registration and travel.
The tournament attracted eleven corporate teams, making it the largest event to date, with Martin Arnold football team taking home this year's much coveted trophy.
Angie Hooper, Chair of Minds Matter FC and New Business Director at L&Q, said:
"I am so grateful to our sponsors who return year after year to support our Minds Matter football team. This year's tournament attracted eleven corporate teams and is the biggest yet, raising a grand total of £7,700.
"Congrats to our winners Martin Arnold and I hope to see you all again next year!"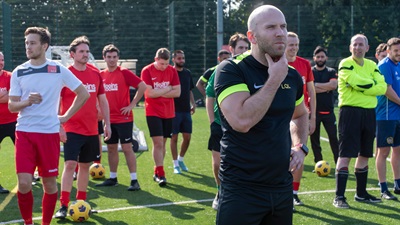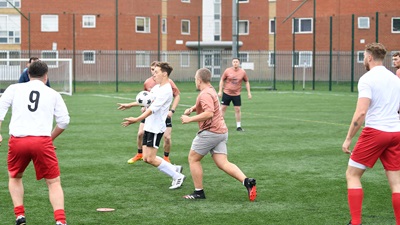 Thanks and gratitude to this year's sponsors:
Hill Higgins
Martin Arnold
BPM
Calford Seaden
Redloft
DP9
JR
Thomas Sinden
RLB
Hunters