L&Q announce new Partnerships Director (North West)
L&Q have announced the appointment of Alyson Heald to the new role of Partnerships Director (North West).
The role will be crucial to developing and strengthening key regional partnerships in the North West as L&Q continues to grow its work in the region following the acquisition of Greater Manchester-based housing provider Trafford Housing Trust (THT) in 2019.
Aly is a long-serving member of the THT team, having joined the organisation in 2005. Her most recent role was as THT's Head of Policy and Research.
---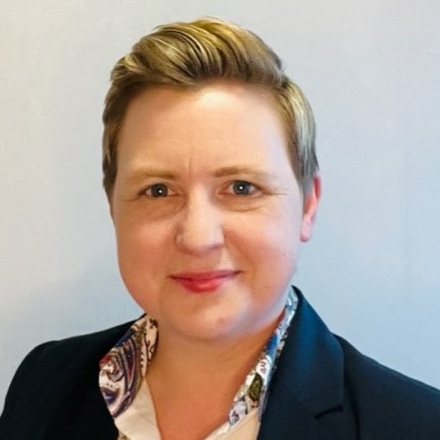 Alyson Heald, Partnerships Director (North West)

---
Fiona Fletcher-Smith, Chief Executive of L&Q said: "L&Q's ambition for the North West is centred on boosting social investment in local communities to support residents and neighbourhoods and delivering 20,000 quality new homes across the region over the coming years. Collaboration with regional partners and stakeholders will be crucial to our success, and our new Partnerships Director will be central to this work.
"Aly's commitment to our social purpose and passion for local communities in the North West shone through in the recruitment process, and I'm delighted to welcome Aly into this critical new role."
Aly Heald said: "I'm thrilled to be taking on this role and look forward to working with current and future partners to deliver the L&Q Group's long-term plans for the North West and maximise opportunities for our customers and communities in Trafford and beyond.
"It's vital that we work in partnership to understand the needs of North West residents, community organisations, local and regional government and other stakeholders to help shape strategic plans which meet these needs and deliver the increased growth and social impact we want in the region."