The future of supported housing funding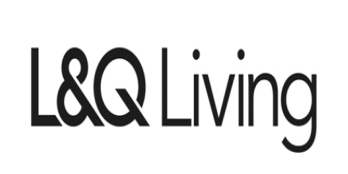 This afternoon sees a Westminster Hall debate on the future of supported housing funding.
L&Q welcomes the time devoted to debating this vital service and the commitment to delivering a sustainable, long-term funding solution for supported housing that boosts the provision of high quality homes, while providing a better life for supported residents.
This debate follows the publication of a report from the joint Communities and Local Government and Work and Pensions committees which looked into Government proposals for a new funding model for supported housing.
L&Q's position is very much akin to that of the report and the following infographic sets out why it is vital to ensure sustainable funding for supported housing, specifically for older people and short-term services, where the funding models are under review.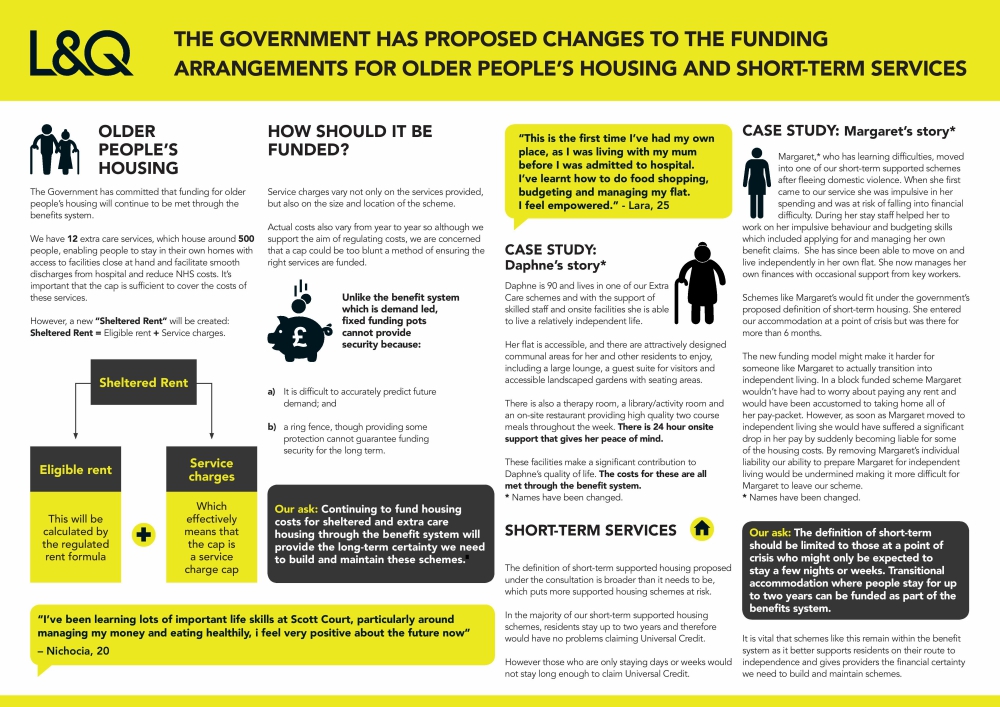 Our care and supported housing subsidiary, L&Q Living, owns more than 6,600 supported housing and extra care units across London and the South East of England, with ambitions to deliver many more new homes and services.
Our schemes provide vulnerable adults and older people with specialist support to help them lead more independent lives. We see fantastic results; the majority of our residents maintain or improve their levels of independence and thanks to our programme of events and activities 85% report feeling less lonely and isolated than previously.
The UK has a rapidly aging population and with the number of vulnerable adults growing, demand for supported housing is expected to increase sharply in the coming years. Sustainable and reliable funding is vital if we are to continue to provide and expand our services to meet the challenges of this shifting landscape.