L&Q launch new health and wellbeing service in Lewisham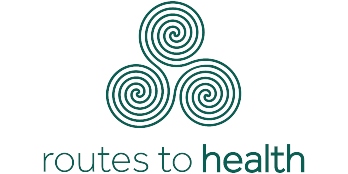 L&Q, one of the UK's leading charitable housing associations, has launched an innovative new initiative to boost health and wellbeing amongst its residents in Lewisham.
The 24-month pilot scheme, 'Routes to Health', will offer residents a comprehensive 45-minute diagnostic session, either in their homes or locally. Using a person-centred approach, the service will look at how lifestyle changes can have a meaningful impact on health outcomes.
Residents will then be encouraged to take part in up to five one-to-one appointments, to support them to make changes and track their progress over the next six weeks. As well as advice on quitting smoking, healthy eating and exercise, those taking part will also be coached in relaxation techniques and goal-setting.
L&Q, which has 10,000 residents in Lewisham, is funding the service through their Independent Lives team. Around 300 residents are expected to benefit from the pilot, which is being run in association with Thrive Tribe, a lifestyle service provider that specialises in preventative healthcare.
Matthew Corbett, Director of the L&Q Foundation, said: "We are really excited to be launching this bespoke health service for our residents in Lewisham. Everything we do starts with social purpose, and we know that small steps can lead to big changes. We want to support people in achieving their health and wellbeing goals because we know what a huge difference it can make to their quality of life."
A spokesperson for Thrive Tribe added: "Thrive Tribe is delighted to be partnering with the L&Q Foundation to deliver Routes to Health to local L&Q residents in Lewisham. Routes to Health will provide dedicated face-face support to residents, empowering them to make sustainable and health-orientated changes to their lifestyle."