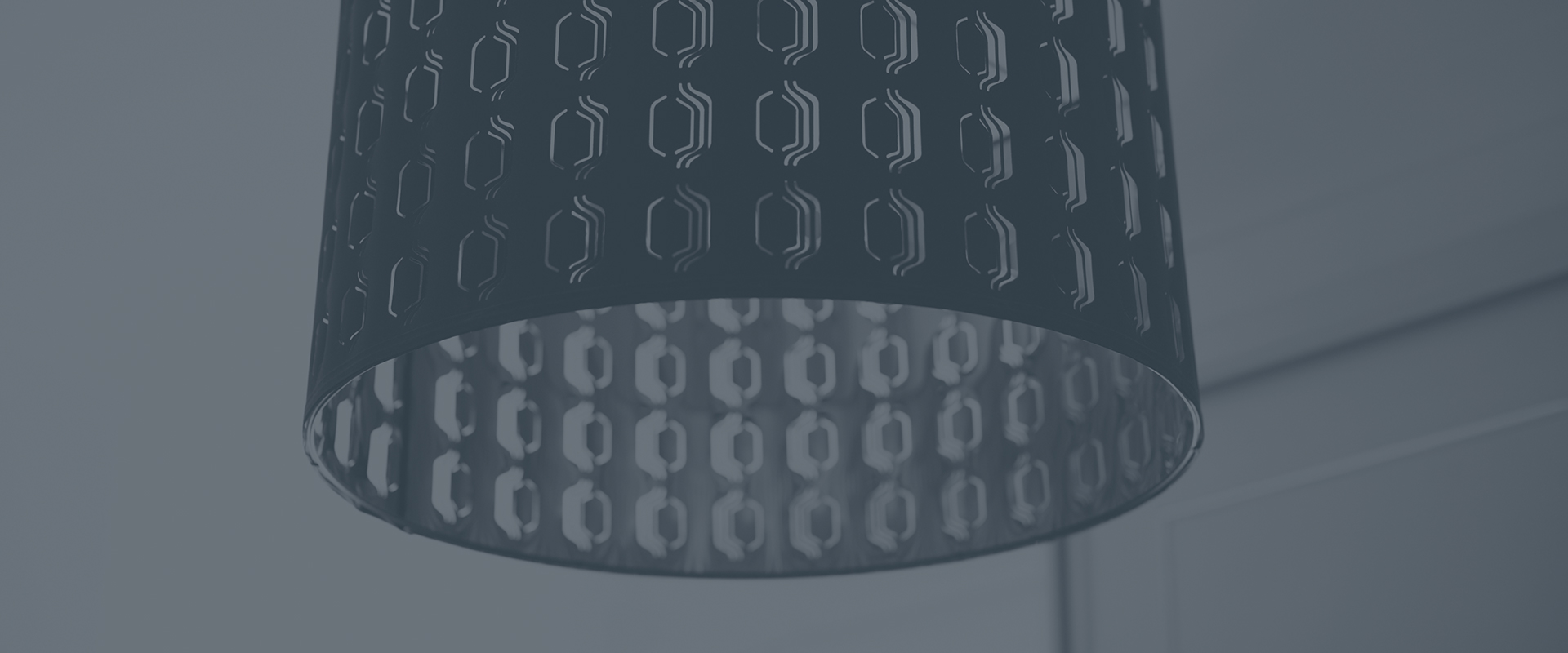 Market rent & intermediate market rent
We need you to:
Send in a PRS Tenancy Termination Form for a market rent tenancy and email it to our PRS team.
Send in a IMR Tenancy Termination Form for an IMR tenancy and email it to our IMR team.
You'll need to:
tell us you new address
tell us your current utility companies
pay your rent until your tenancy ends and clear any arrears
meet us at your property on the day you vacate to hand over your keys
allow future residents to view your home during the two month notice period
give us at least two months notice that you are ending your tenancy - the two months will start from the date we receive your notice
Leaving your home in good condition
Please ensure you leave you home in a clean and tidy condition so we can re-let it without having to repair things that you have damaged, change things you have altered or remove old furniture and rubbish.
As per the terms of your tenancy, we will charge you for the cost of work if we have to put things right and this will be deducted from your deposit. Deposits will be returned within ten working days of the end of the tenancy (subject to deductions and queries on check-out report).
For more information, please refer to your Assured Shorthold Tenancy Agreement given to you when you completed on the home.