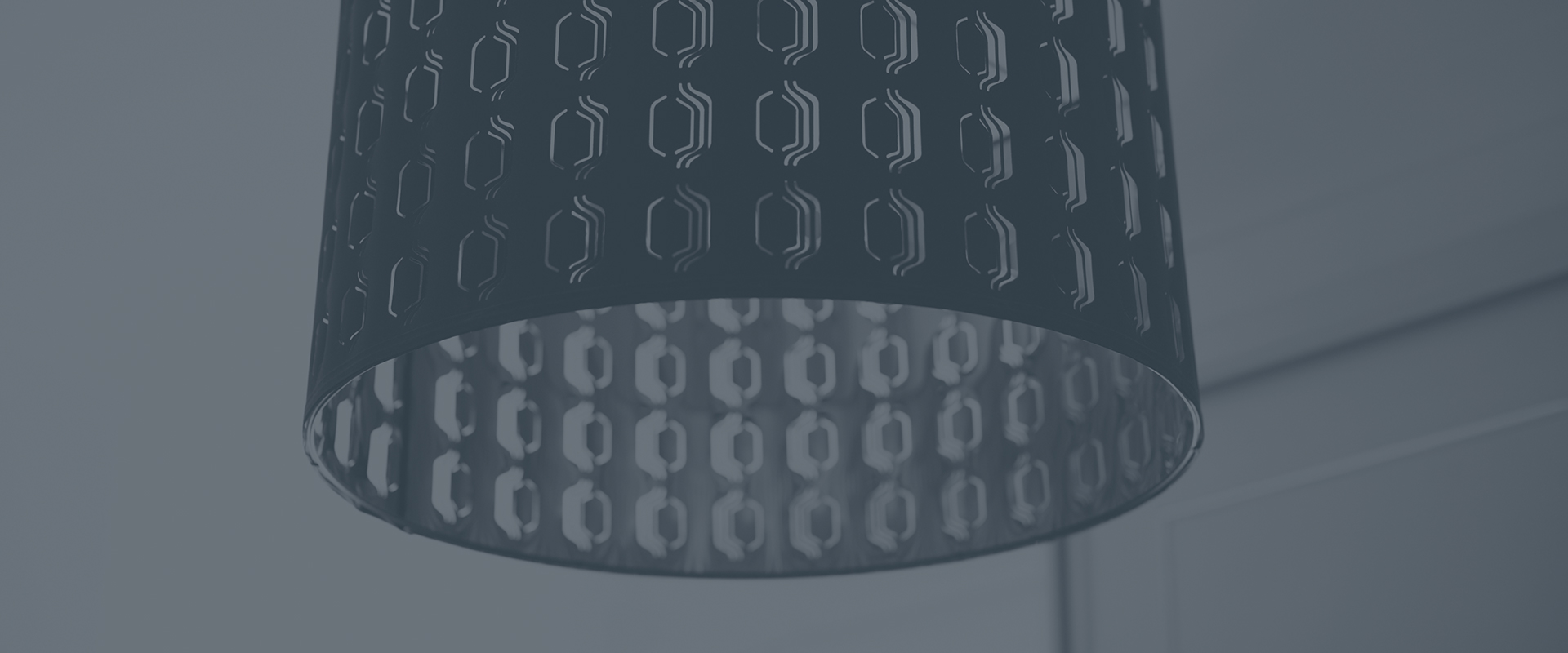 Ending your PRS, IMR, LLR or UP2U tenancy
How to terminate your tenancy
How you end your tenancy will depend on the type of tenancy you have with us.
For a market rent tenancy, please fill in and return our PRS tenancy termination form (PDF).
For an intermediate market rent (IMR) tenancy, please fill in and return our IMR tenancy termination form (PDF).
---
Things to consider
We require at least two months written notice that you are ending your tenancy.
Your Property Manager will get in touch with you to confirm whether your notice meets the terms of your agreement and the date your tenancy will end.
They'll also inform you of your final charges, arrange an inventory check-out for the last day to return your keys and discuss the deposit return process.
If your circumstances change during the notice period, you should contact your Property Manager for help and advice.
---
Leaving your home in good condition
Please make sure you leave your home and garden in a clean and tidy condition so that others can move in safely.
If we need to repair things you've damaged, change things you've altered or remove old furniture and rubbish, the cost to put things right will be taken from your deposit – as per the terms of your tenancy.
You will receive your final deposit within ten working days from when your tenancy ends – subject to any deductions or queries on the check-out report.
For more information, please refer to your tenancy agreement.