 How we spend your rent
Overview
As a charitable housing association, all the money we make through the rent you pay is recycled into a pot that we use to fund our activities, like managing and maintaining your home.
We don't divide up every household's rent and use it for specific activities. Therefore, we can't give an individual breakdown of exactly how your rent is spent.
However, if you're a shared owner, a larger proportion of your rent will be used to pay back loans and interest payments on the part of your home you don't own and fund the building of new homes.
The chart below is a general illustration of how we spent the money gathered from social, supported, intermediate market rent and shared ownership rents last year.
We haven't included other tenures, like privately rented homes here, as different rules apply.
Our expenditure is split across the categories below:
housing management, including the costs of running our housing estates and providing accommodation, alongside customer service and administrative activities associated with managing your tenancies and homes
routine maintenance activities, like repairs
investment in homes, including planned works to improve the quality, safety and efficiency of our homes
net interest payments on loans, which we take out to help us invest in existing and new homes
other costs, like expenses we face when residents cannot pay us
To learn more about how we manage our finances, you may want to read our latest financial statements: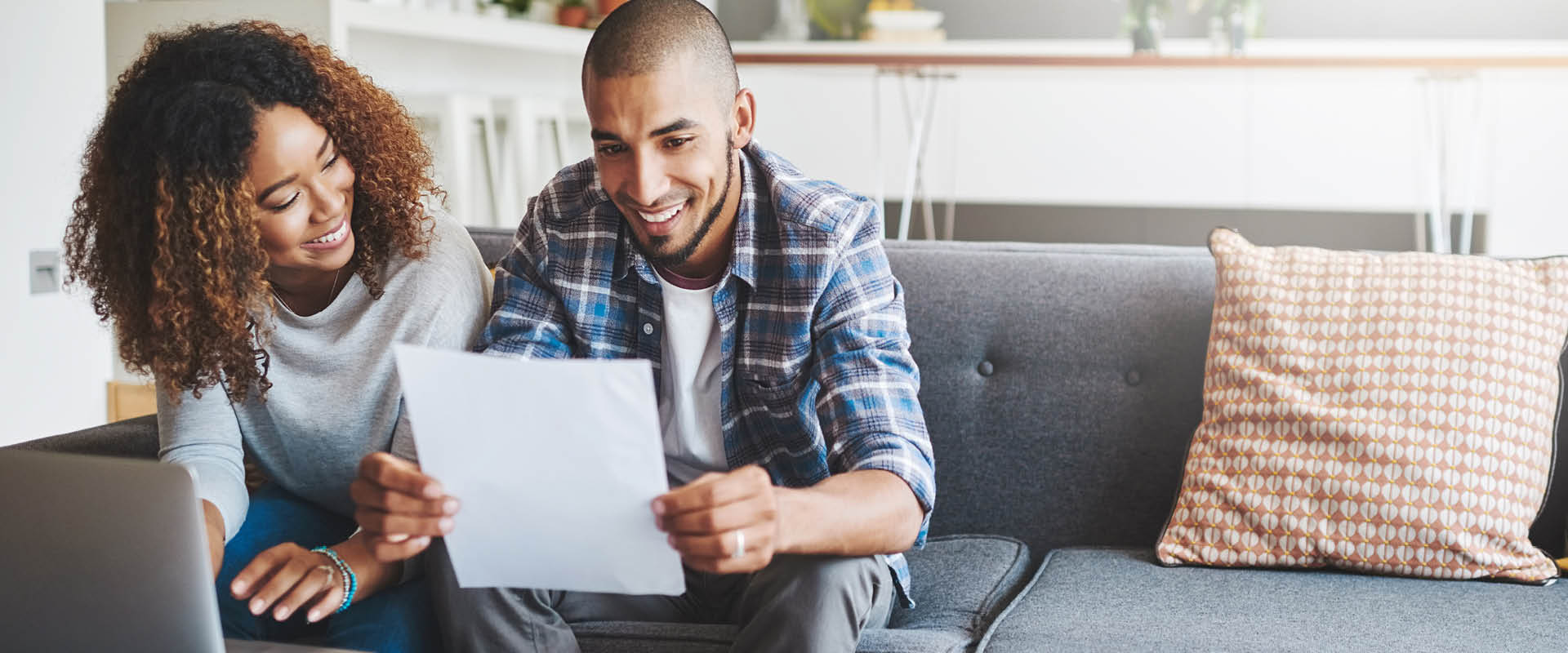 Changes to rent from April 2023
Every year, we review the rent you pay for your home. Here's what's happening from April 2023