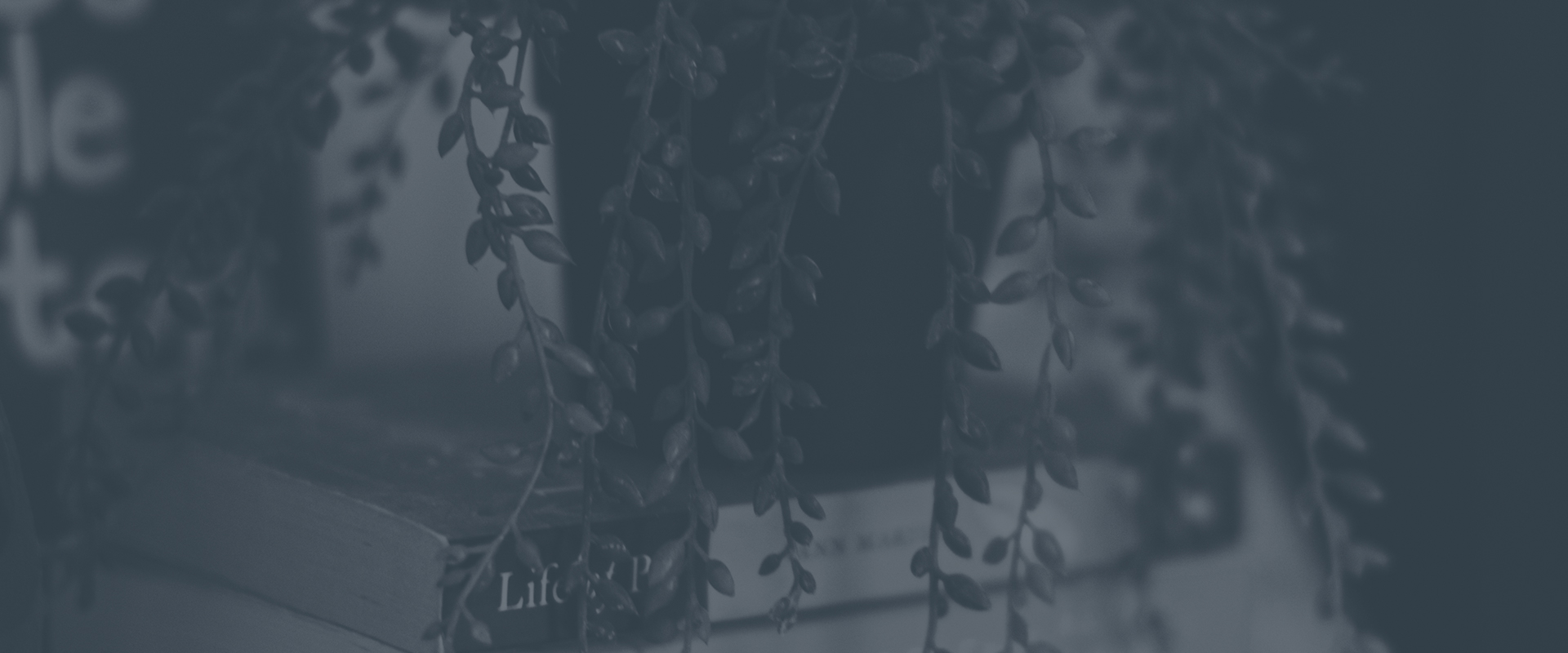 Remortgaging
Moving from your existing lender to another lender, but without increasing your borrowing
Remortgaging is a term that describes changing mortgage provider.
At the time of remortgaging, you may consider borrowing more money to be secured against the property which is known as a "further advance".
Remortgaging, staircasing or selling your home if you live in our apartment blocks
Some residents and buyers in our apartment blocks may experience issues securing mortgages as a result of changes in building safety advice. For more information about these changes, visit our leaseholders who live in our apartment blocks page.
We also recommend seeking advice directly from your lender or mortgage broker before applying to ensure you do not incur any unnecessary valuation or solicitors' costs.
Information for shared owners and Equity Loan customers
As we have a financial interest in your home, it is important that we are aware of and agree to any changes in your lender or an increase in how much you are borrowing. Government money has been used to assist you to buy your home and we have a duty to ensure that this is protected.
We recommend that you shop around to find the best mortgage deals available at the most competitive rates and in doing this, we promote the freedom of choice. We have a panel of independent financial consultants who are willing to assist with any financial queries that you have and should you wish you use their services, they will charge preferred rates to L&Q customers.
Our remortgaging and further advance page details the documents we require to consider your application to change mortgage provider. You will need a solicitor to act on your behalf to change lender and/or borrow more money. We have a panel of dedicated independent solicitors who can help you if you want and they also offer preferred rates to L&Q customers.
For all remortgaging transactions, there are administration charges for dealing with your application. We make a charge to cover the cost of providing a service to you. You are also required to cover any legal fees associated with the transaction.
If you need any more help and require an enquiry pack, please contact our customer service centre online.
Information for leaseholders
If you're a leaseholder, we don't normally have to approve any remortgage or further advance on your property; however, if you purchased your property via a statutory scheme (the Right to Buy or Right to Acquire) we will be required to approve any further borrowing within the first five years of the initial sale.
Under the terms of your lease we will need to be notified of a change in lender, this is known as a Notice of Charge. There are administration fees payable for us receipting this document.
Your lender may also request management enquiries from us which will give information such as whether there are any arrears on your account, if any planned maintenance is to be carried out in the next few years and the buildings insurance.
L&Q's financial consultants
L&Q's homeowner administration fees