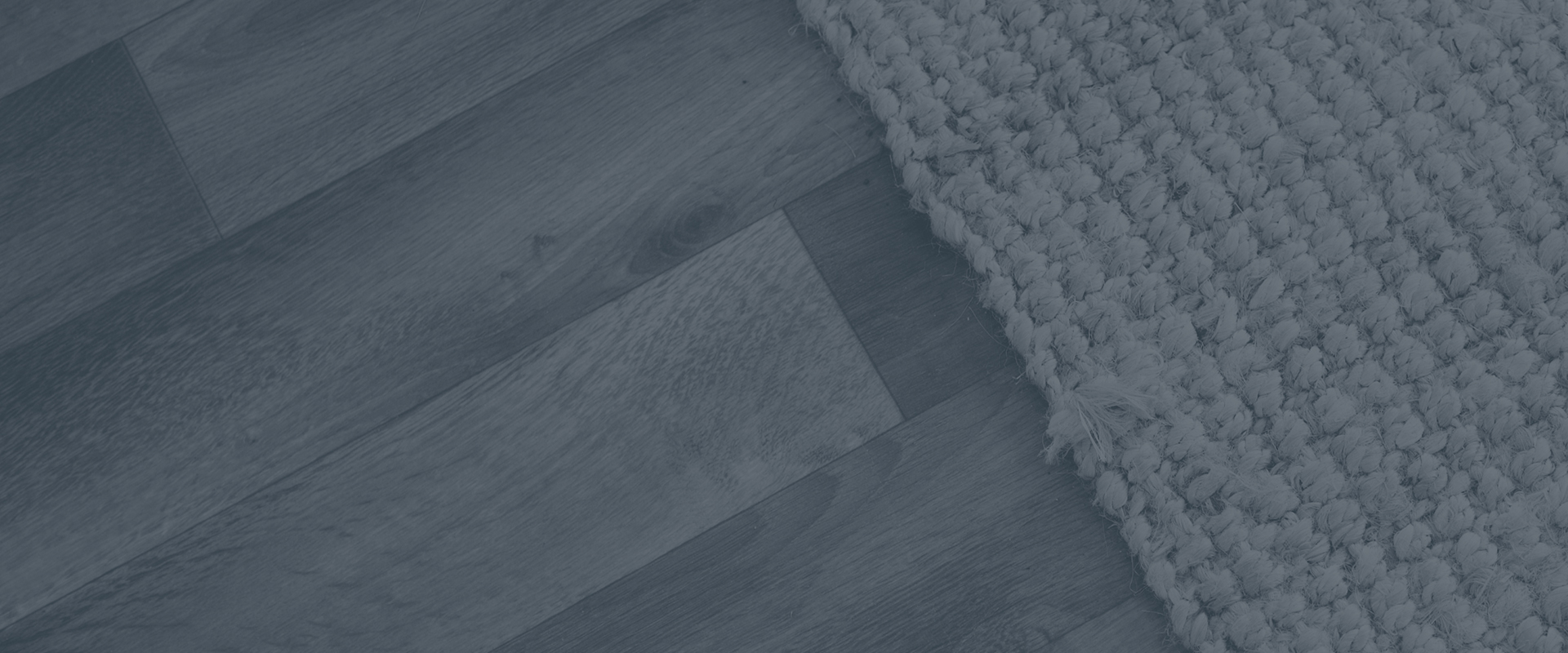 Greenwich Square: Block 3
Make the most of your new home at Greenwich Square Block 3
Location:
Royal Borough of Greenwich
South London
Useful contact information:
If you have a defect or repair, please contact our Aftercare South team by email at lqaftercaresouth@lqgroup.org.uk or by calling 020 8189 7444 or 0300 456 9996.
To find out more about rubbish collections and recycling, please visit the Greenwich Council website
Local amenities update:
The Greenwich Centre offers a wide range of facilities including a gym, two swimming pools, a library, crèche, doctors practise, coffee shop and more.
The Royal Observatory, Greenwich Town Centre and Market are within a 15-minute walk.
Greenwich Square (rent - wheelchair access)
Greenwich Square (shared ownership)