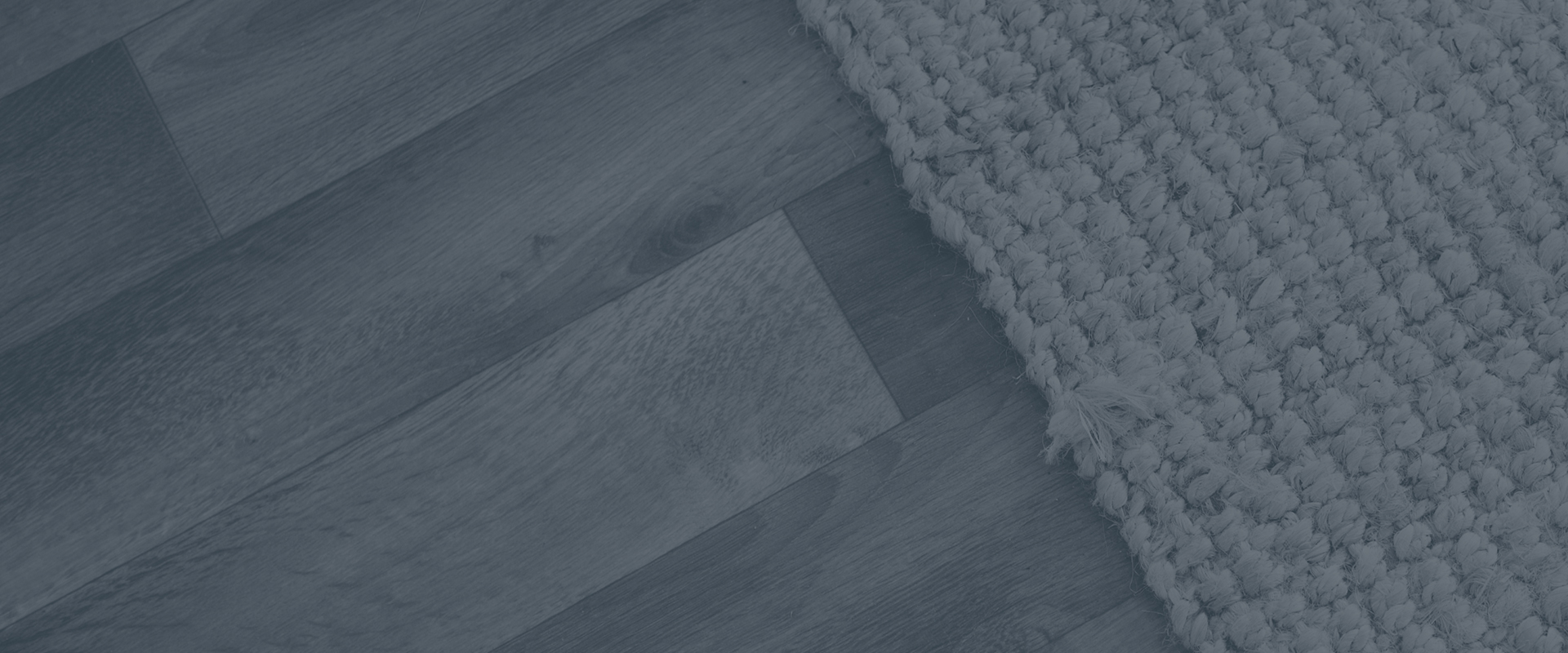 Greenwich Square Block 3
Make the most of your new home at Greenwich Square Block 3
Location:
Royal Borough of Greenwich
South London
Useful contact information:
Please report all defects and repairs by email to our Aftercare South team or call us on 020 8189 7444 or 0300 456 9996.
Visit the Greenwich Council website for more information on rubbish collection and recycling.
Local amenities update:
The Greenwich Centre offers a wide range of facilities including a gym, two swimming pools, a library, crèche, doctors practise, coffee shop and more.
The Royal Observatory, the Greenwich Town Centre and Market are within a 15-minute walk.
Greenwich Square (rent - wheelchair access)
Greenwich Square (shared ownership)