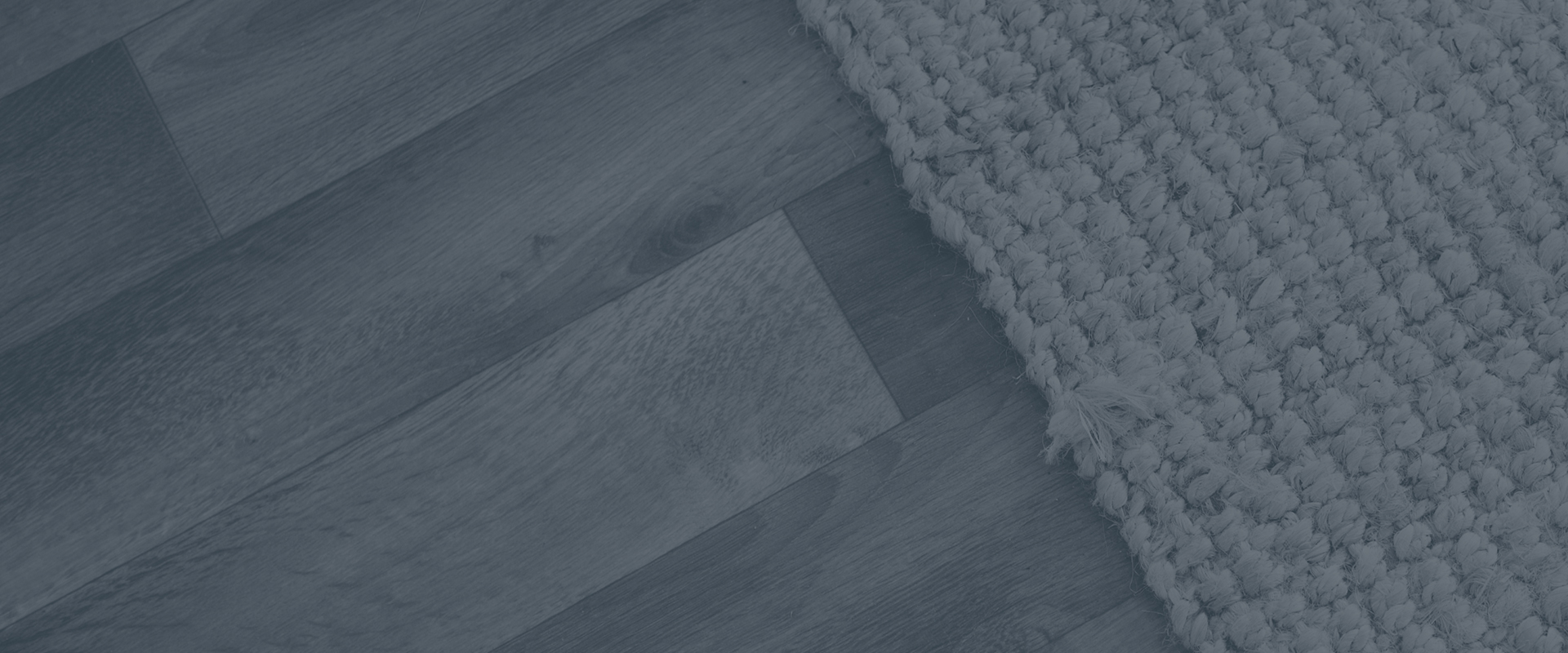 Barbour Court
Make the most of your new home at Barbour Court
Location:
South Acton
West London
Useful contact information:
If you have a defect or repair, please contact our Aftercare North team by email at LQaftercarenorth@lqgroup.org.uk or by calling 0300 456 9998.
To find out more about rubbish bins, recycling and more, please visit the Ealing Council website.
Local amenities update:
The new Sainsbury's store and Bollo Youth Club are now open.