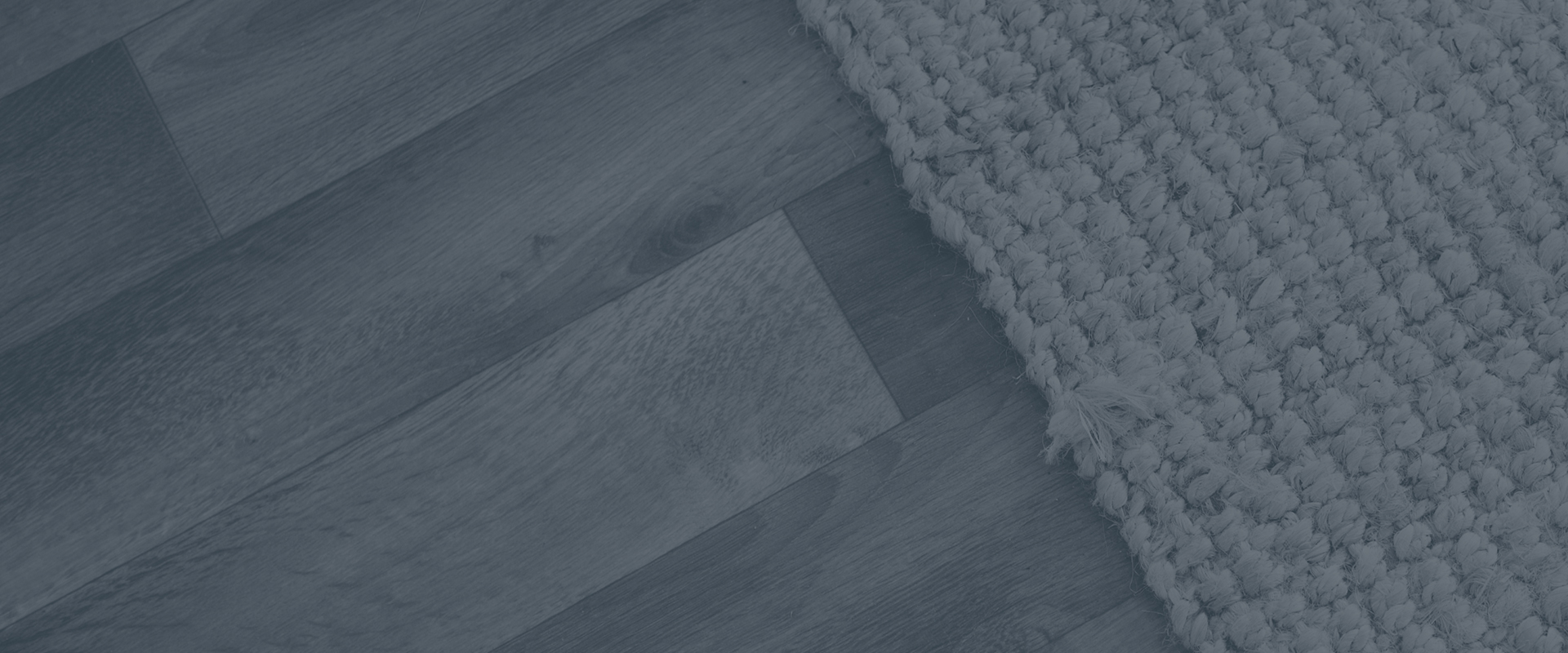 Tax strategy
Our latest tax strategy is available to download
Our tax strategy
L&Q's Group Board approved our tax strategy at its meeting on 25 March 2021.
The strategy includes our general tax arrangements and policy, how we manage UK tax risks, our attitude to tax planning and how we work with HMRC.
We have a duty to publish this document under Section 161 and Paragraph 16 (2) Schedule 19 of the Finance Act 2016, in respect of the year ending 31 March 2021.