L&Q gives Lewisham youngsters the gift of theatre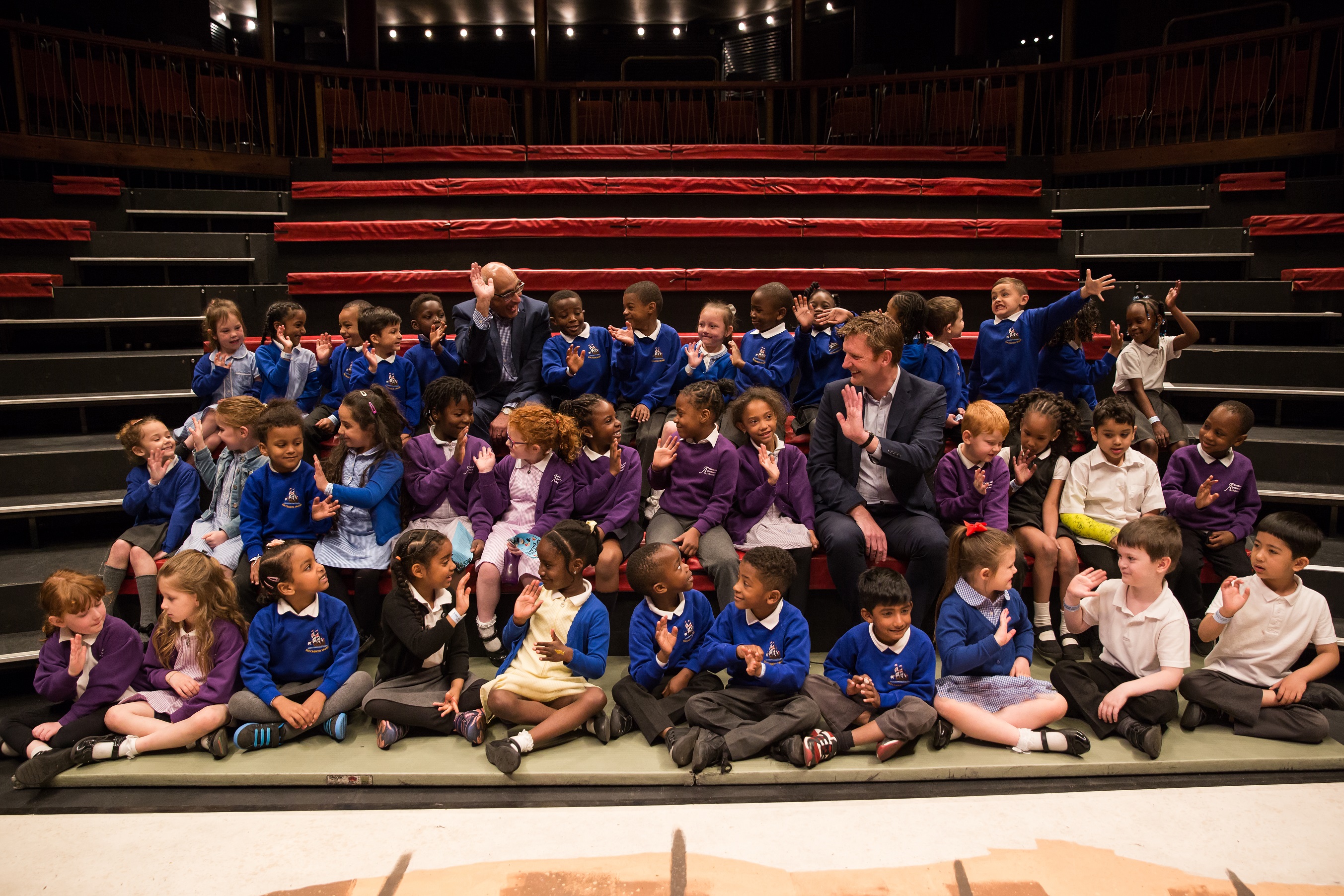 Schoolchildren in Lewisham are being given the chance to experience the magic of theatre for free thanks to donations from local organisations including L&Q.
'A Theatre Trip for Every Child' is an initiative run by arts centre and registered charity The Albany which has given 3,500 five-year-olds the chance to enjoy live performances over the last two years.
Housing association L&Q, which manages almost 10,000 homes in Lewisham, donated £5,000 to the scheme, enabling five schools to bring their pupils to a live performance.
The programme, supported by patrons Jude Law and Lewisham actress Noma Dumezweni, encourages pupils to develop an interest in the arts at an early age.
Tina Cavendish, a teacher at Brindishe Green School, took a class to see a production of Pinocchio by circus and performance group Nearly There Yet in December last year.
Describing the initiative as "fabulous", she added: "The show was fantastic and we all had such a wonderful time. The children have been talking about it endlessly and it created such excitement.
"It was a lovely opportunity for many of them to have. I know that some had never been to the theatre before, so it was a real treat."
Gavin Rodgers, L&Q's Assistant Director of Neighbourhood Services, said: "Experiencing the thrill of theatre is a vital part of developing young imaginations, and we are delighted to be able to help support this brilliant project."
Jude Law has previously described 'A Theatre Trip For Every Child' as "a terrific initiative which has the potential to positively impact the lives of young children in Lewisham."
For more information, please visit https://www.thealbany.org.uk/support-us/every-child/