Future Shape of the Sector Commission report published today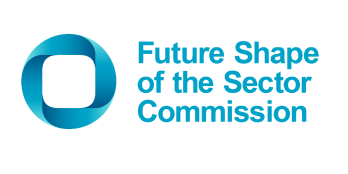 The Future Shape of the Sector Commission (FSSC) represents a cross section of housing associations and sector experts and is chaired by cross-bench peer Lord Turnbull. Its report, Building Homes, Building Trust, has been published today.
The Commission launched 12 years ago to look at the role of housing associations in the sector, and has once again convened to analyse how we can tackle the current housing crisis, as well as prepare for a post-Brexit world and a dramatically changed operating environment. Our homes represent the core of many thousands of people's lives and the decisions we make will impact their well-being and quality of life.
You can download the full report here (23 MB). For more information please contact pressteam@lqgroup.org.uk
The report is the culmination of detailed sector research and analysis led by: