 We've completed our 1,000th building safety inspection
We're carrying out one of the UK's largest building safety inspection programmes covering more than 32,000 homes in 1,938 blocks to make sure that resident's homes meet new building safety guidelines. In March, we reached our 1,000th inspection.
We prioritise buildings based on many factors, including risk. We have 181 buildings which are above 18m in height and we have completed inspection of all of them. Where those buildings had ACM cladding, the type used on Grenfell, we have removed it. We've also introduced a new Fire Risk Management System with the highest industry standard.
To date, 537 buildings comply with the new regulations and we've identified 195 buildings needing remediation. We've begun remediation work on 74 buildings and completed it on a further 13. We're either waiting for reports or assessing the findings for reports for the remaining buildings.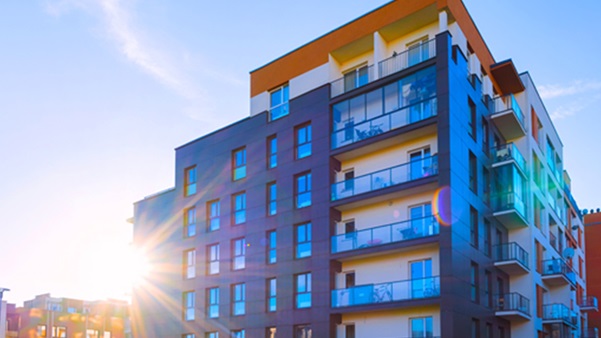 We know that the last few years have been very tough for residents in buildings affected by the new building safety standards, particularly for homeowners who may have been prevented from selling or remortgaging their home.
Throughout this process we have been doing everything we can to support residents and protect them from costs: we were one of the first major housebuilders to commit to paying to remediate homes that we built with no charge to leaseholders. We have never passed on the cost of the inspections, and we have never charged residents for temporary fire safety measures, like Waking Watches for buildings that we own.
We are committed to progressing the remaining inspections and any necessary works as quickly as we can, although given the amount of work required this will take several years. We'll keep residents informed about our progress.
If you have any questions or concerns about building safety, or are trying to sell, remortgage, or staircase your home and you're mortgage provider is asking for inspection certificates , please email our team for help.
You can read more about our building safety programme, including more about the inspections themselves in our building and fire safety section.