 Warm hubs update
Come in from the cold at one of our Warm Hubs
We are happy to announce the opening of our third Warm Hub to help support you this winter.
If you live in Beckton, check it out at the Windsor Park Community Centre on Wednesdays between 10am and 2pm.
Our Lewington Community Centre in Rotherhithe is also open between 11am and 2pm on Fridays – and our new table tennis equipment has been proving a big hit!
And if you live in or near Leyton, remember that the Seddon Centre is open on Wednesdays between 1pm and 4pm.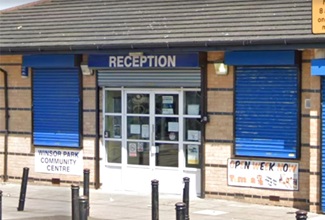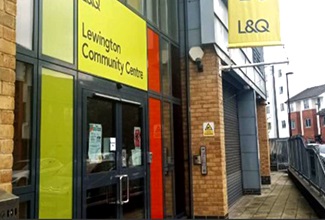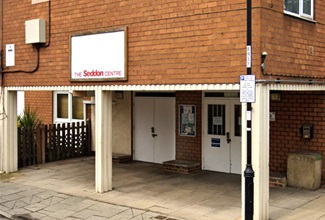 You can entertain yourself with a board game or help yourself to a healthy meal made by a local community initiative. You can always take one home if you prefer.
All our Warm Hubs run group activities, but you're also welcome to spend time alone or get some work done.
You can grab a cup of tea or coffee and get some advice on dealing with the cost of living crisis. We can help you manage your money or give advice and guidance about finding work – please speak to staff who can find the right support for you.
Our warm hubs also offer free coats that L&Q employees have donated.
Matt Corbett, director of the L&Q Foundation, said,
"As temperatures fall, we know that many people are finding it costly to heat their homes. That's why we've opened our community spaces to provide Warm Hubs over the winter and offer residents a home away from home."
If you would like to find out more about our Warm Hubs, please get in touch with placemaking@lqgroup.org.uk.