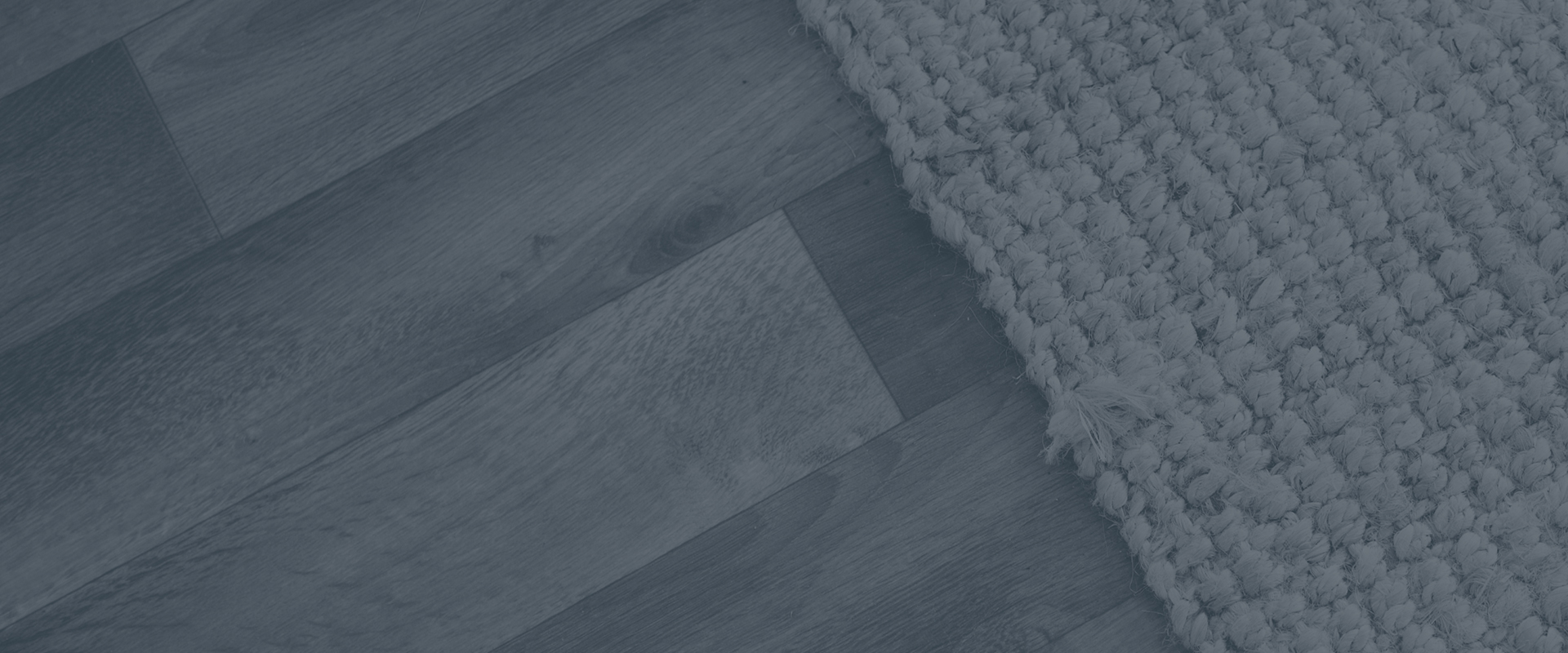 Walthamstow Stadium Community Sports Trust Fund
Walthamstow Stadium Section 106 has received a budget of £250,000 to help increase community participation in sports, recreation and other leisure activities across a five-year period.
The programme will be overseen by the Walthamstow Community Sports Trust (WCST) Board. They'll decide on how funding is spent with a budget of £50,000 per year for local initiatives and £10,000 per application.
The Board is looking to fund projects that will deliver sports and promote wellbeing from the new community facility at Stadium Place in Chingford.
They will give priority to any application that benefits L&Q residents.
They'll also consider projects based within one mile of the surrounding area.
We encourage applications that will:
advance local education in healthier living
promote community participation in healthy recreation
offer facilities for sport, recreation and other leisure activities in the interests of social welfare
improve the conditions of life for those who use the facilities
Application deadlines:
18 May 2021
17 August 2021
2 November 2021
8 February 2022
The fund has a two-stage process and funding can take up to three months to process following board approval.
WCST funding application form