 Feed Me Good
A Place Makers Local case study
Case study: Place Makers Local
Place Makers Local develops and supports local, community-led and place-based projects that reflect the needs of the local area.
Feed Me Good is based in Brent and is dedicated to helping diverse local communities combat health inequality through life skills projects.
In early 2021, Place Makers Local funded Feed Me Good to provide cookery and life skills classes during the global pandemic, as well as free meals to tackle holiday hunger.
Feed Me Life Skills is an accredited programme, teaching parents essential healthy eating skills, as well as supporting those who have been concerned about their mental health due to the pandemic.
---
---
Programme Participant: "My shopping habits have changed. More nutritious foods are added to the menu, new recipes added and I am learning to use home ingredients to prepare my own deserts, making homemade soup, salad and vegetable lasagne from the Feed Me Good programme. We all love it."
Alongside this, the programme also delivered educational workshops to school-age children across two primary schools in Brent and provided healthy holiday meals during the school half-term.
The feedback was so overwhelmingly positive that kitchen staff requested assistance help to train the school cooks on piloting a new nutritionally balanced menu, bespoke for the school.
Thanks to Place Makers, Feed Me Good can continue to expand the project and conduct research to further test its social value and health impact.
More like Place Makers Local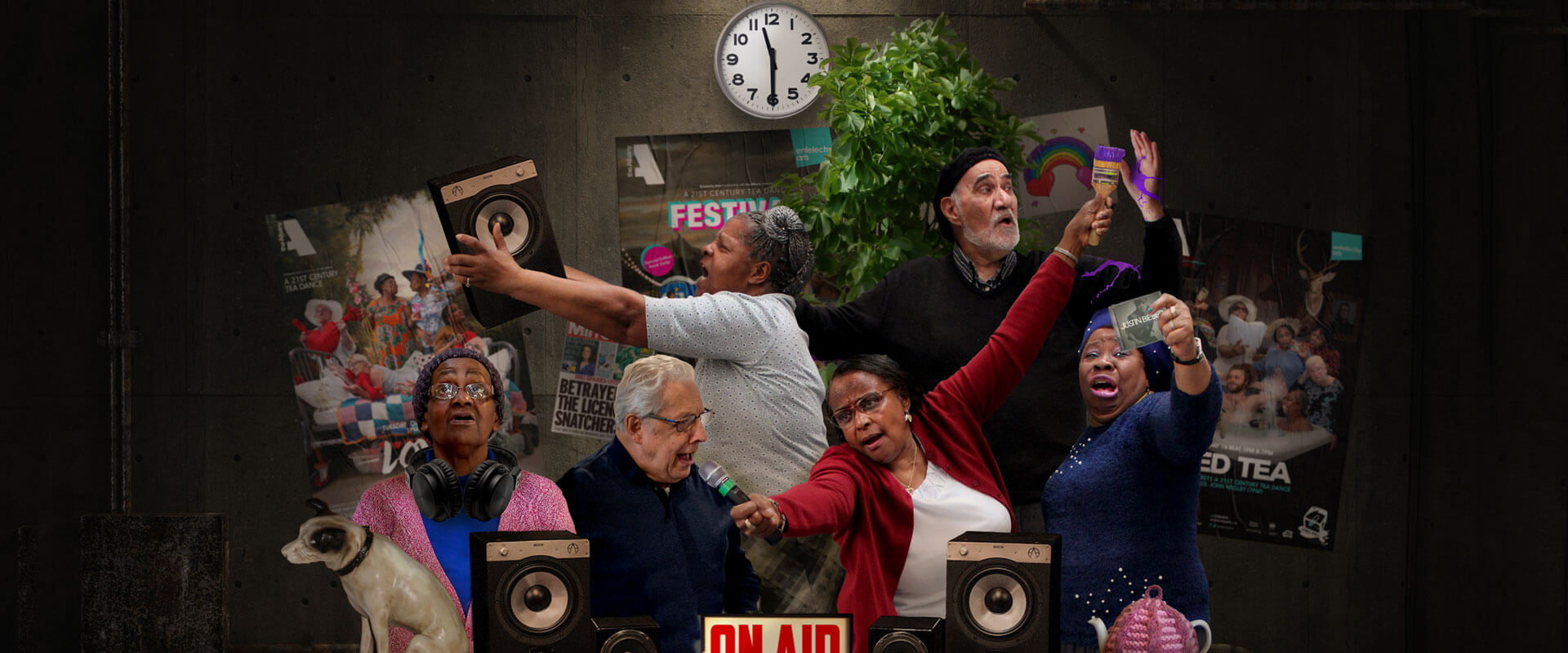 Case study: The Albany Audio Project | Place Makers Growth
The intergenerational project brings people
together, develop a sense of unity, and produce creative output through radio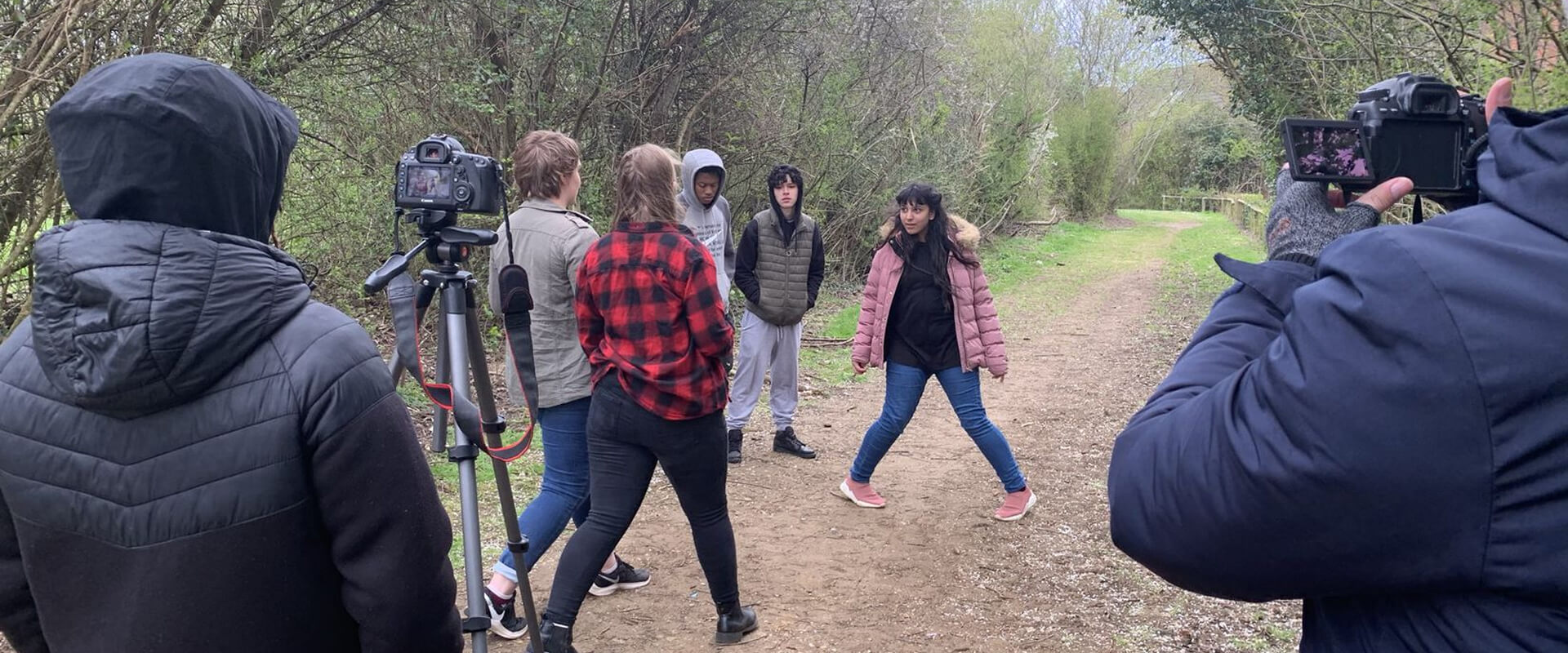 Case study: The Junior Filmmakers Project | Place Makers Counties
Based in Milton Keynes, the Junior Filmmakers have developed 'The Lewis Initiative' in memory of Lewis Wenman