 The Albany Audio project
A Place Makers Growth case study
Case study: Place Makers Growth
Place Makers Growth is targeted at building the capacity of voluntary and community organisations so they can develop their capacity and capability.
One such organisation is the Albany in Deptford, Lewisham. Each year, the centre delivers over 400 events and works with over 200 community groups, spanning theatre, music, dance, and spoken word.
The Albany Audio Project's Place Makers Growth application was approved in May 2020. The intergenerational project has given visibility to otherwise unseen local people at a time when the risk of isolation has increased significantly.
It offers both older and young people a chance to come together, develop new skills, and produce creative output through radio.
Initially intended to be delivered face to face, The Albany quickly adapted the project to find new methods of service delivery and increase capacity of remote work during lockdown.
---
---
Young people produce the radio show, develop podcast and production skills, and undertake hosting and media training. Older people receive regular phone calls, creative activity boxes and other materials relating to the project.
Following the success of the radio show, it now has an ongoing slot on Resonance FM and plans are underway for a greatest hits CD to document the success of the project.
The project continues to foster long term relationships between young and old people and will contribute to the recovery of the community as we come out of lockdown.
One of the key goals of the project was to bring the community together so digital delivery needed to enable a sense of unity, togetherness and comfort in these unprecedented times.
This was particularly important for older participants, aged 70 and over and defined as vulnerable, so they felt part of the Lewisham community and became inspired to be creative and stay connected from the comfort of their own homes.
Place Makers funding has allowed the Albany to diversify how they deliver projects and they want to sustain this kind of hybrid programme of in-person and remote activity.
More like Place Makers Growth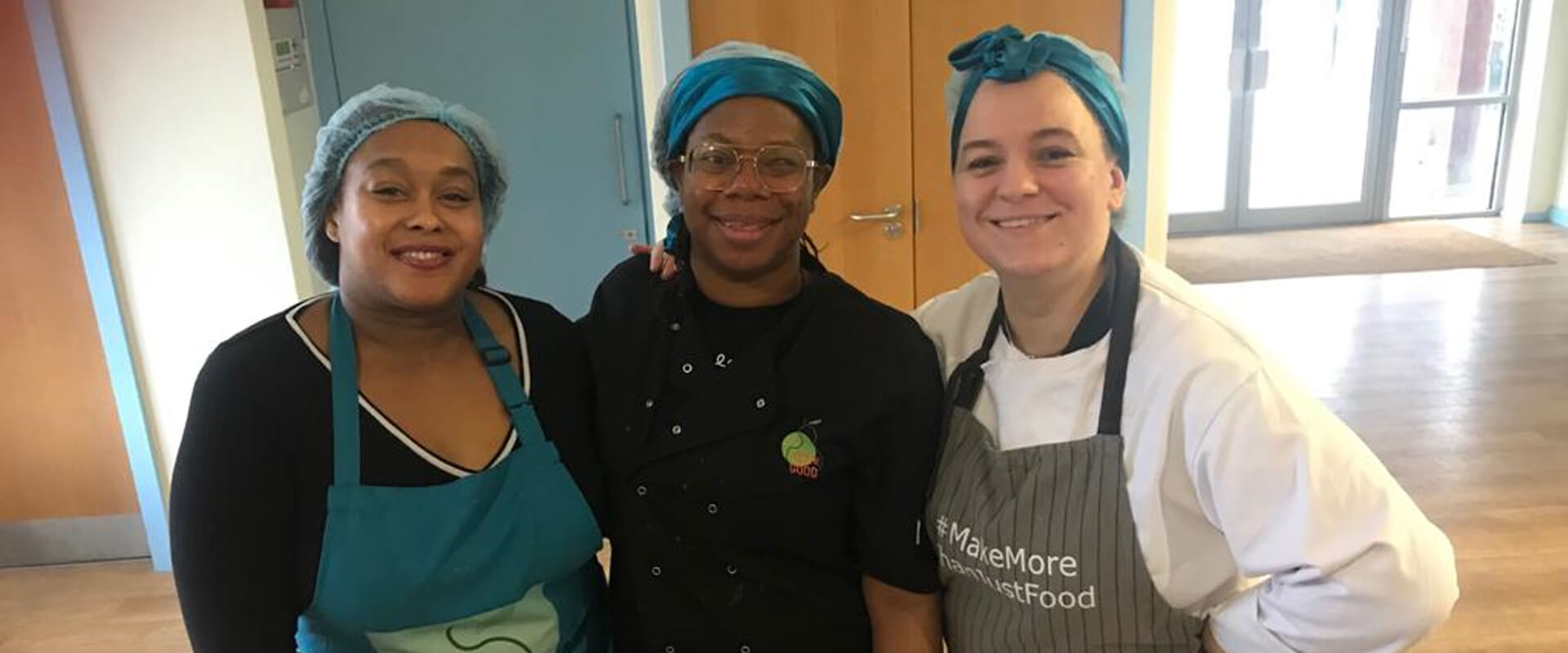 Case study: Feed Me Good | Place Makers Local
Feed Me Good is based in Brent and is dedicated to helping diverse local communities combat health inequality through life skills projects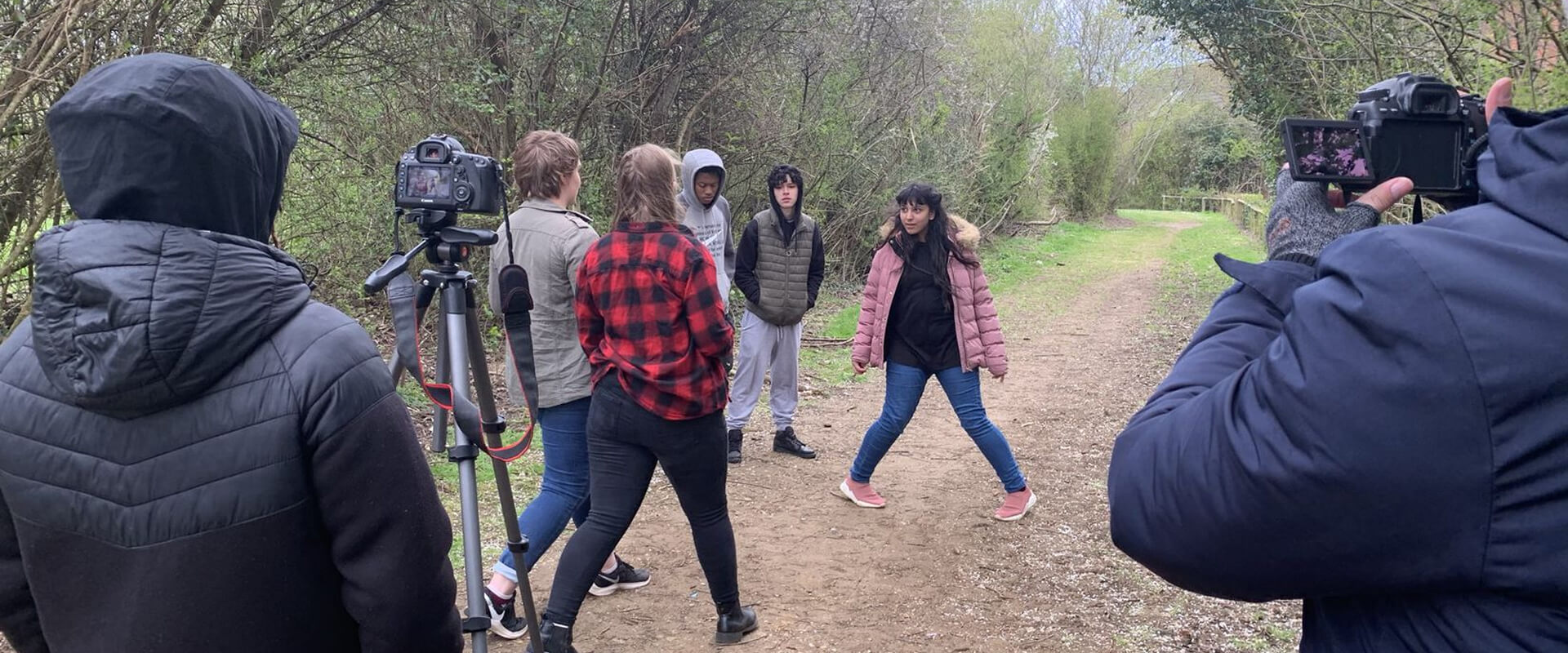 Case study: The Junior Filmmakers Project | Place Makers Counties
Based in Milton Keynes, the Junior Filmmakers have developed 'The Lewis Initiative' in memory of Lewis Wenman