 The Junior Filmmakers project
A Place Makers Counties case study
Case study: Place Makers Counties
Place Makers Counties offers small grants to benefit new communities where we're developing or improving homes, such as Milton Keynes and Warwickshire.
It aims to develop and support local, community led and place-based projects that meet the needs of the local area.
The Junior Filmmakers project was the very first funding application approved as part of Place Makers Counties.
Based in Milton Keynes, the Junior Filmmakers have developed 'The Lewis Initiative' in memory of Lewis Wenman, a 17-year-old who died from a stab wound to the chest in the city in November 2020.
---
---
In Milton Keynes recently, there has been a rise in gangs, drugs, and knife crime. Although not dissimilar to issues in London, local organisations know their communities and how best to tackle these kinds of challenges.
'The Lewis Initiative' works with young people from primary and secondary schools to produce films with the theme 'Knives Ruin Lives', designed to encourage thought and change.
The first film camp of 'The Lewis Initiative' took place during the Easter school holidays. Young people learned filmmaking skills and the films will be premiered to community leaders and toured round local school.
Film screenings will be followed by talks from police, experts and people impacted by knife crime.
More like Place Makers Counties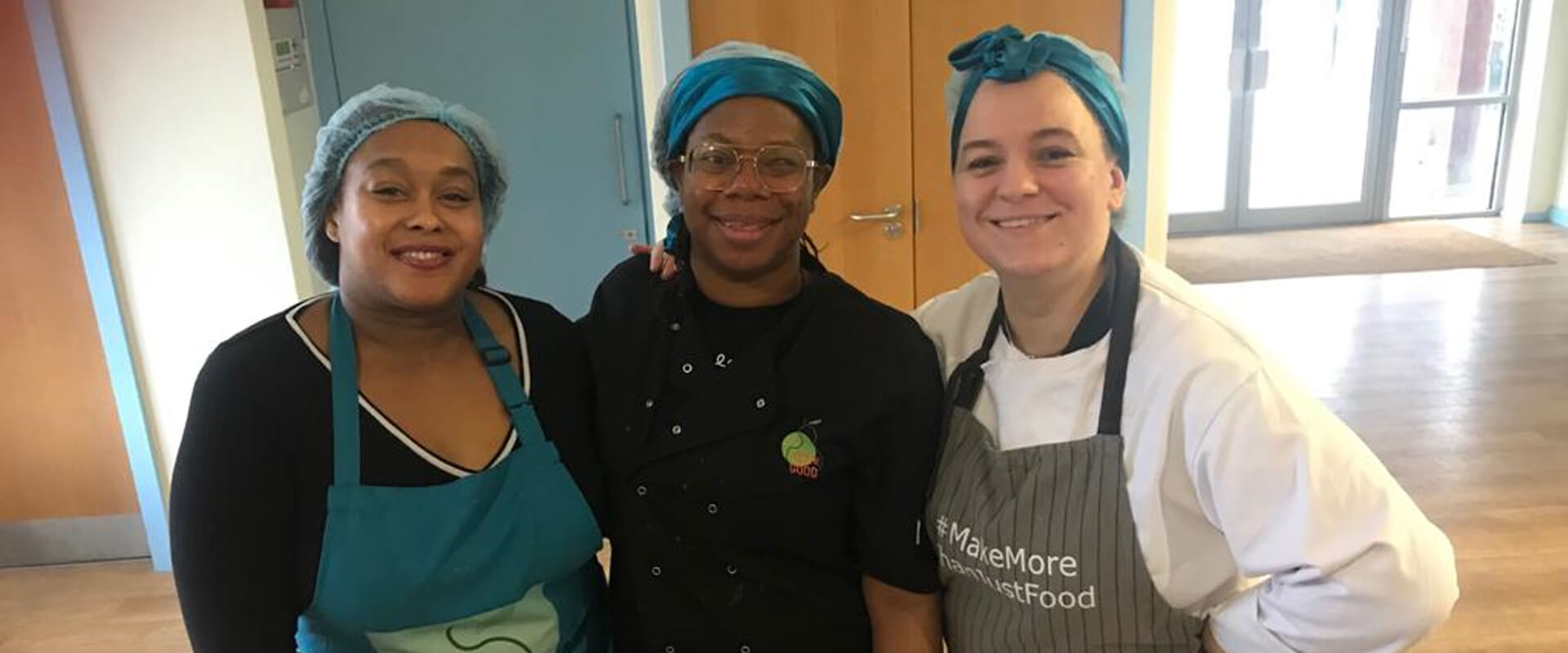 Case study: Feed Me Good | Place Makers Local
Feed Me Good is based in Brent and is dedicated to helping diverse local communities combat health inequality through life skills projects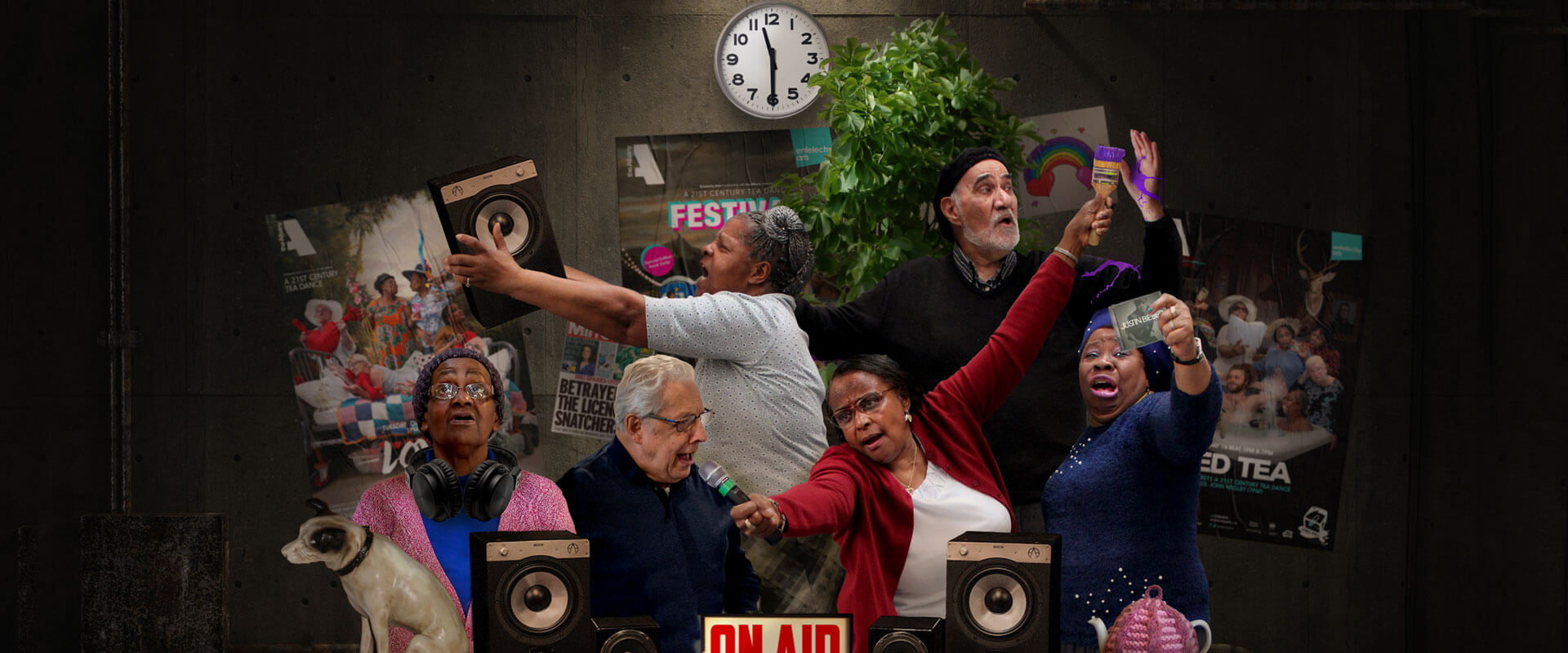 Case study: The Albany Audio Project | Place Makers Growth
The intergenerational project brings people
together, develop a sense of unity, and produce creative output through radio