 Employment and training
Help with employment and training
We're here to help you, whether you're looking for work or keeping an eye on future options.
We work with all our residents and their families, as well as those who live in our wider communities.
We can connect you with opportunities, give you one-to-one support with your CV and help you to prepare for an interview.
We also provide job brokerage services to local and national employers, as well as working in partnership with colleges and training providers.
How our employment support service works
You'll get a dedicated advisor who will work with you to understand and define your job goals and tailor our service based on what you tell us.
We can match you with a range of employment opportunities across our network of local and national employers.
We're working remotely and are available for both video and telephone calls to help you with your employment and training needs.
How to register for employment support
We're here to help you find new opportunities and employment.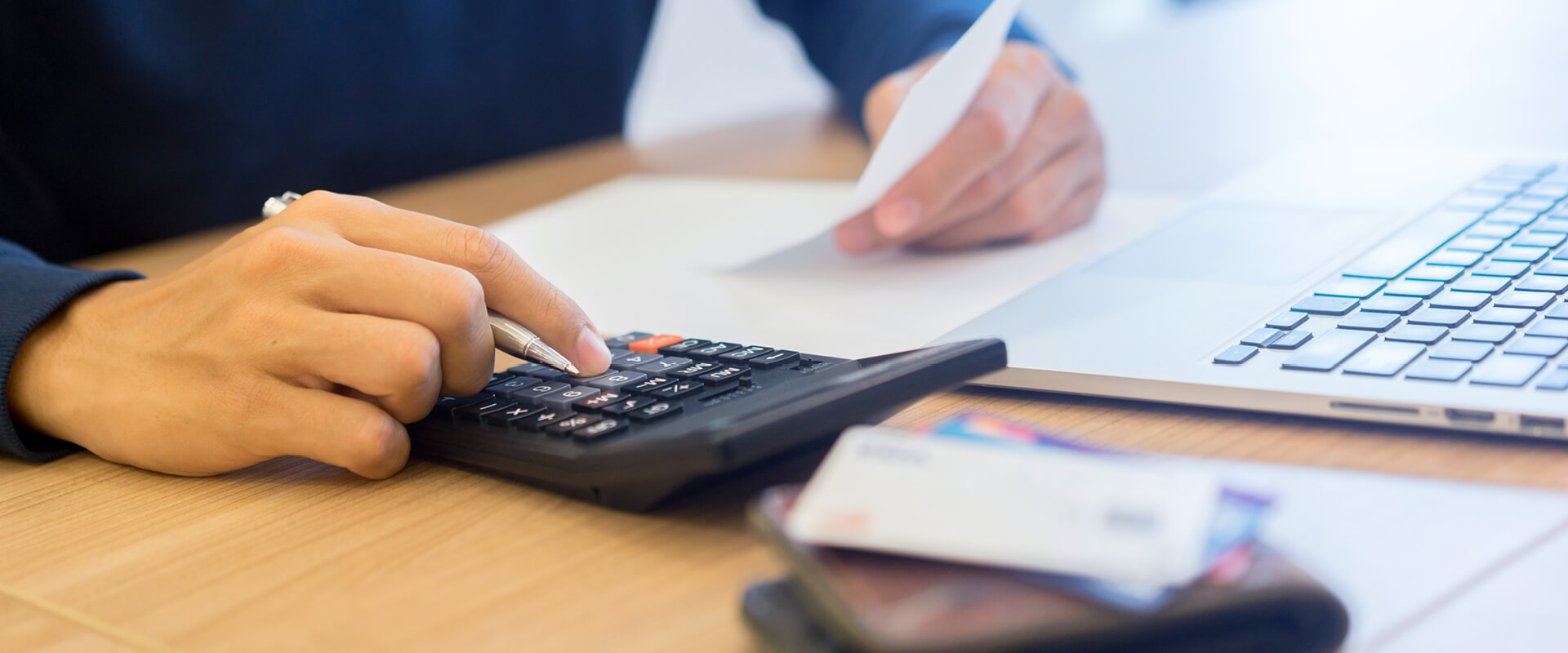 Support with budgeting and debt
We fund a service called Pound Advice to help and support our residents in financial difficulty