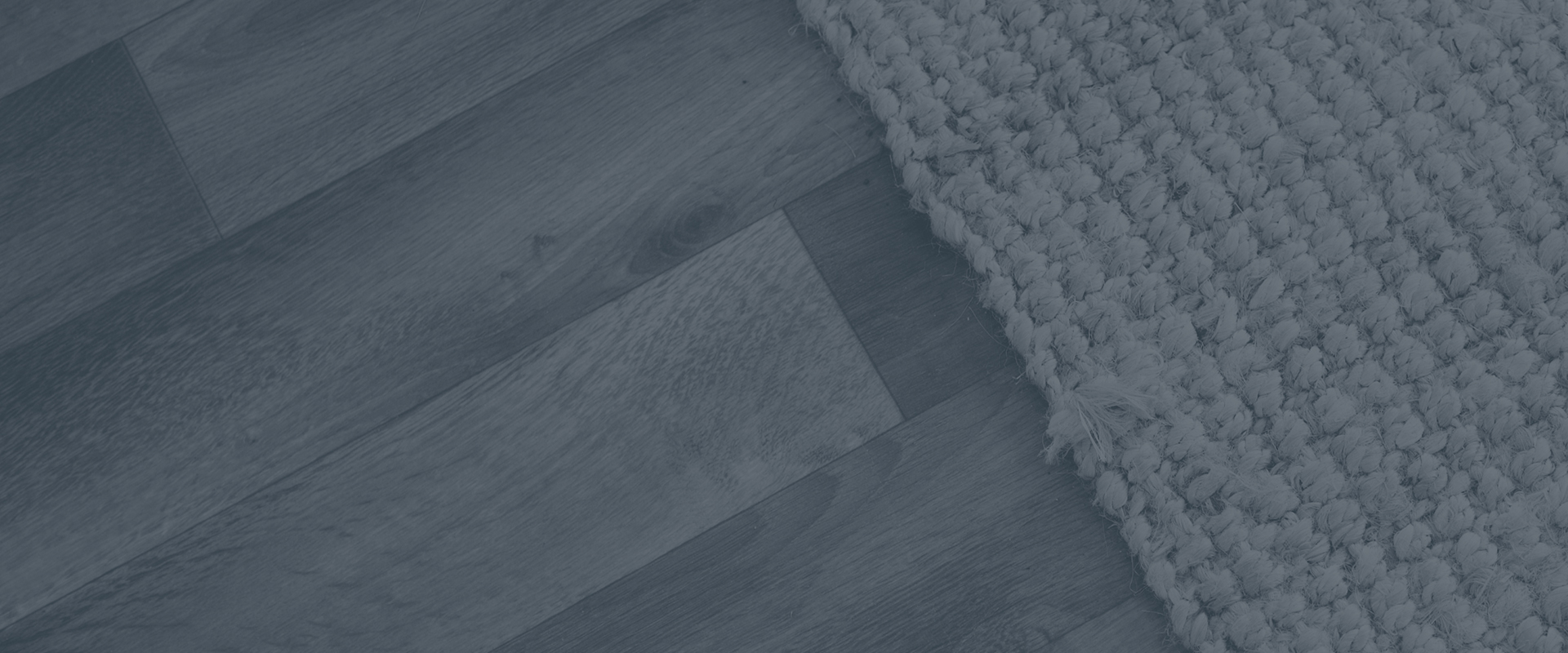 Resident Forums
Meet with other residents to resolve or discuss an issue
Our forums give residents the chance to meet each other and exchange views on matters that are most important to you.
LGBT Forum
This is a group of lesbian, gay, bisexual and transgender (LGBT) people who meet to discuss housing issues affecting LGBT residents. They also recommend improvements to our policies and services.
Eligibility criteria
y

ou need to be an L&Q resident
you need to be over 16 years old
Time commitment
around two hours per meeting, twice a year
Time of day
Location
Focus groups
These are one-off groups put together by us to look at particular issues. We'll contact you if we'd like you to take part.
Eligibility criteria
you need to be an L&Q resident
Time commitment
a

round two hours per meeting
Time of day
Location