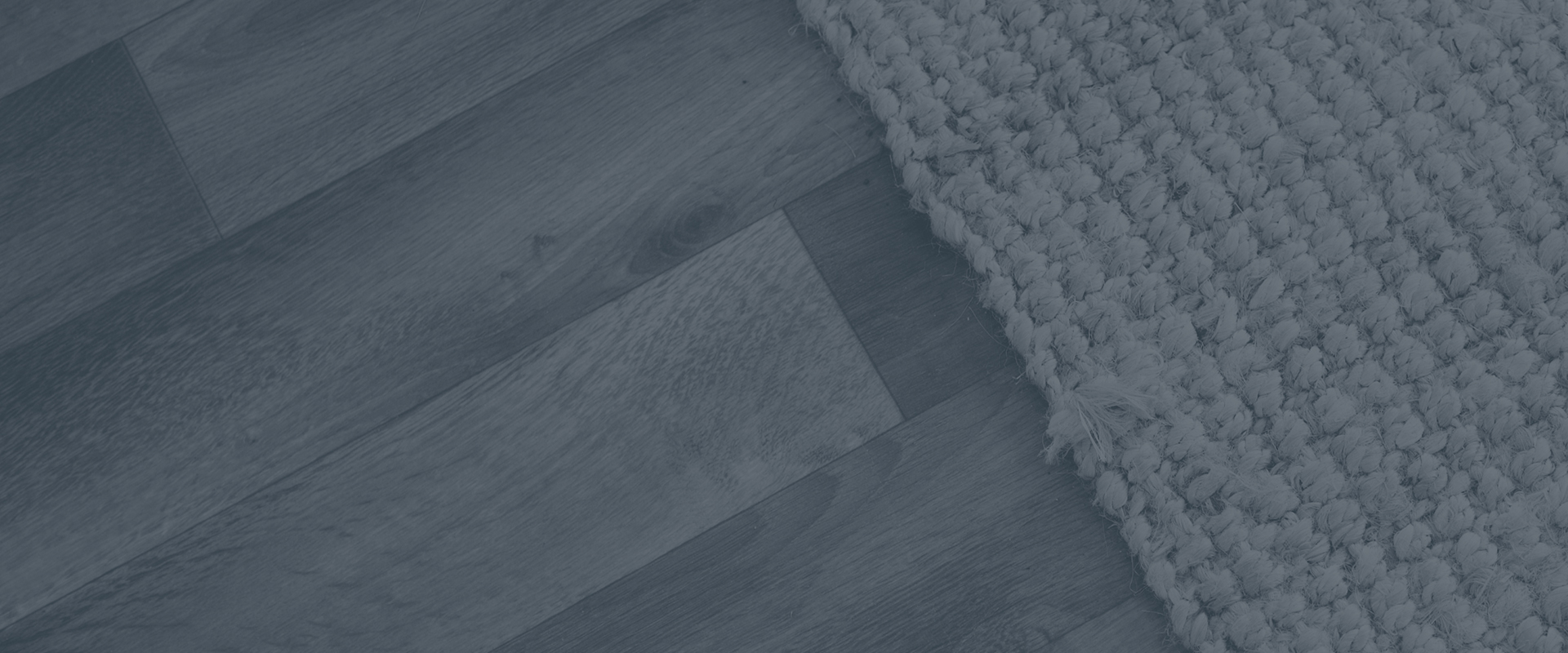 What to expect from our Estate Services
Due to the current high infection rate and the more contagious variants of coronavirus, we've taken the difficult decision to suspend non-emergency estate inspections that our Property Managers carry out for the next four weeks, until 12 February. After this period, we'll review our position in line with the latest Government guidance.
Our Property Managers will continue to visit any sites in the event of an emergency or high-risk health and safety matters.
Our estate services contractors will continue to provide a cleaning and grounds maintenance service. The Caretaker service will change slightly while we cope with the challenges of coronavirus and will prioritise the following:
Cleaning of all high-traffic touch points, such as lifts, bannisters and door handles
Checking blocks for health and safety issues, reporting emergency repairs and clearing up hazards such as broken glass and fluids, as needed
Checking bin stores and reporting bulk rubbish for removal
Caretakers and contractors on site will follow social distancing guidelines at all times and will wear appropriate Personal Protective Equipment. When you see a member of our team or contractors on site, please maintain social distancing guidelines.
Please help us to keep you, your neighbours and our teams safe by keeping communal areas clear and as tidy as possible. Please also keep the bin area tidy and don't place any bulk items in the communal bins. Residents should contact their local authority for the removal of bulky items