 Stay positive at home
Our top tips on how to stay well – both mentally and physically – during the coronavirus outbreak
Spending more time at home
Here, we share our top 20 tips on how to stay well – both mentally and physically – at this time.
---
Stay physically healthy
Drink water – studies show that keeping hydrated can make you up to 14% more productive. The NHS has information about water, drinks and your health
Exercise if you can. YouTube has some great home workout ideas for individuals and families – The Body Coach is a popular example
Try to eat well – you're probably not getting as much exercise as usual, so avoid snacks to alleviate boredom and go for healthy options when choosing meals, where possible. The NHS's Change for Life website has useful suggestions for this
If some of your friends or family like the same sports or exercises as you, set up a virtual group to track your performance and encourage one another. Tracker apps such as Strava can be useful for runners and cyclists
Don't use your phone or laptop late into the evening, as the blue light from your device can interfere with your sleep.
---
Look after your mental health
Limit your news consumption – try not to let the coronavirus take over your life but stay informed from credible sources. Have set times to look at the news
Getting outside even for ten minutes a day for some fresh air and vitamin D can clear your head and make you feel better. Remember to keep your distance from other people, of course
There are also lots of organisations that can support you to maintain good mental health. The NHS, Mind and the Samaritans have useful advice to help you deal with stress
Remain positive – remember this will not last forever. Think of all the positive sides of spending more time at home, such as not having to commute and having time to do those jobs you've been meaning to do
Study online for free – FutureLearn offer hundreds of free online courses to continue studying, build professional skills and connect with experts. Or exercise your brain by learning a language with apps such as DuoLingo or Lingvist.
---
Keep in touch with friends and family
Stay in contact with friends and family on the phone or using free video apps, such as WhatsApp, Skype and Zoom
Go a step further and organise a quiz event – it's simpler than ever with modern technology and apps such as Houseparty, Trivia Party, QuizUp and Pub Quiz
Have movie nights – Netflix Party, available through Google Chrome, is one of the best ways to watch a film with friends and family in different places
If you run any kind of social club, think about adapting it – book clubs work especially well online, for example. Penguin Random House have advice on how to set one up
Share ideas on activities with children – you can create a group with friends in WhatsApp or join one of the established groups, such as those on Facebook.
---
Work well from home
If possible, designate an area in your home as your office. If you only use this area when you're working, there will be less of a feeling of being at home 24/7
Follow your usual routine – it helps you feel you're in control of your day. Get up at the same time as normal, follow your usual morning routines, take a lunch break and spend that time away from your laptop doing something personal. Remember to go to bed at your usual time
'Commute' to work – take a walk or do some exercise in the morning before you settle down to work. That way you will feel as though you are approaching the workplace more energised
Follow the 45 / 10 / 2 rest rule – get up from where you're working and move around every 45 minutes, walk for at least ten minutes a day and do at least two minutes of rigorous exercise a day. Remember: the less ideal your workstation set up, the more you need to get up and stretch
Use break nudges – set alarms, wear a nagging device (Fitbit, for example) or even use an egg timer.
---
And finally
If your partner isn't coping well with being confined at home and is taking it out on you, please call our customer service centre on 0300 456 9996 for help – but remember always to dial 999 or 112 in an emergency.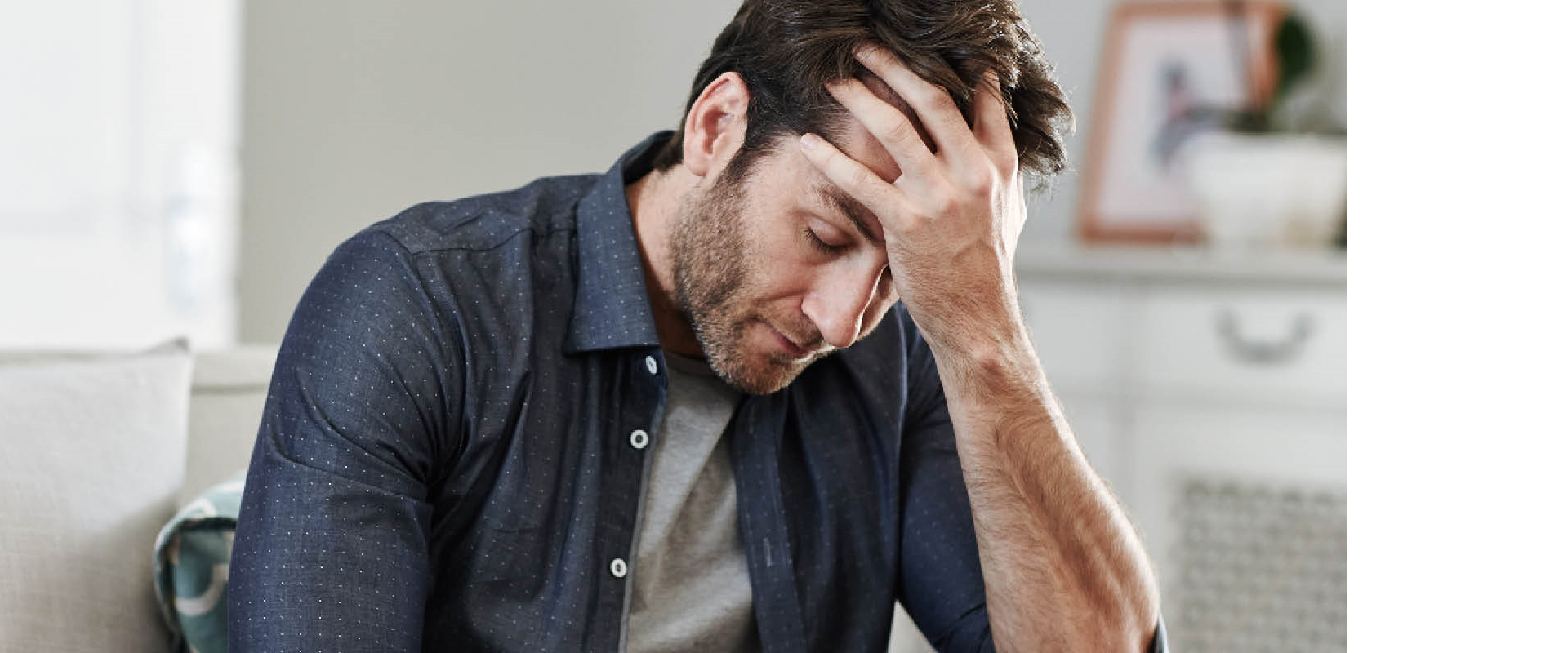 Domestic abuse
Support and advice for people who are experiencing domestic abuse or are concerned that others may be
Get in touch
If you would like more information about our response to the coronavirus, please contact our customer service centre online or by calling 0300 456 9996