 Safeguarding children and adults
Safeguarding is everyone's business – especially during the coronavirus outbreak
Safeguarding is everyone's business
There has never been a more important time to focus on safeguarding children and adults who are at risk of domestic abuse.
The latest guidance to stay at home as much as possible sadly means that the number of domestic abuse cases is likely to increase now as perpetrators and victims spend more time together in the same space.
We passionately believe that 'safeguarding is everyone's business', so if you're worried you, or someone you know, might be experiencing domestic abuse, we can help.
Please contact our customer service centre by calling 0300 456 9996. We'll believe you and you can trust us with your story.
If you or somebody else are in immediate danger, always call 999 first.
You can also speak in confidence with your local council's child protection and safeguarding adults teams, or call 101 to alert the police if it is not an emergency.
---
We are here to help
If you contact us, please give us as much information as possible. This includes:
your name and address (this will remain confidential)
your contact details (this will remain confidential)
the name and address of the person you have concerns about
the type of abuse you suspect is happening
details of the abuse
the name and address of the perpetrator (if known)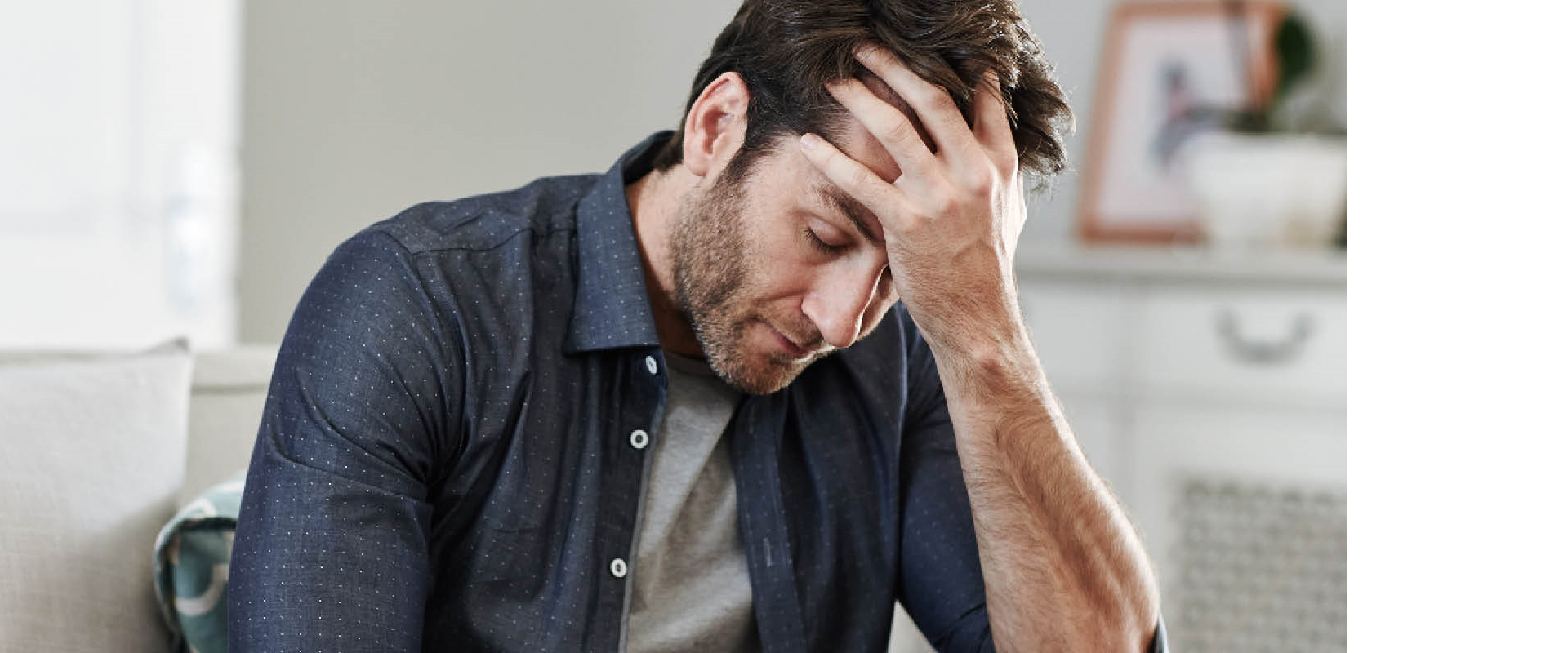 Domestic abuse
Support and advice for people who are experiencing domestic abuse or are concerned that others may be
Get in touch
If you're worried you, or someone you know, might be experiencing domestic abuse, please contact our customer service centre