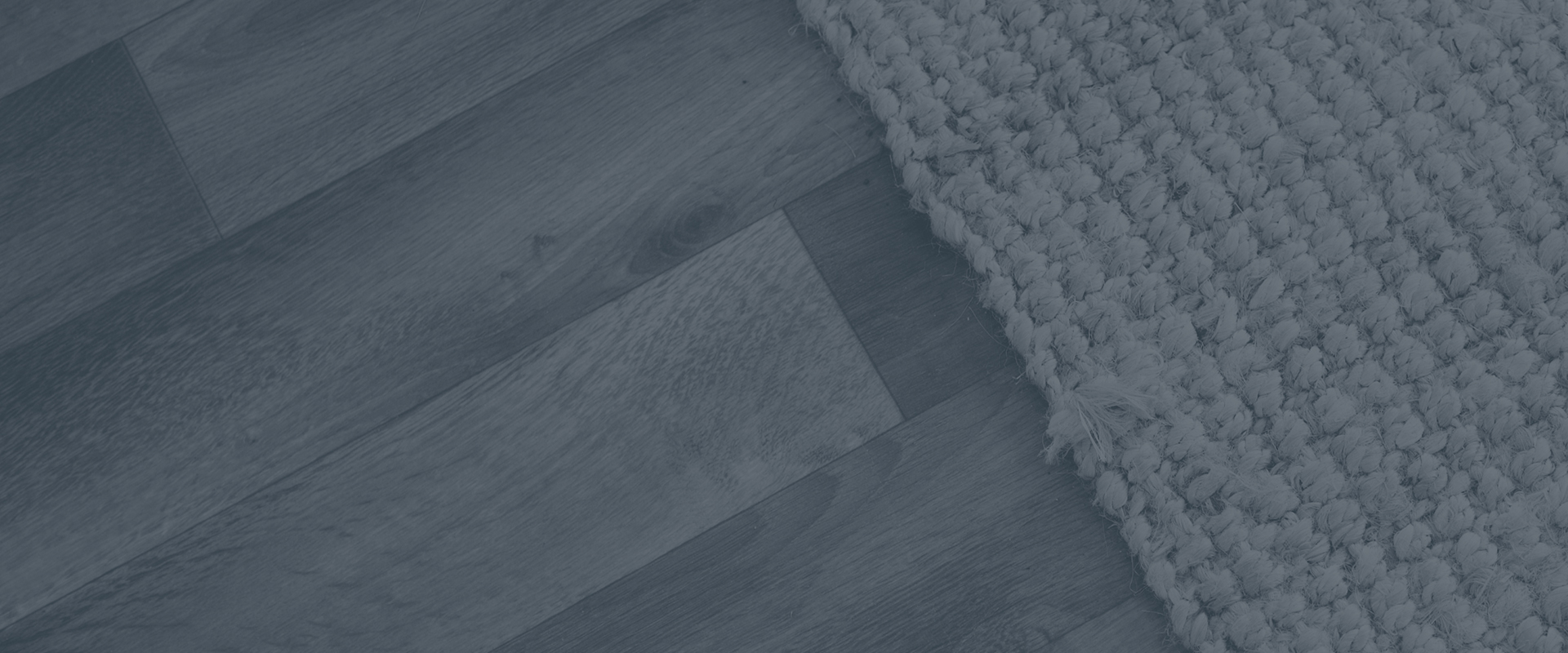 What to expect of our repairs service
Help us deliver your repair safely during the coronavirus outbreak
If you had a repair booked with us before 23 March 2020 cancelled because of coronavirus we will be in touch with you directly to let you know when this will be carried out.
Please note that we have several months' worth of work to deliver so you may not be contacted to arrange your repair straightaway.
To enable us to deliver these outstanding repairs as quickly as possible, we're taking critical repair requests only at present. A critical repair is either an emergency or very urgent works that should be completed 'in days' and that cannot be safely left for any longer than that.
If you have a critical repair, please call our customer service centre on 0300 456 9996.
You can find more details on what we mean by a critical repair both in your home and in any communal areas in our frequently asked questions.
Planned works
The works we are now delivering are individual repairs requested by residents before the coronavirus lockdown.
Larger, planned works, which require us to be in your home or building for longer (for example: cyclical decorations or the replacement of kitchens, bathrooms, roofs, doors and windows) have not yet resumed.
We'll be in touch with affected customers to let you know the new schedule for these works directly.
How to help us deliver your repair safely
Although some coronavirus restrictions have eased, the Government still requires that we take certain measures to help prevent the spread of the disease. Please don't be offended when we call you before we arrive to find out if you're ill or have been self-isolating. If we can't get through, we'll come and knock on your door to check.
If you're unwell but your repair is critical, we'll put special measures in place to get your repair done. If for any reason this isn't possible, we'll talk to you about whether there's another way we might be able to gain access and sort the issue.
Our maintenance team will use appropriate PPE (Personal Protective Equipment) when visiting your home. This is to protect our team and you as they go about their work.
Keeping in touch
We will announce any major changes to our repairs strategy on this webpage, and by text to residents who have given us permission to contact them in that way.
For now, please continue to get in touch only if you have a critical repair.