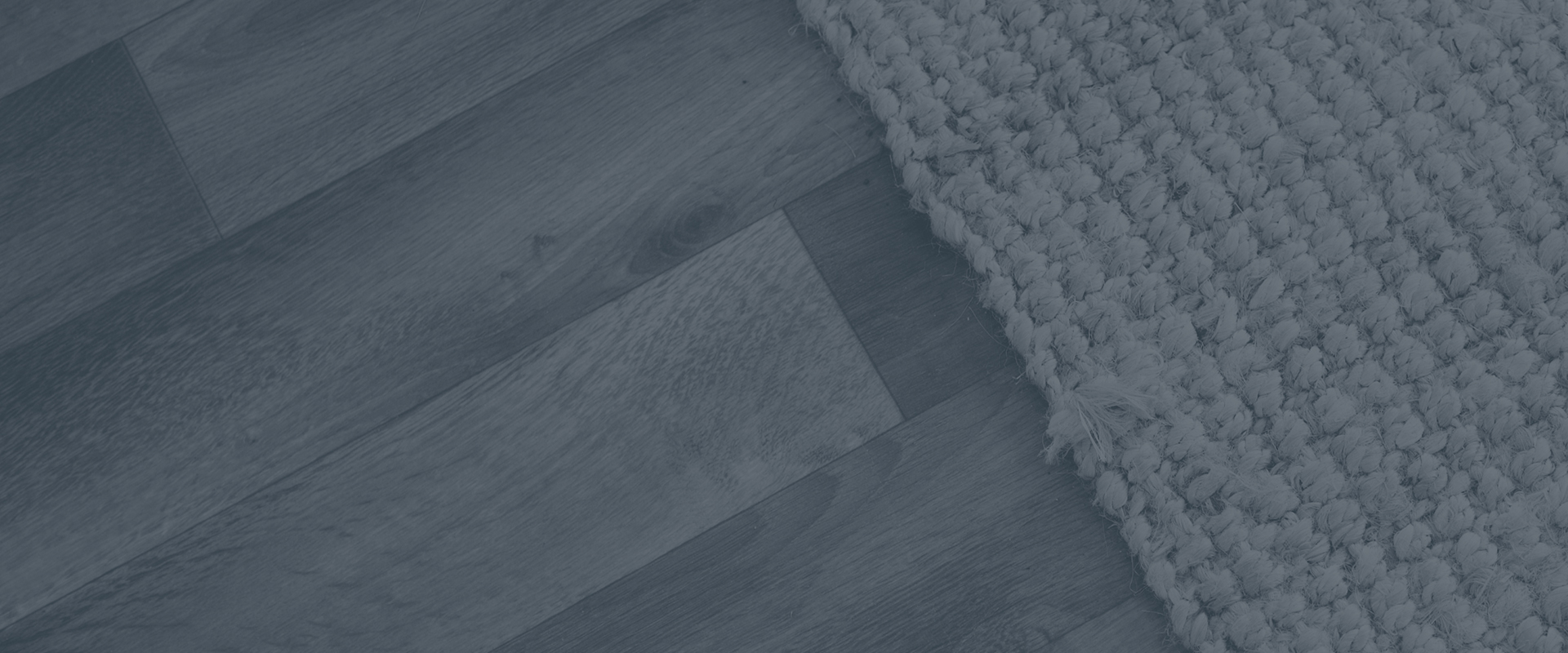 Information for homeowners
We can help homeowners affected by coronavirus
We're doing our very best to keep you safe and continue to provide services to you during the coronavirus outbreak.
Here's an update on our services and how we can help you:
Mortgage holidays
You should contact your mortgage lender to find out what support is available if your income has been impacted directly or indirectly by the coronavirus crisis.
If you bought your home using the Help to Buy scheme, you can find out what support is available by visiting the Government website.
Financial support for you
The Government has changed benefit entitlement rules to help more people access financial support and access it sooner. Please check the Government website for more information.
We can also provide a range of advice, support and guidance to you. If you're worried about falling behind on payments, we're here to help.
Keeping vital repairs going
We're doing our part to support the Government in tackling the spread of the virus and protect you and our teams. So, we're running an critical repairs service only at the moment. If you have a critical repair, please call us on 0300 456 9996.
We're monitoring the situation and government advice daily, so we can resume our usual services as soon as restrictions are lifted.
More ways to keep you safe
We're continuing to carry out our vital services, such as cleaning door handles, lifts and handrails, and collecting and cleaning bins. We know this work helps keep you and your loved ones safe as it prevents a build-up of germs.
Thank you
On behalf of all us at L&Q, thank you for the support you are showing our people. We're especially proud of them at this time. Your thoughtfulness and kind words make a big difference as they do their best to continue to provide services to you.
Get in touch
If you would like more information about our response to the coronavirus, please contact our customer service centre online or by calling 0300 456 9996